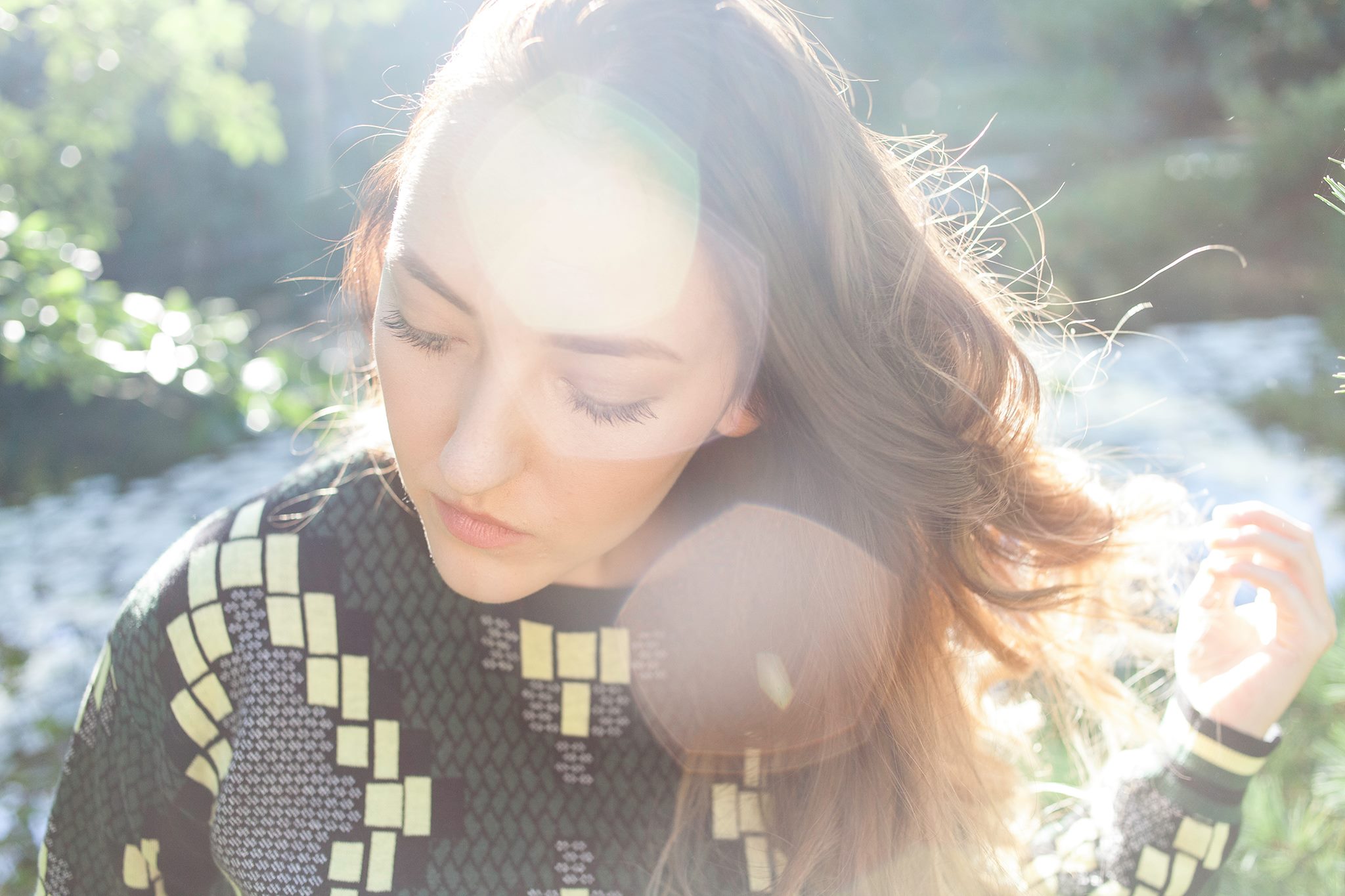 This week's artist of the week is Lindsay Kupser, an independent singer-songwriter based in Vancouver, Canada. Her new EP 'Quiet Songs will woo, seduce and gently stir you with it's blissful intimacy and delightful girl next door delivery.

Lindsay strives to deliver depth from simplicity and with Quiet Songs, she delivers this in spades. From the hushed duet of 'Tough Country' to the honesty of 'Couldn't Move To Brooklyn' a song about recognising the happiness of homely domestic bliss. It's clear listening to this EP that Lindsay Kupser is not wowed by bright lights, Quiet Songs is a lesson in artistry over extravagance and it's most welcomed.
This EP is best served in an environment conducive to proper listening. Pull on your largest headphones or make yourself a pot of tea or coffee and just listen from start to finish. Fans of Feist, and Joni Mitchell will find a new friend in Lindsay Kupser.
Quiet Songs and her previous release the Boston EP are available to buy now via iTunes or Bandcamp. Any purchase is a good purchase, but remember Bandcamp takes a smaller cut than iTunes (just saying). Go show your support for a talented, independent artist. The physical CD of Quiet Songs available via Bandcamp also comes in a four panel wallet format with artwork designed by Lindsay.