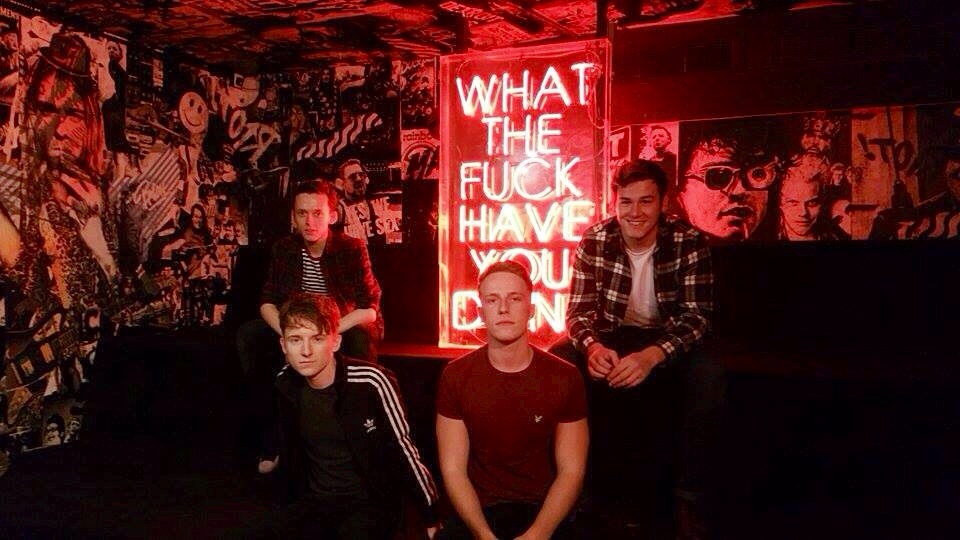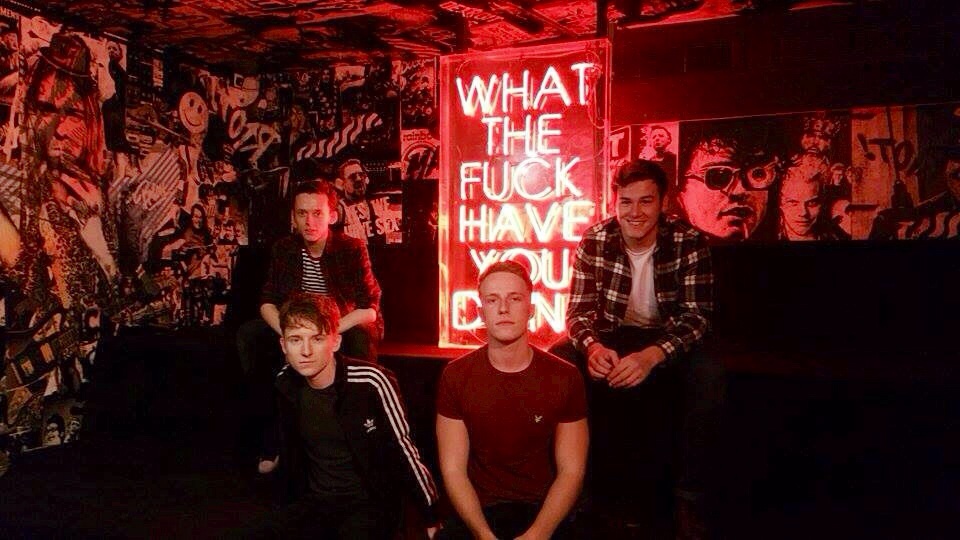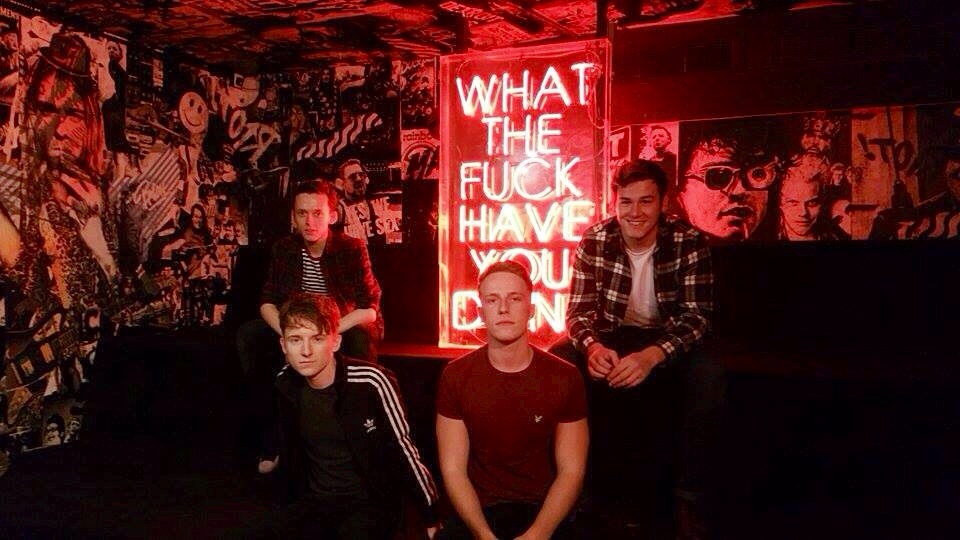 The North East has long been a producer of great musical talent from The Animals to Maximo Park, Dubstar and most recently Bridie Jackson and the Arbour. The latest band to emerge from the city are indie, alt rock four piece Crying Lions. Consisting of Ollie Quinn, Joseph Dowey, Michael O'Neill and Chris Prudham.
Their debut four track EP Rocket Science will be released on the 4th December and from this EP we've selected track two 'Hurricane' as this week's First Signs of Love featured track.
[youtube width="640″ height="360″]https://youtu.be/xnWXqh3CymA[/youtube]
Just imagine those fizzing drums and searing guitars tearing through the darkness of your favourite small venue. Hurricane is a floor filling, air punching, indie club stormer, complete with a sing along refrain "We'll live forever and ever" oh yes! In that moment Crying Lions remind us of the birth of Brit Pop when Oasis dragged us from the gloom of Grunge and indie got exciting, maybe it's time for the next wave?