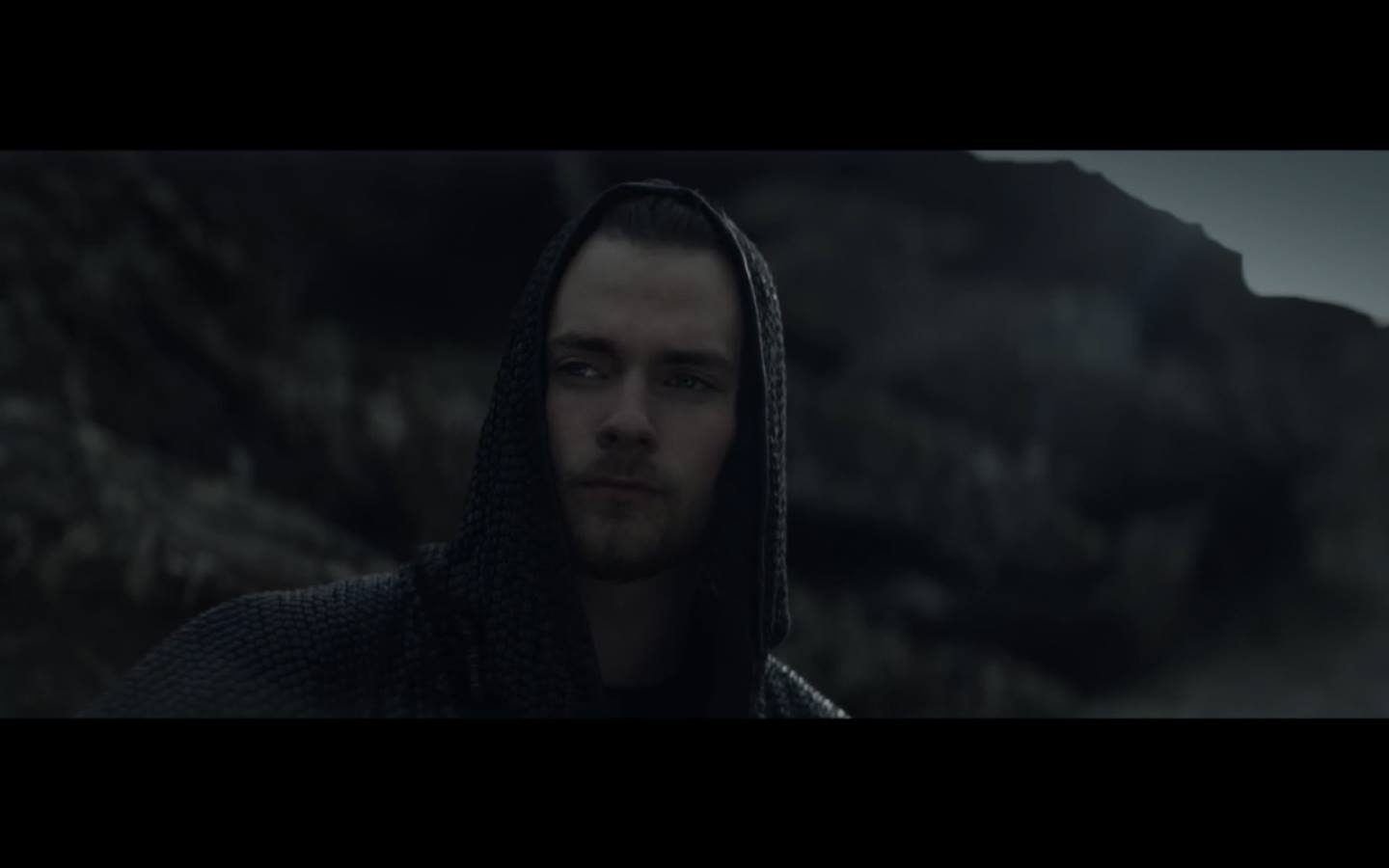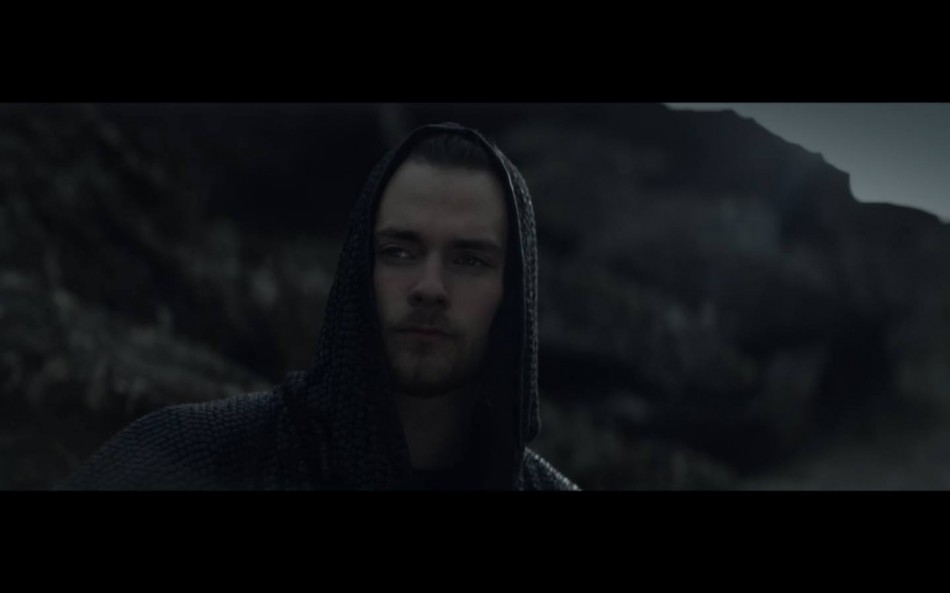 Icelandic singer-songwriter Ásgeir grew up in a village with a population of less than 50 people. From this beautiful remote part of Northern Iceland, Ásgeir found inspiration for his equally beautiful and poignant music. Last September, Ásgeir released his debut solo album, 'Dyrd í dauðathogn,' which translates as 'Glory in the Silence of Death.' The album fast became the biggest Icelandic debut of all time. The most fascinating aspect is that the lyrics of the album were co-written with his 72-year-old father, a fact that attracted a lot of interest. The album went on to win four Icelandic Music Awards earlier this year. Ásgeir accomplished all this before his 21st Birthday.
[youtube width="640″ height="360″]http://www.youtube.com/watch?v=D-dHIkF_lO4[/youtube]
Next month Ásgeir will release his highly anticipated follow-up record 'In the Silence.' Soulful melodic folk meets mellow electro through ten tracks, and will be released in English, around the world. The albums title track has everything a good folk song should; strong harmonies, catchy beats and vocal fragility. The sound is reminiscent of Bon Iver; sophisticated and profound in sound. Debut single 'King and Cross,' is a stunning track, with soft guitars and a 1980's style synthesiser beat. The electronic motif that encompasses the song gives it character and the result is a modern twist on classic folk, what some have coined folktronica. The English language version of the track emphasises Ásgeir talent for lyrical poetry. The words flow into the instruments, seemingly forming one organic unit. This song stands out in so many ways. It is undeniably catchy and can be summed up by one Icelandic word, Glæsilegt.
[soundcloud url="http://api.soundcloud.com/tracks/99774949″ params="color=120a04&auto_play=false&show_artwork=true" width=" 100%" height="166″ iframe="true" /]
[soundcloud url="http://api.soundcloud.com/tracks/100304663″ params="color=120a04&auto_play=false&show_artwork=true" width=" 100%" height="166″ iframe="true" /]
'On That Day' closes the album on a romantic note. The song is filled with tender moments both lyrically and musically, but it is Ásgeir's vocals that truly shine. Beauty, melancholy and uniqueness are all emphasised by his wonderful Icelandic twang. 'In the Silence' is a distinctive and pure collection of songs; a mix of light acoustic tones, fragmented electro notes and layered vocal harmonies.

Poetic, unusual and alluring, Ásgeir's sound is everything that is good about modern Icelandic music. Together with Sigur Rós and Of Monsters and Men, he is proving that Iceland is leading a new generation in melodic folk. Ásgeir will be touring the UK later this year, for his first European headline shows, so book your tickets before everyone discovers how wonderful he really is.
You can preorder 'In The Silence' by Ásgeir here.
Jen Grimble.