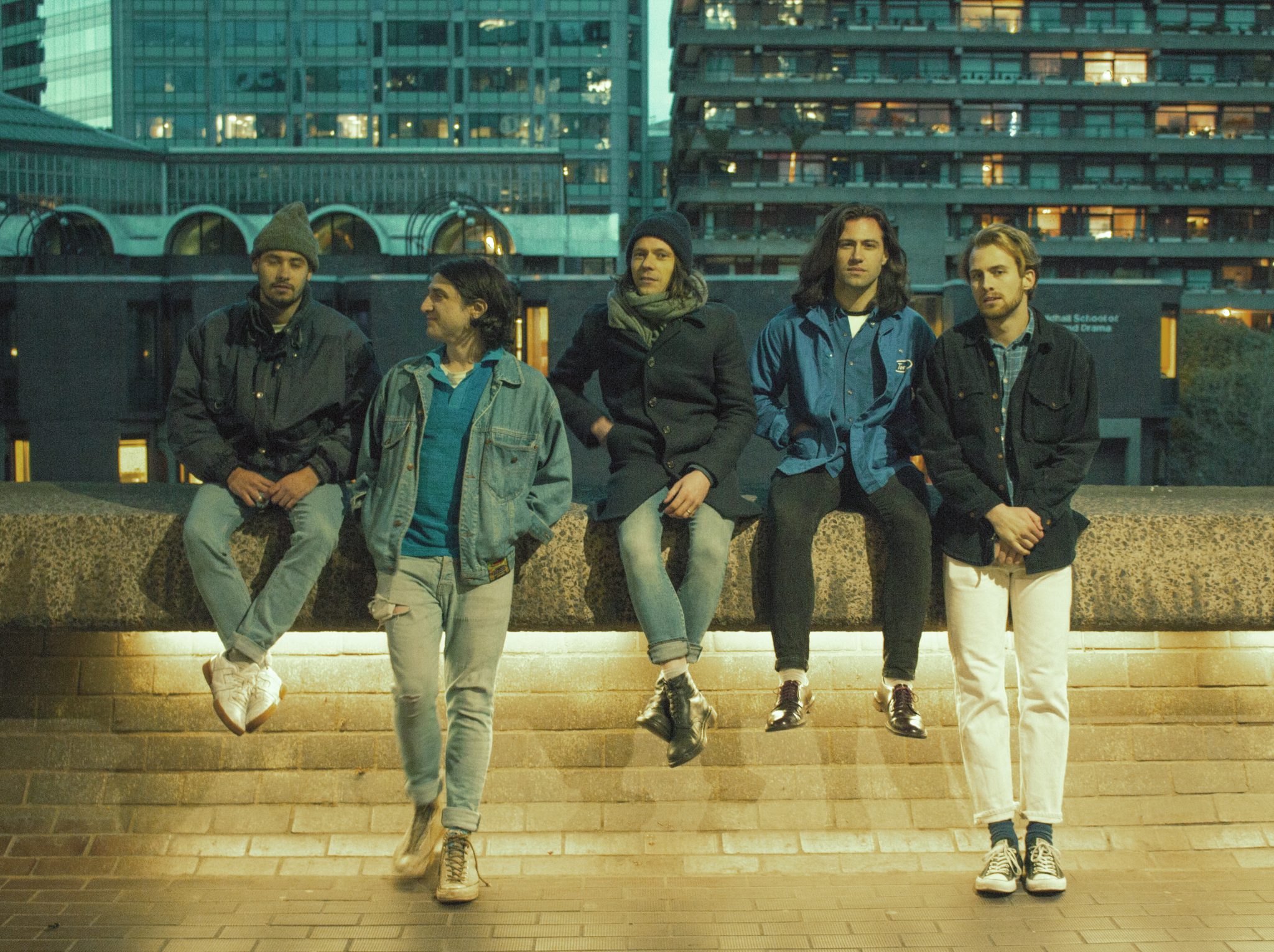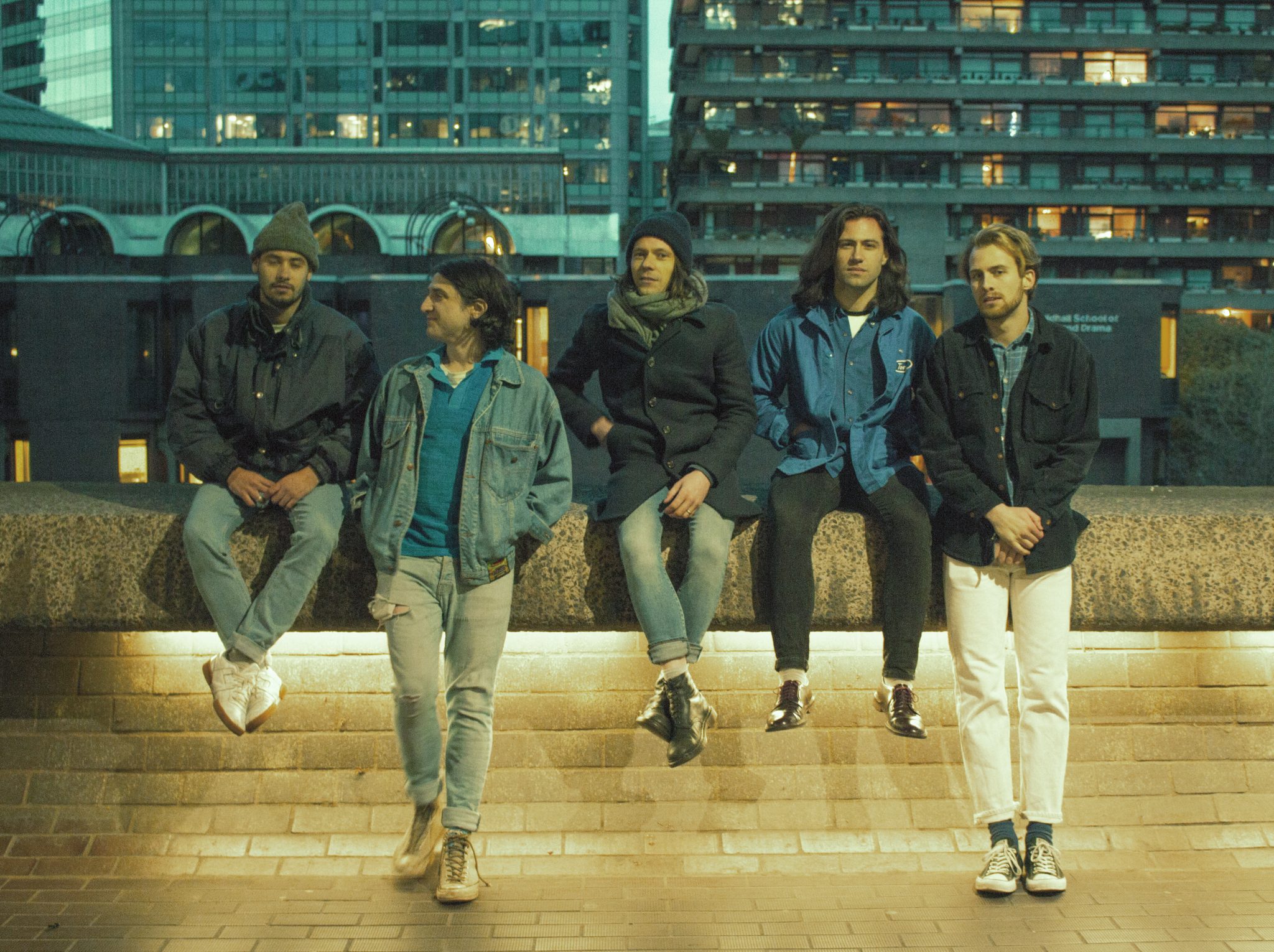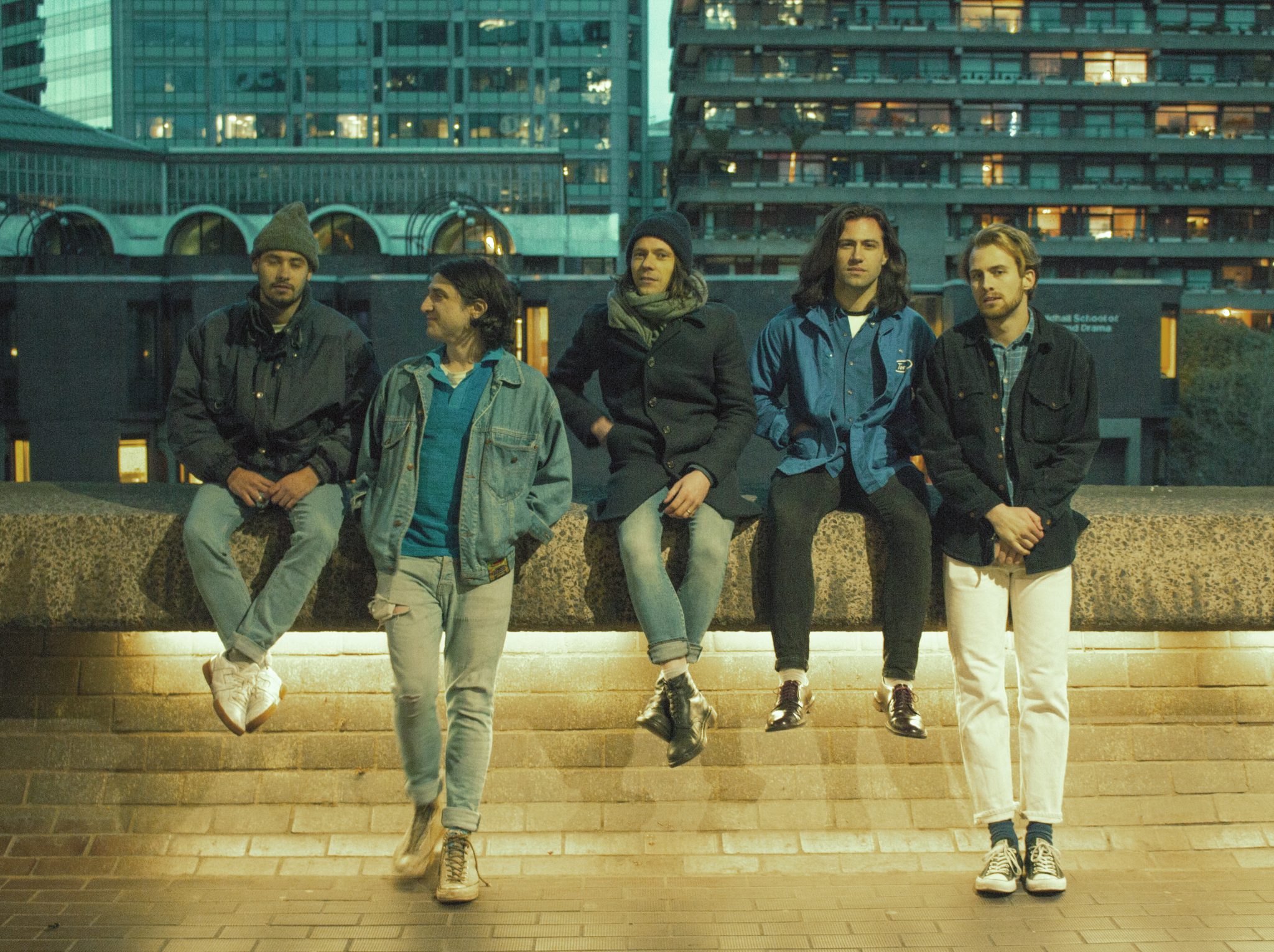 "I had a feeling that I need you always" sing YAWWN on their debut single Partisan and we are smitten.
Yawwn are a South West London five-piece that blend psych-rock and indie-pop.   Partisan was recorded between their South Wimbledon rehearsal space and Konk Studios, and is the first track off a forthcoming EP produced by Wimbledon native Lou E. The band played their first shows in November supporting Kane Strang on his UK tour, including the London show at Oslo, Hackney alongside Swimming Tapes.  They'll be launching the single on the 13th Jan at the very first of their CLUB YAWWN nights, where they'll be joined by local bands and DJs for live music and good times from dusk till yawwn, in the place they call home.  John Kennedy chose Partisan as his 'X-POSURE Hot One' on Radio X last week.
We look forward to hearing more, because this is joyous!