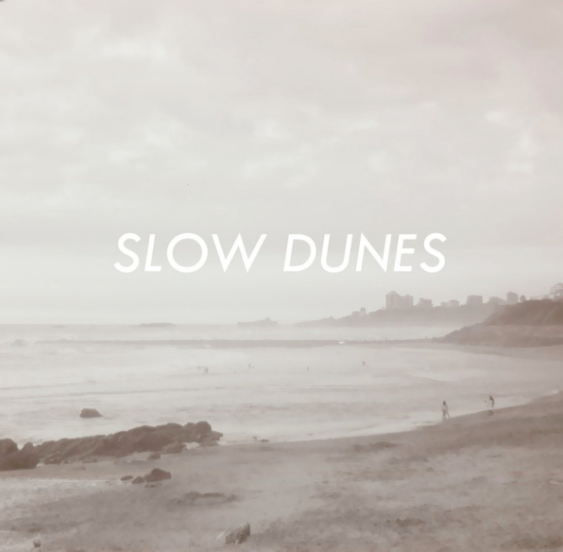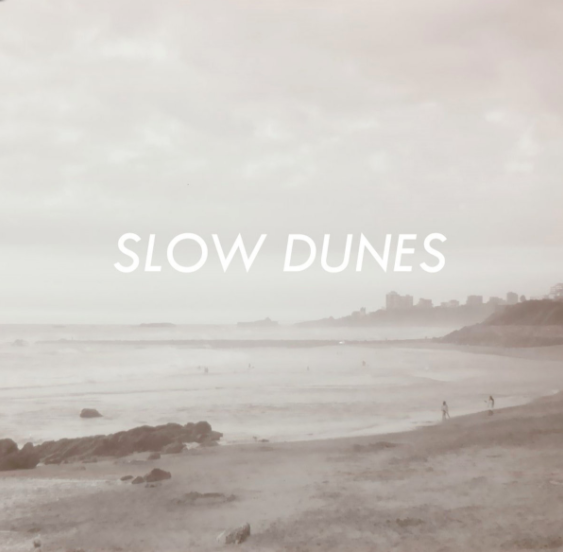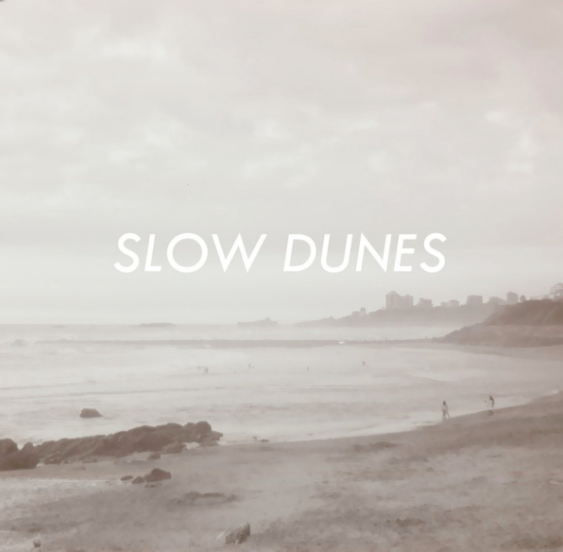 French duo Wind Mile describe their music as an encounter between day and night, the joy of a flower of the sun and the introversion of a conscientious soul. This sums up their second single 'Slow Dunes" perfectly. Like a calming gentle summer breeze, it washes over you and transports you to deserted beach. Oh yes please, take us away! Sonically it recalls Cocteau Twins and Beach House with a delightful shoegaze gloss.
Wind Mile are Antonin Côme (guitar) and Marie Léger (vocals & keys) with the support of a trusted group of friends. Currently living in Norway and missing the French sunlight, Antonin explains the artwork….
"The visual is an analog photograph I took in Biarritz this summer, with absolutely no digital post-processing. Once developed, the film rendered this "burnt" aspect. It was particularly interesting since Norway's daylight becomes scarce in November. For us, releasing a solar track with a sunlight flooded visual was a way to express our lack of sun".
The duo are currently working on new material for an EP later in the year.