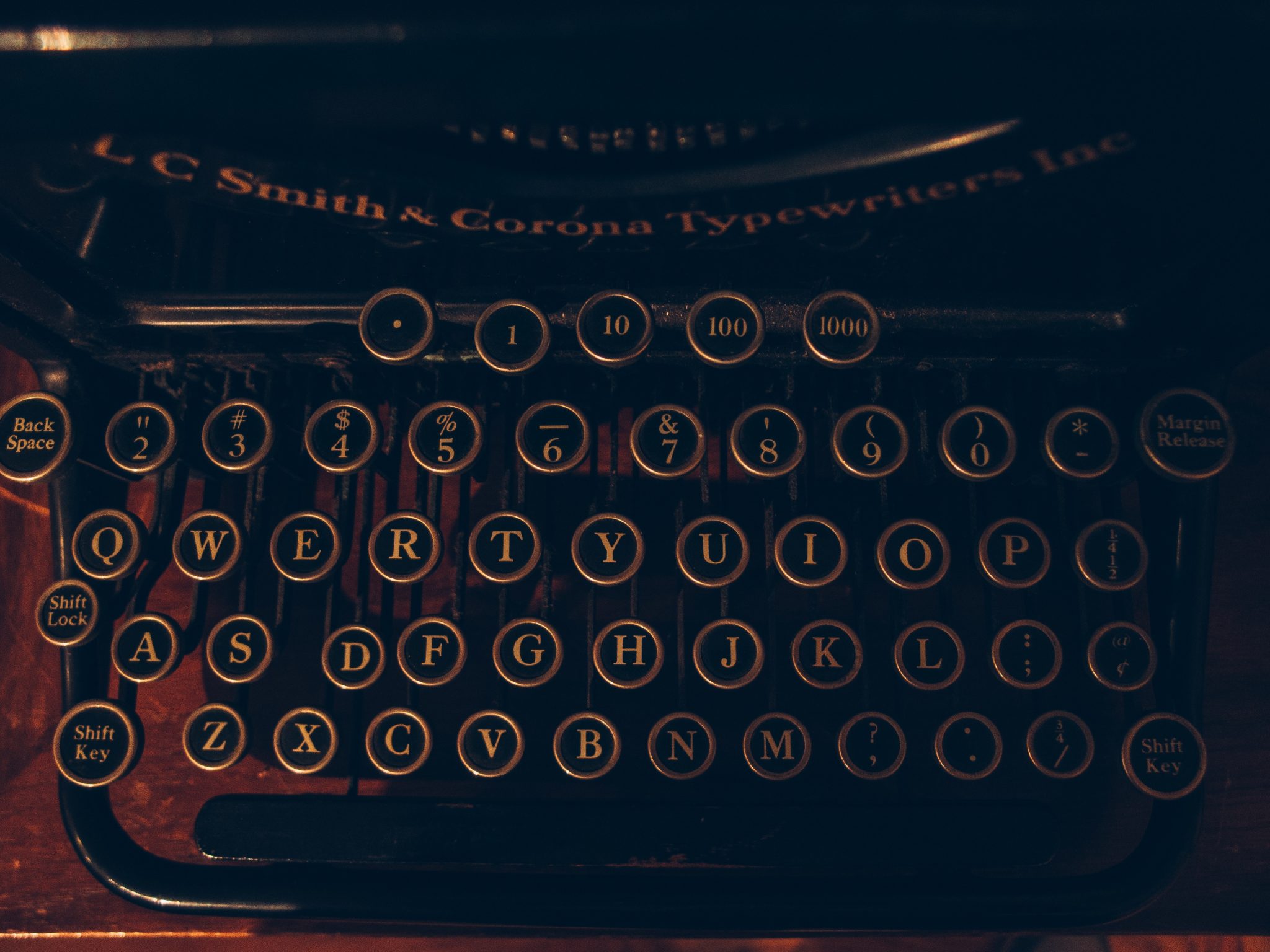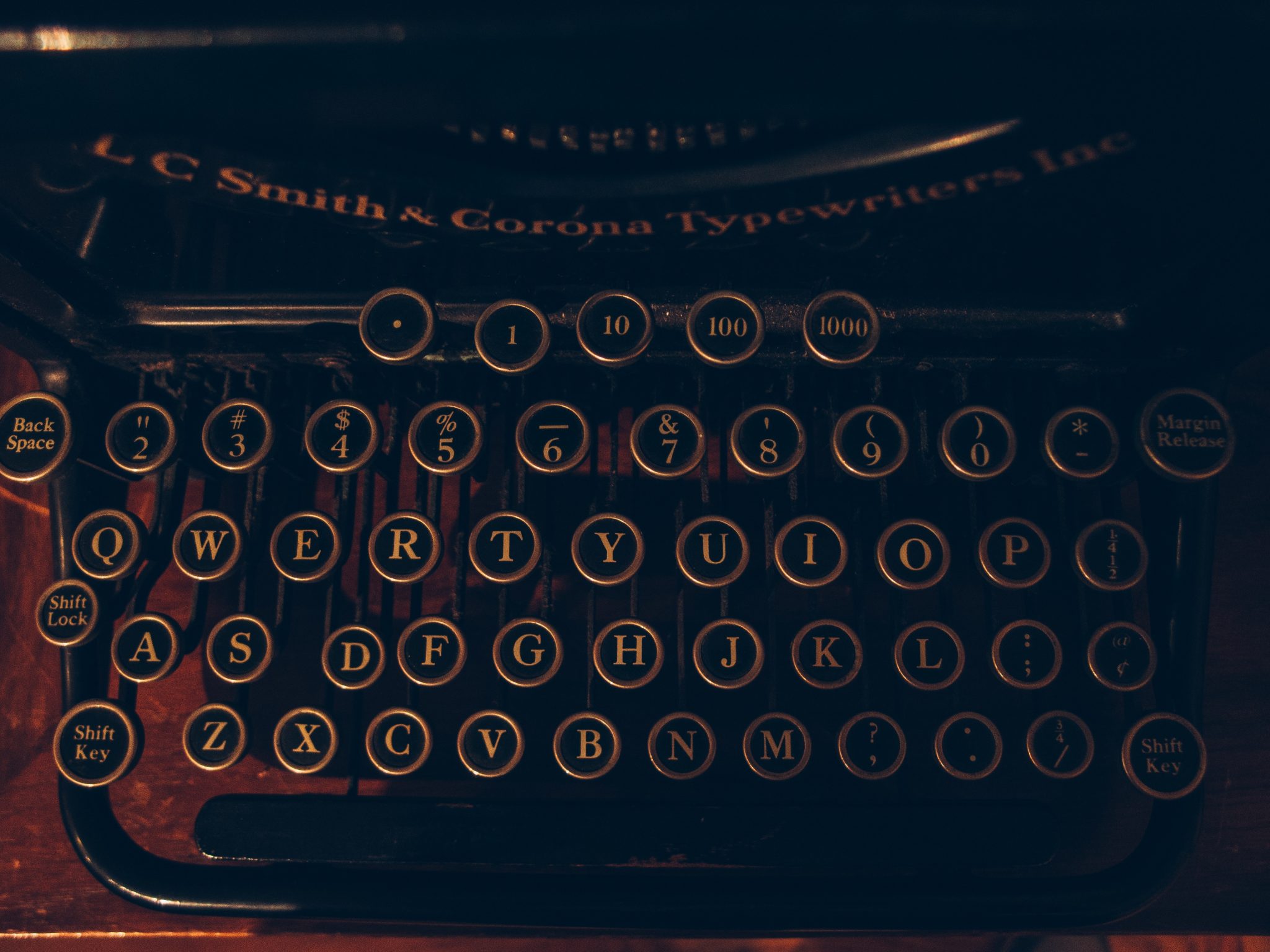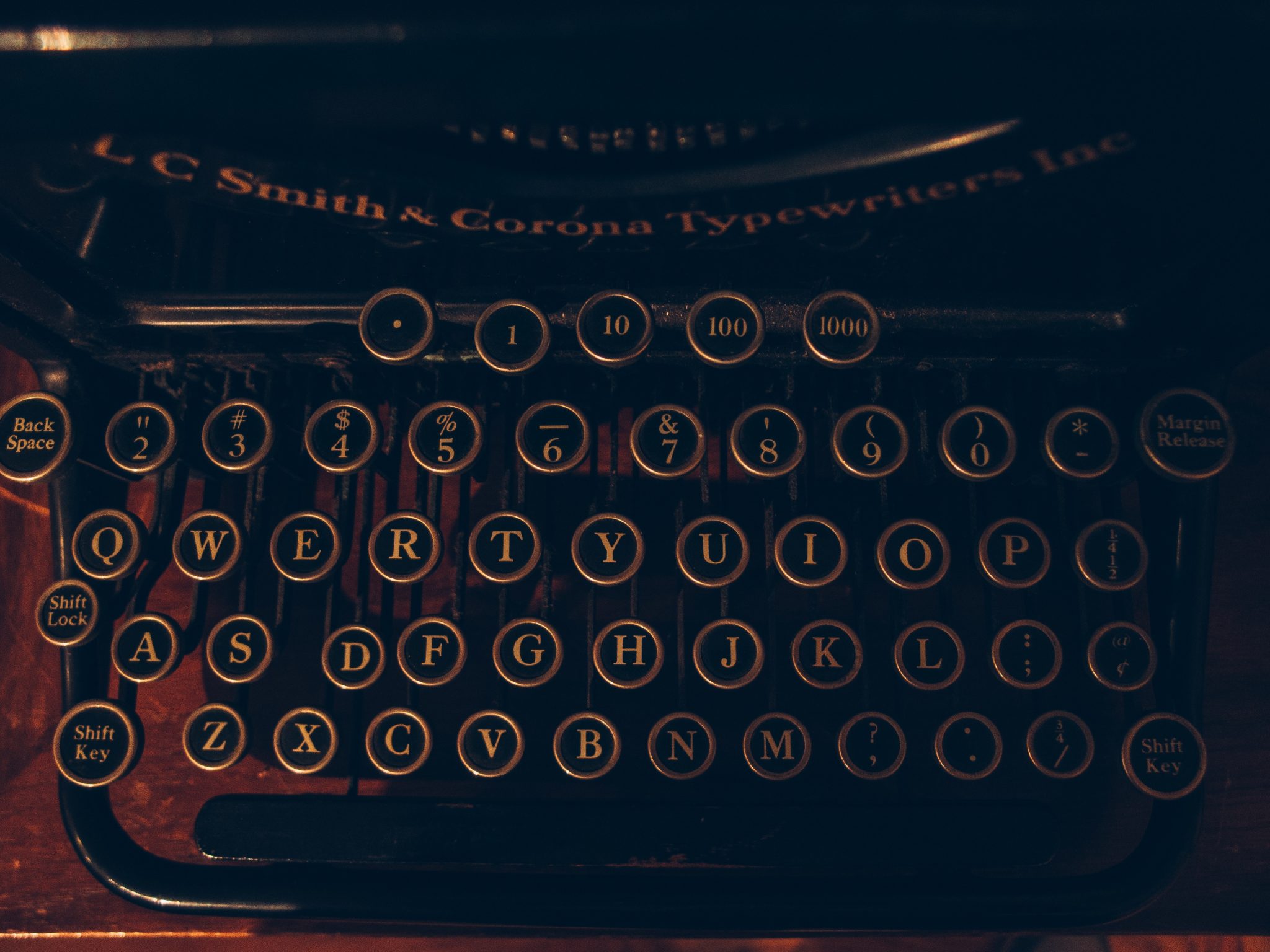 In our recent article What's The Story we highlighted the importance of storytelling in music promotion. As a music blog that receives hundred of emails a week, we can confirm that there is very little news worthiness in the headline 'unsigned band releases new single.'
What is your story?  What is it about you, your album, your single, your new video, that will grab people's attention? If you are struggling for a hook we are offering you access to RCM staff writer Nicholas Cheek to help.
A well written, succinct, professional biography that creates interest in your music is a great starting point.  But it shouldn't stop there.  Press releases provide blogs and music press with a succinct summary of you, your music, your story and all the key information they will want to include in their blog/publication.
Another really important part of promotion is a song by song breakdown (if it is an album or EP release).  What is the background? How did it the idea come about? What is the song about? This not only provides further interest, but also allows for more interesting, and more accurate, reviews of your work.
For those of you struggling to get something on paper, then get in touch, and through a couple emails, a revision or two, Nicholas can help with biographies, press releases, song by song outlines, and anything else that may be suitable to get you, and your music, out into the world.
Contact Nicholas
You can contact RCM writer and musician Nicholas Cheek by email to discuss your needs. Payment is made via the Paypal button below. The cost is £25.00 which includes two rounds of revisions.
Discover more RCM and partner services at our retail store.