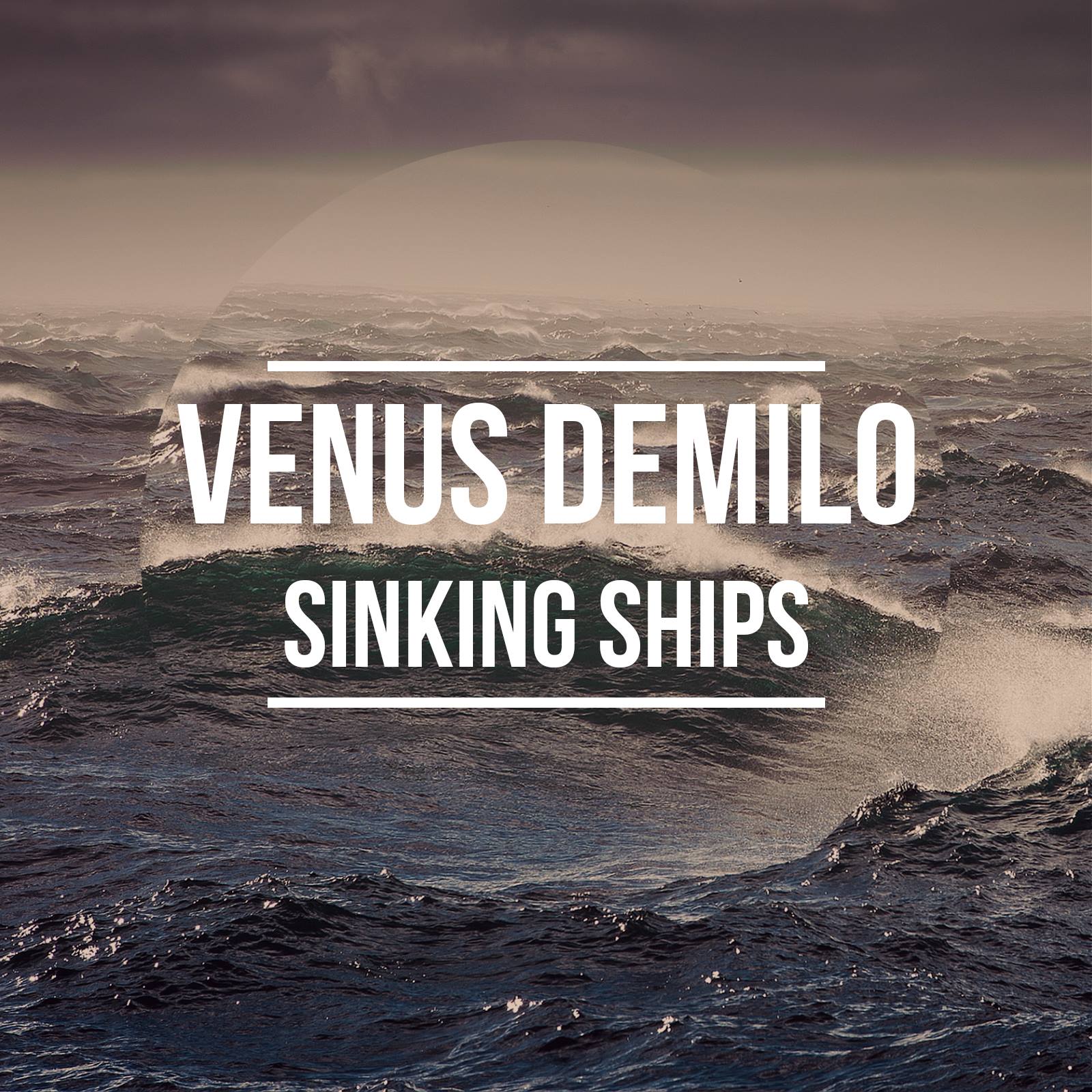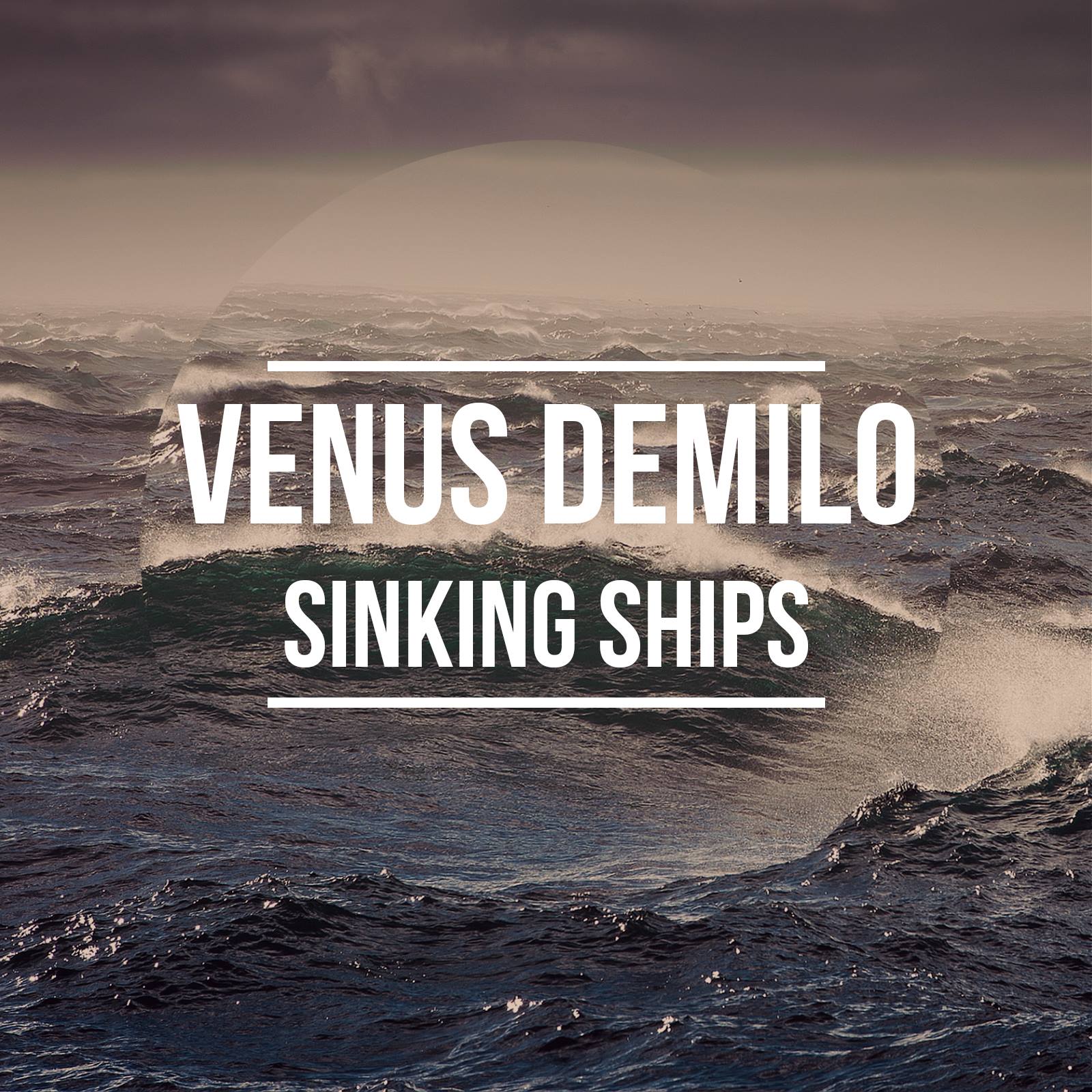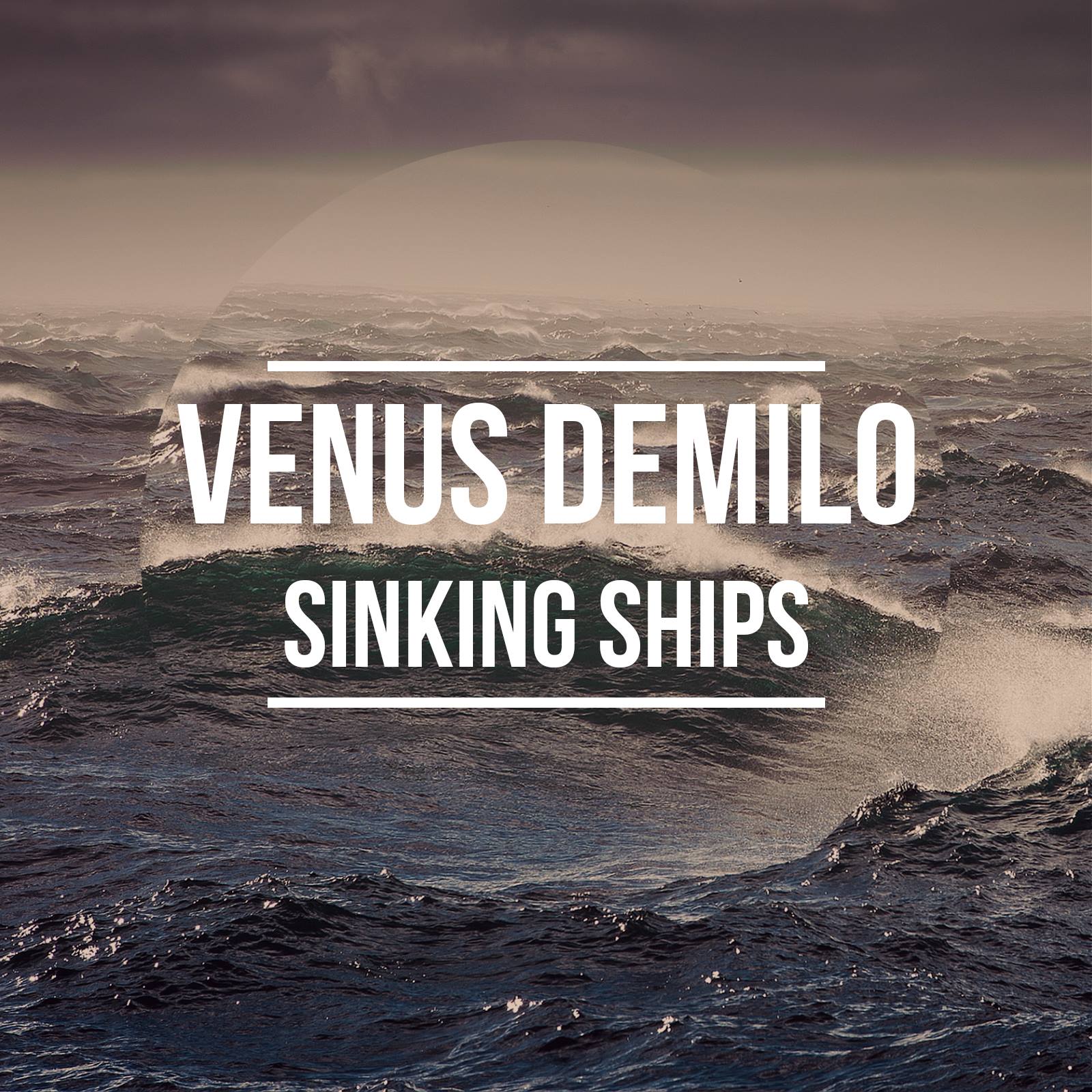 Liverpool based Indie newcomers Venus Demilo are back with a wonderfully gripping new single called 'Sinking Ships'. 
The depth and feel of the song is reminiscent of bands like Bombay Bicycle Club, Foals and Bastille and tells a story that anyone can resonate with. According to lyricist Tom, the track was written for all those people who are tired of having people asking them what they're going to do with their lives. "It's about gaging some perspective and not letting the struggles that lie ahead ruin what's happening right now".
The band has already received overwhelming support from BBC Radio Merseyside, BBC Introducing, NOTION Magazine, It's All Indie, Gigslutz amongst many others as well as having supported the likes of The Pigeon Detectives, Beach Baby, Johnny Foreigner etc.
Venus Demilo were founded by Tom Anderson (vocals/guitar), Reuben Hobson (lead guitar), Christopher Connor (bass) and Ryan Williams (drums) in 2014.