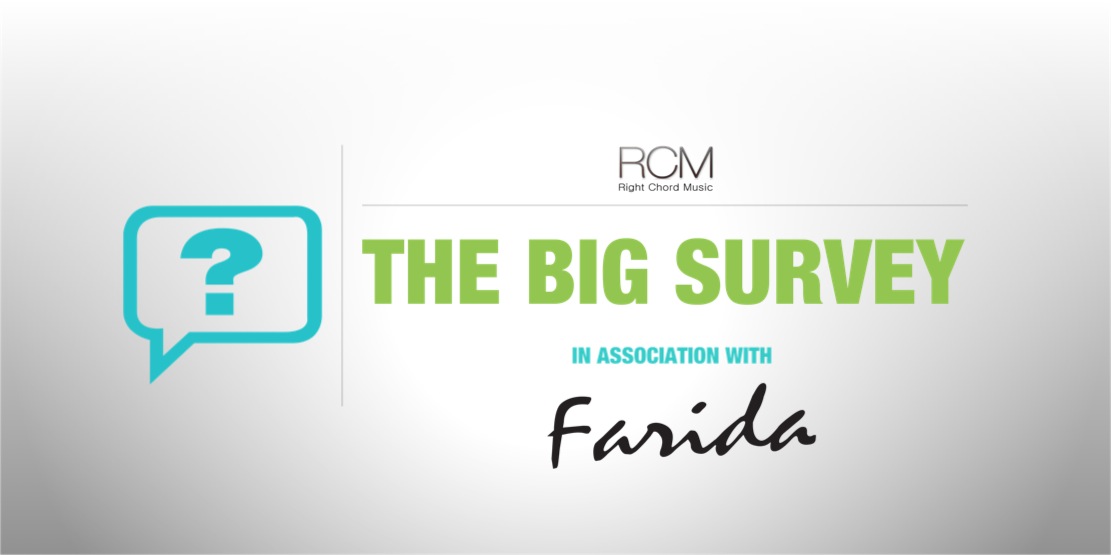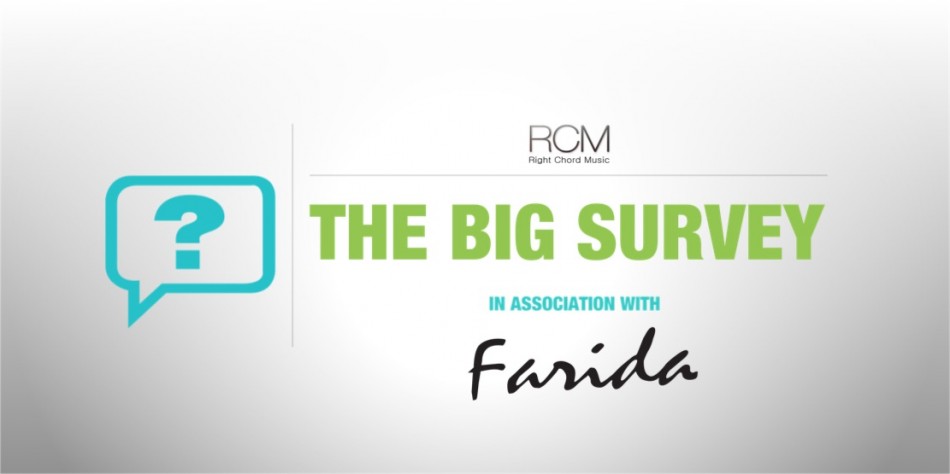 Right Chord Music have partnered with Farida to conduct the largest ever survey of emerging bands and artists. We'd love you to get involved, complete the questions below and help us better understand the realities of being a musician in 2013. We look forward to sharing the results with you.
In exchange for your time we are offering you the chance to win a FREE Farida Guitar. To be in with a chance of winning ensure you add your name, email address and a SoundCloud link to one original track at the end of the Survey.  The best song as judged by Right Chord Music will win the Farida Guitar, feature on their Facebook page, the Right Chord Music blog and our Lost On Radio podcast. Simple!
The survey is open to everyone, anywhere in the world, so please feel free to share this link.
About Farida.
At Farida we are very proud to work with some of the UK's most successful and original artists, making brand new guitar designs like no other. We are always on the lookout for new artists to support and promote, and know how hard it is for new acts to be heard and make an impact when the goalposts never seem to stop moving. We are very pleased to be involved in this survey, and think it is a great way to take stock of the challenges facing new artists in this rapidly changing industry.
About Right Chord Music.
Right Chord Music was founded with a simple aim. To bring the discipline of brand marketing to band and artist marketing. We provide music production, marketing, distribution & Pay As You Go management services. We also produce the RCM blog, Lost On Radio podcast and RCM Hangout Sessions to champion incredible new music.