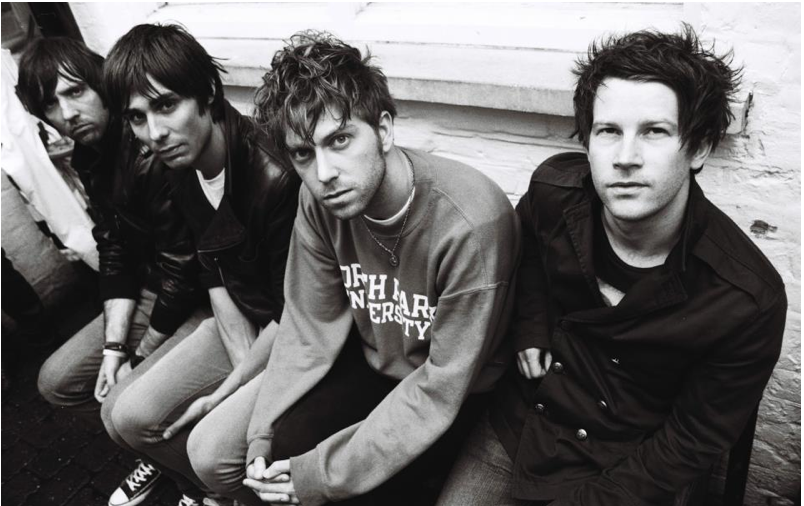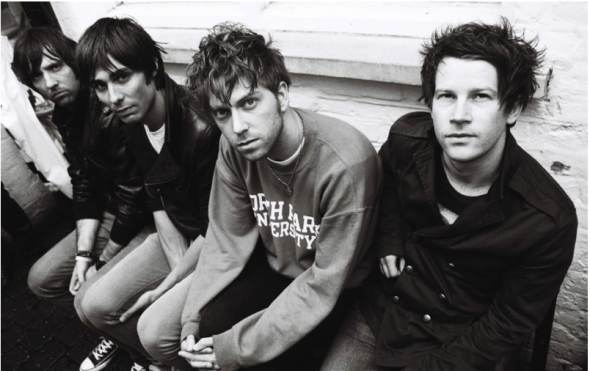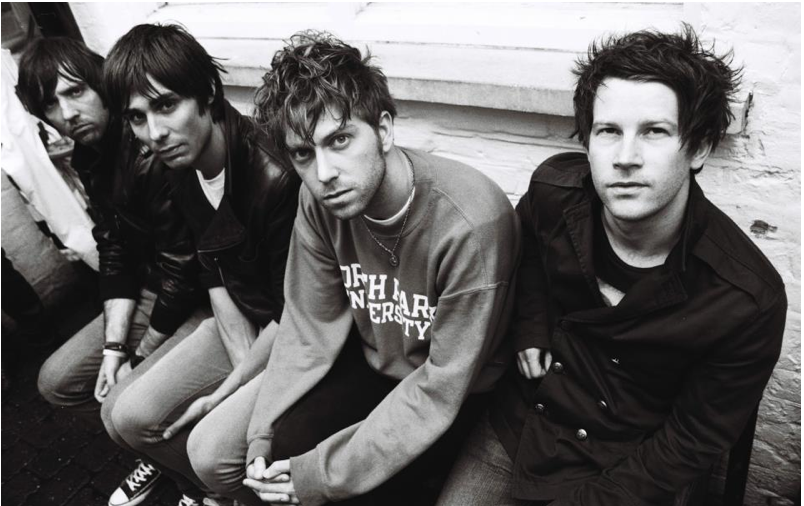 The Jude are an up-and-coming London-based rock 'n' roll band. "Ha Ha Goodbye" is their debut single release, they describe their sound as "vicious skiffle" – It's a punchy, jerky, energetic number that will get you dancing in no time!
[soundcloud width="100%" height="225″ params="" url="http://api.soundcloud.com/playlists/646796″]
Frontman Gav's powerful Irish vocals growl over an energetic British rock 'n' roll sound – Their music is inspired by their grit and determination to succeed in a city that is not always kind but gives glimmers of hope and excitement. "Ha Ha Goodbye" apparently highlights their journey leaving their hometowns and moving to London to jump on the musical goodship.
Their energetic live show has already led to a string of high profile supports and they even headlined the official Live Nation aftershow party for Kings of Leon last summer.
Catch them live here:
1 April : 229 – London
14 May : This Feeling – London
21 April – "Ha Ha Goodbye" single launch gig – Proud, Camden, London
21 May : Friends Of Mine Festival – Manchester
[youtube http://www.youtube.com/watch?v=1L6La-p2fBM&w=640&h=390]
Get a FREE download of the B-side 'The Bastard In You' here.
"This four-piece indie-pop-punk band are getting great reviews for their energetic performances, promising electricity laden songs and have been described as showing off a sound described as Kings Of Leon meets delta blues and 60s rock".
The Fly
"What The Jude have done is encapsulate the best of the present and past, and they're the unique owners of a sound so good, you won't believe nobody's signed them yet, classic stuff." RockFeedback