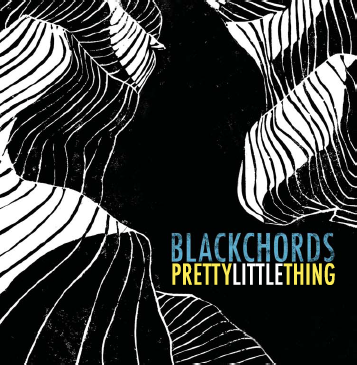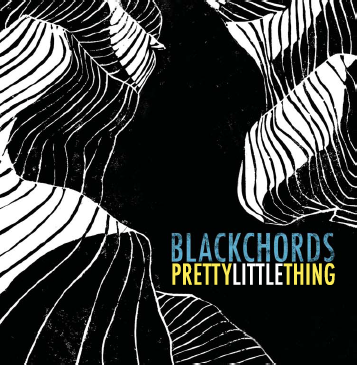 The Daydream Club, best known for their stripped back, acoustic folk sound are going on their summer holidays. "The Night Remix EP" sees the duo taking a break from their usual sound to explore their diverse musical tastes remixing a selection of exciting new & emerging artists from around the world.
Hot on the heels of the first remix which saw The Daydream Club take on one of Steve Lamacq's favourite new bands: Tigers That Talked, the duo have now turned their attention to hotly tipped Australian four piece Blackchords after discovering them on new music station Amazing Radio. This second remix taken from "The Night | Remix EP" has The Daydream Club transform former Blackchords single 'Pretty Little Thing' into a sparkling, summer dance floor filler.
[bandcamp track=1557707027  bgcol=FFFFFF linkcol=4285BB size=venti]
Two further remixes will be announced in the coming weeks and as an added bonus, the final instalment of the project will see The Daydream Club produce their own Podcast entitled "The Daydream Club Presents…" with the duo picking their favourite new music, and playing some of their own tracks to soothe your ears after a summer full of big nights out and music festival excess.