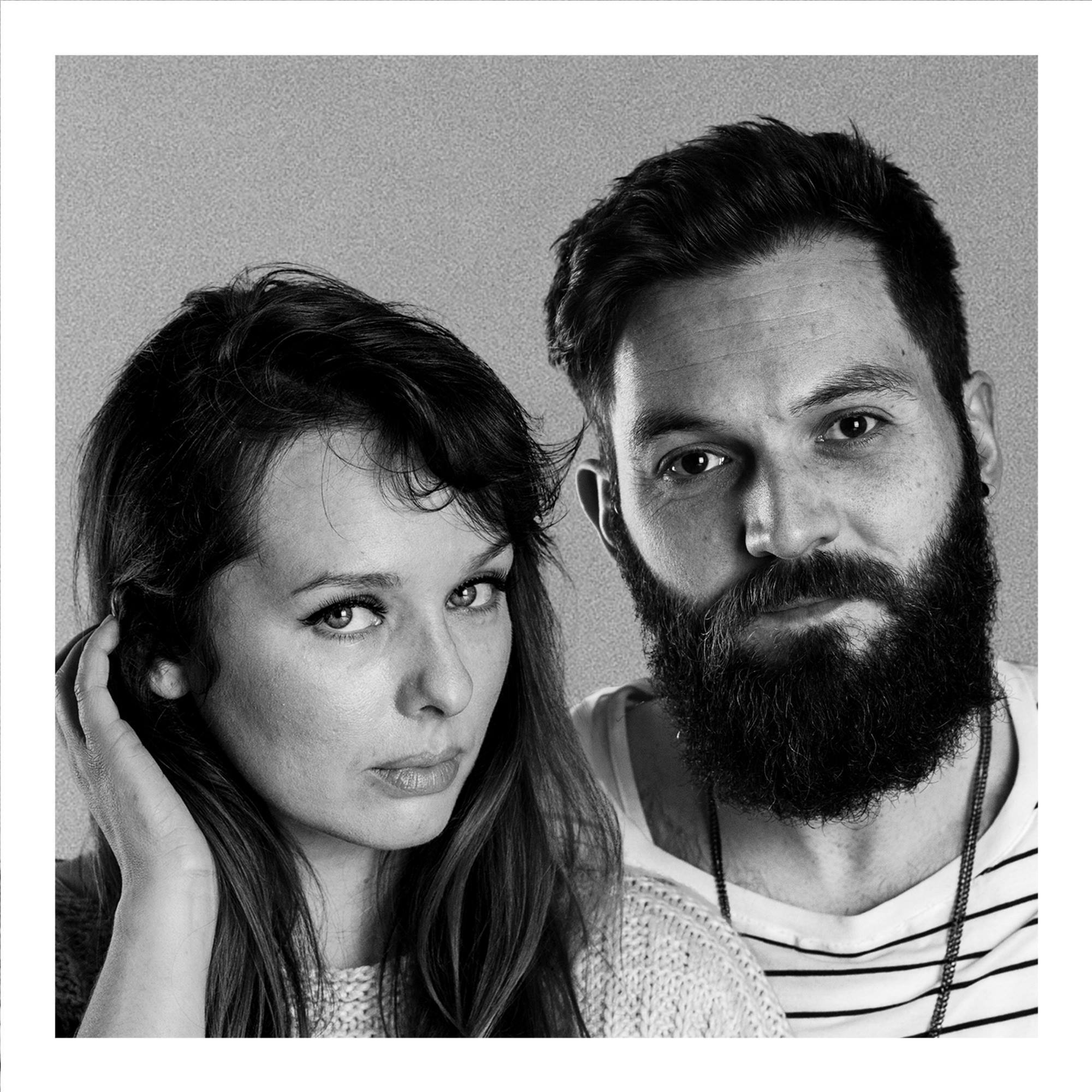 'Off the Coast In Maine' is the second in a series of singles from The Daydream Club, to be taken from their forthcoming release Piano Project // Music With You In Mind. Each track from the project has been created live in concert with fans providing memories as stimulus for piano improvisations.
This composition came from a nostalgic request; "when I was a kid, my family went on vacation to Maine. We went out on a beautiful sloop on the ocean and had a perfect day of sailing" (from Dave).
As you listen to Off The Coast In Maine, close your eyes and let the music transport you, you can almost feel the sea breeze on your face and the waves lapping around your feet. The ocean has an incredible power to relax you, and this track captures that feeling perfectly.
Following on from the success of their first improvised album 'Piano Project', which has amassed over 40m Spotify streams, the latest works from The Daydream Club see the duo take the idea a step further by fully immersing the fans in the creative process and offering personalised improvisations.
"You gave us the stories, we made the soundtrack"
The Daydream Club
The duo shares a passion for improvisation, in the early days of their relationship they would often stay up through the night improvising on the piano. "Music speaks to the soul. It connects people, evoking an emotional response. For us, the ability to communicate through improvisation is something quite magical."
Struck with a desire to share their passion and to make more meaningful connections with fans of their music, Adam and Paula hosted a series of live-streamed performances. Fans were invited to submit thoughts, feelings and memories, which were turned into spontaneous piano improvisations.
There is more to come…
Throughout 2018 the duo will be releasing a series of singles created from these live improvisations. The singles will form part of an album entitled 'Piano Project // With You In Mind'.
Discover more from The Daydream Club
We've created this best of The Daydream Club playlist. Check out 'Off The Coast In Maine' alongside For The Lost Ones (the first single). The playlist also contains the best of their previous releases.