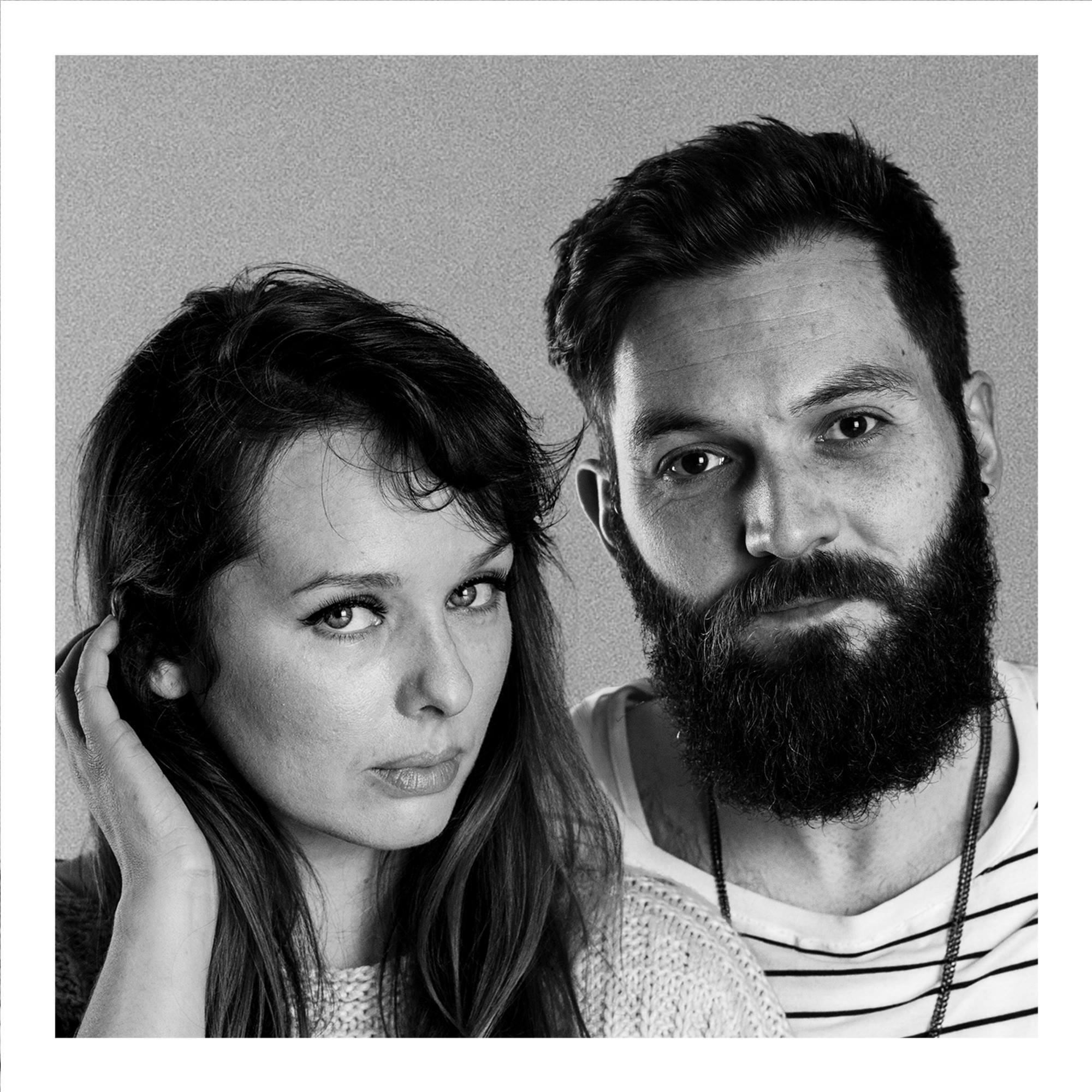 Music is at its most powerful when it's personal. Let's face it, we all have songs that immediately connect us to memories, both good and bad. With that thought ringing in their ears, The Daydream Club have created something very special and I feel very privileged to have been a part of it.
Last year, I was invited to a very special Facebook Live gig by The Daydream Club. During the show, they invited fans to submit memories and thoughts which were turned into spontaneous piano improvisations.
The gig took place shortly after the terror attacks in London, which personally were a little too close for comfort! With this in mind, I asked the band to create something for anyone affected by terrorism, anywhere in the world.
Today, the band are allowing RCM to be one of the first to share the video. The track is called 'For The Lost Ones' and it's beautiful. We'd love you to actually just stop what you are doing, and take 4min 42 seconds out of your day to listen to this from start to finish.
Throughout 2018 the duo will be releasing a series of singles created from these live improvisations. The singles will form part of an album entitled 'Piano Project // With You In Mind'.  'For The Lost Ones' is the first single to be taken from the project. It's a stunningly beautiful piece of work, that elegantly conveys sorrow and defiance in equal measure. It's an incredibly emotive tribute.
This release follows on from the success of their first improvised album 'Piano Project' Improv 10 / 'One Last Thought' was play-listed by Spotify and featured in a Burberry campaign which has resulted in over 24m streams for the album.
Talking about the new project Adam Pickering said… "You feel a huge pressure and sense of responsibility when attempting to interpret a meaningful moment in a persons life. The opportunity to put yourself in someone else's shoes and play for a while was so special and we're incredibly grateful to all of those who shared this experience with us."
If you are new to The Daydream Club, here is a special best-of playlist to help you find your way through their growing back catalogue.
Words: Mark Knight