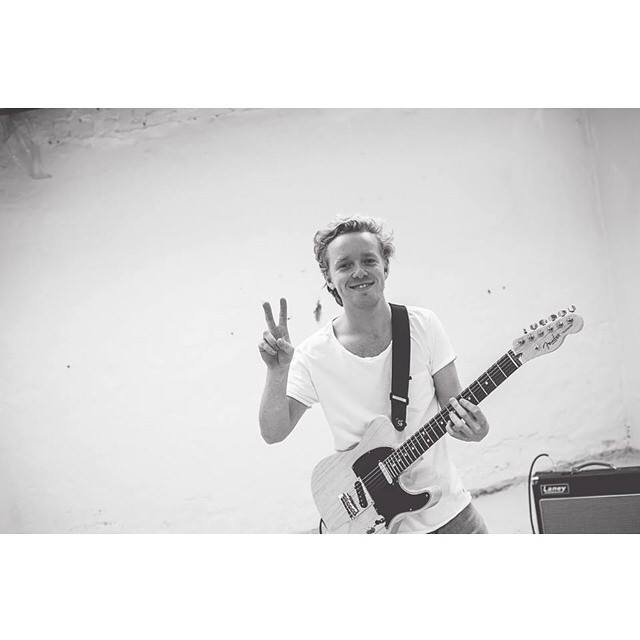 Norwegian indie pop artist Surfalot releases his first single, 'My My Oh My', as a free download in the UK.
Surfalot is the project of Bendik Johnsrud and was formed in early 2014 during his time in Liverpool, where he studied at the Liverpool Institute for Performing Arts (LIPA). The city's musical heritage inspired the burgeoning artist to create his own brand of euphoric indie pop, and after playing guitar in a number of bands, Bendik decided to strike out alone as Surfalot.
'My My Oh My' amassed over 100,000 plays on Spotify within a month of its Norwegian release, following its recent feature on Made In Chelsea NYC, 'My My Oh My' gets its long awaited UK release as a free download.
Currently recording new songs with producer Andrew Baardsen, while rehearsing and preparing for live shows to be performed in early 2015, his happy-go-lucky attitude and soulful, summery sound make Surfalot the ideal antidote to those winter blues. 'My My Oh My' is a shining example of perfect indie pop, and his talents look set to take 2015 by storm as his ascent to the top continues.