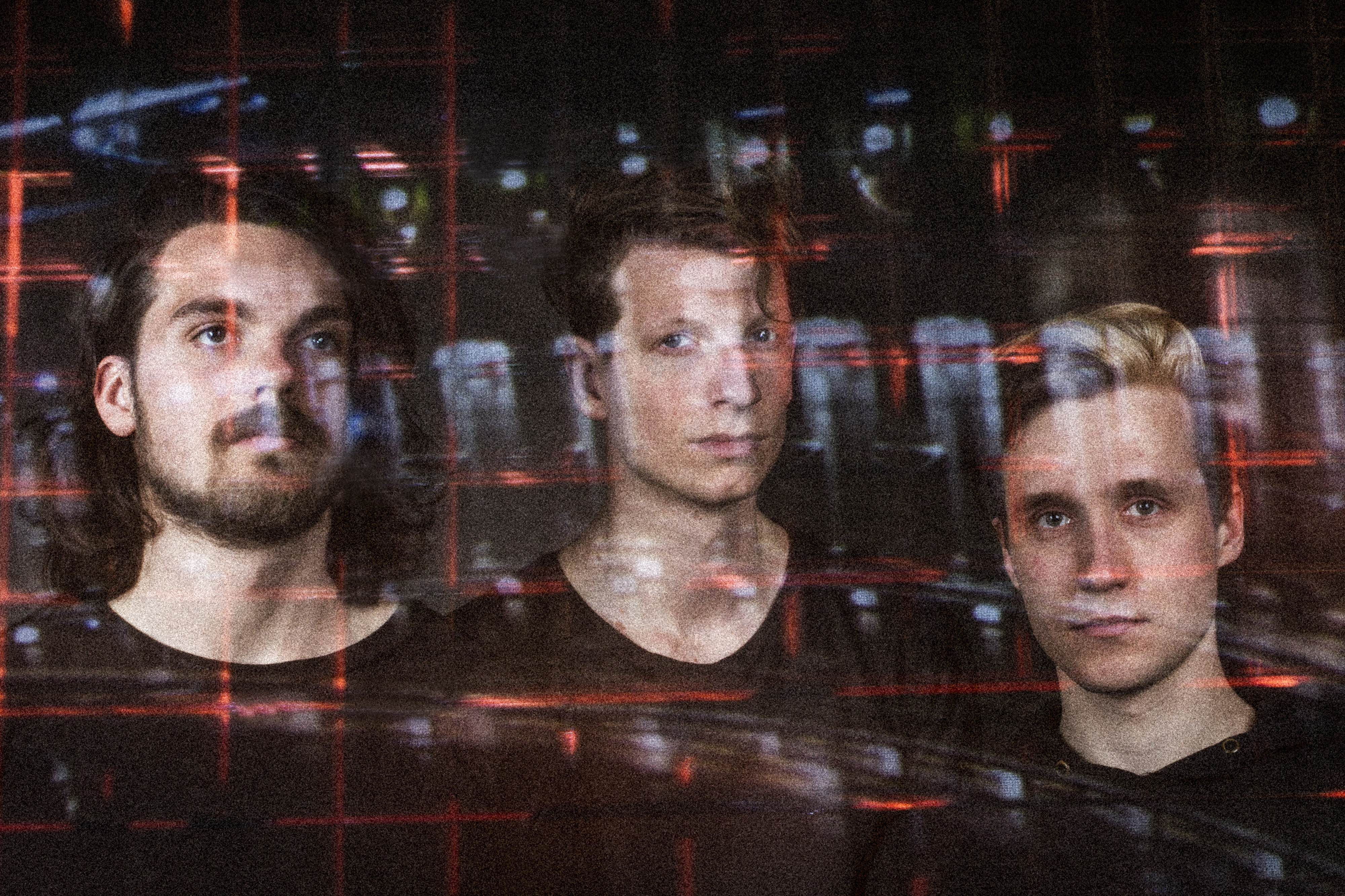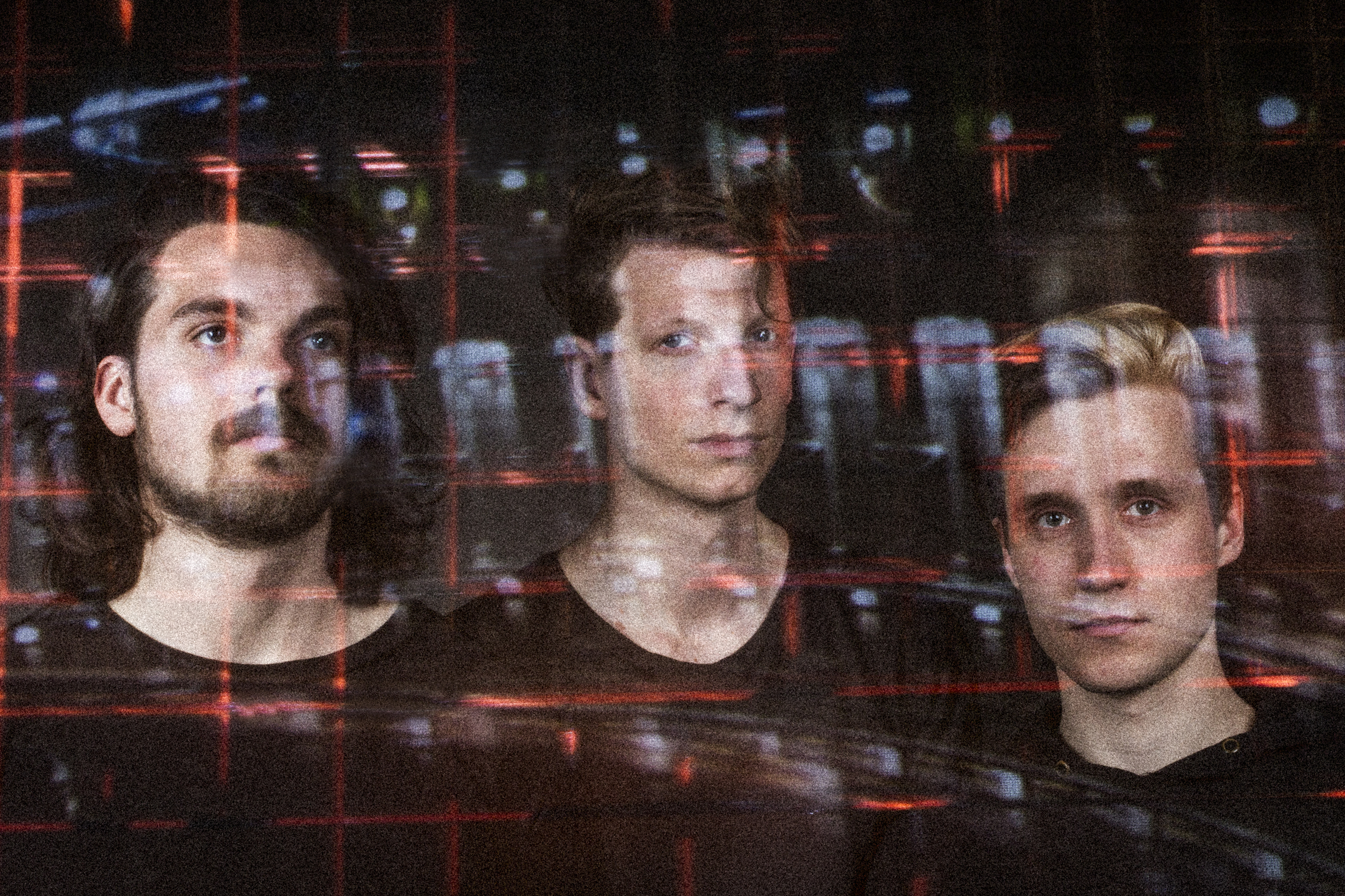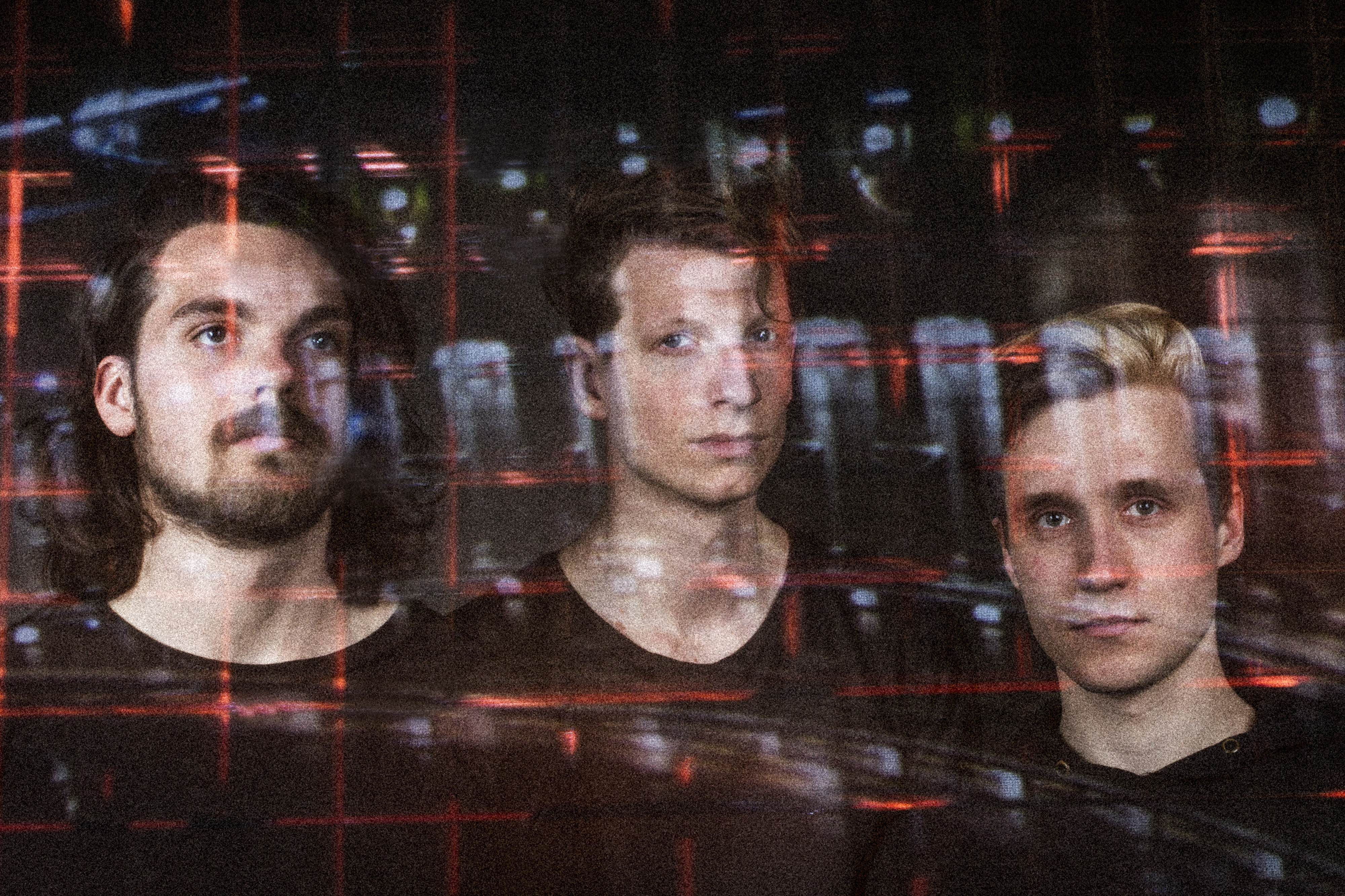 Dutch trio Stillwave release their dark, complex, and mesmerising debut LP, Sell Another Soul.
Stillwave began back in 2012, playing their first ever gig in the tiny lobby of an art-house theatre, playing a mix of originals and covers, the goal from those early days to release an album.  November 3rd saw the realisation of that dream, with Sell Another Soul.
Having already released two EP's and a number of singles, the trio maintained a relentless touring schedule across Europe and the UK, describing their live shows as 'loud, unpolished, and drunk.'  A difficult band to pigeonhole, they have been described as 'widescreen-rockers', a 'shoegaze trio', and 'a delightful take on pop music.'
Recorded in a dilapidated, graffiti covered, and soon to be demolished warehouse, Stillwave spent three sleep deprived weeks working with producer Jurriaan Sielcken (Jett Rebel, Lucas Hamming).  The sound they created is raw, at times abrasive, deliberately keeping mistakes to produce a record that is authentic to their live sound.
The distorted drums and odd time loops introduce the opening track 'Cradle', contrasted by the melodic vocals and keyboards, and is indicative of the sounds to come.  Album highlight 'Box Car Sucker' runs at over seven minutes, and is mesmerising in epic repetition throughout the extended outro.
'94 Civic' is an ode to the bands beat up car that has carried them to numerous gigs in Europe and across the channel.  Stripped back, the song revolves around an acoustic guitar and vocal melody, with loops and samples sparingly used to add colour.
Busy drums and dynamic shifts in 'Do Less Live Longer' build until a climatic wall of sound by the end of the track, and is the heaviest song on the record.  It's not all syncopated rhythms and jangly samples however.  'Adelaide' is satisfyingly straight and melodic, giving the listener a breather after the two more intense tracks preceding it, including the bizarrely named 'How To: Jump Out Of A Moving Car,' a song inspired by a wikihow guide of the same name. 
Stillwave have the ability to be loud, intense, jarring, yet just as easily producing music that is subtle, melodic, and beautiful.  Singer Marcel Jongejan's influences are easily recognised, at times his vocals are eerily similar to The Editors' Tom Smith, at other times reminiscent of David Bowie.  Despite the obvious influences, Stillwave never sound like imitators.  Their raw style, use of electronics, and distinct song structures give them a unique sound. 
There is beauty and melody throughout the whole record, however Sell Another Soul is an intense listen, and is a vast record despite only being nine tracks long.  You can almost hear the dark, cold, and dilapidated studio in which it was recorded.  It might not be an album to suit every occasion or mood, but it is an album that will reward the listener who invests the time, because it is an exceptional debut, and one that hopefully many people get the chance to hear.
Sell Another Soul is out now, physical copies from their website, digitally from iTunes, or to stream on Spotify.
Follow the band:  Website / Facebook  / Twitter  / Instagram We first featured Stillwave on Right Chord Music in 2014 discover more here
Words Nicholas Cheek.