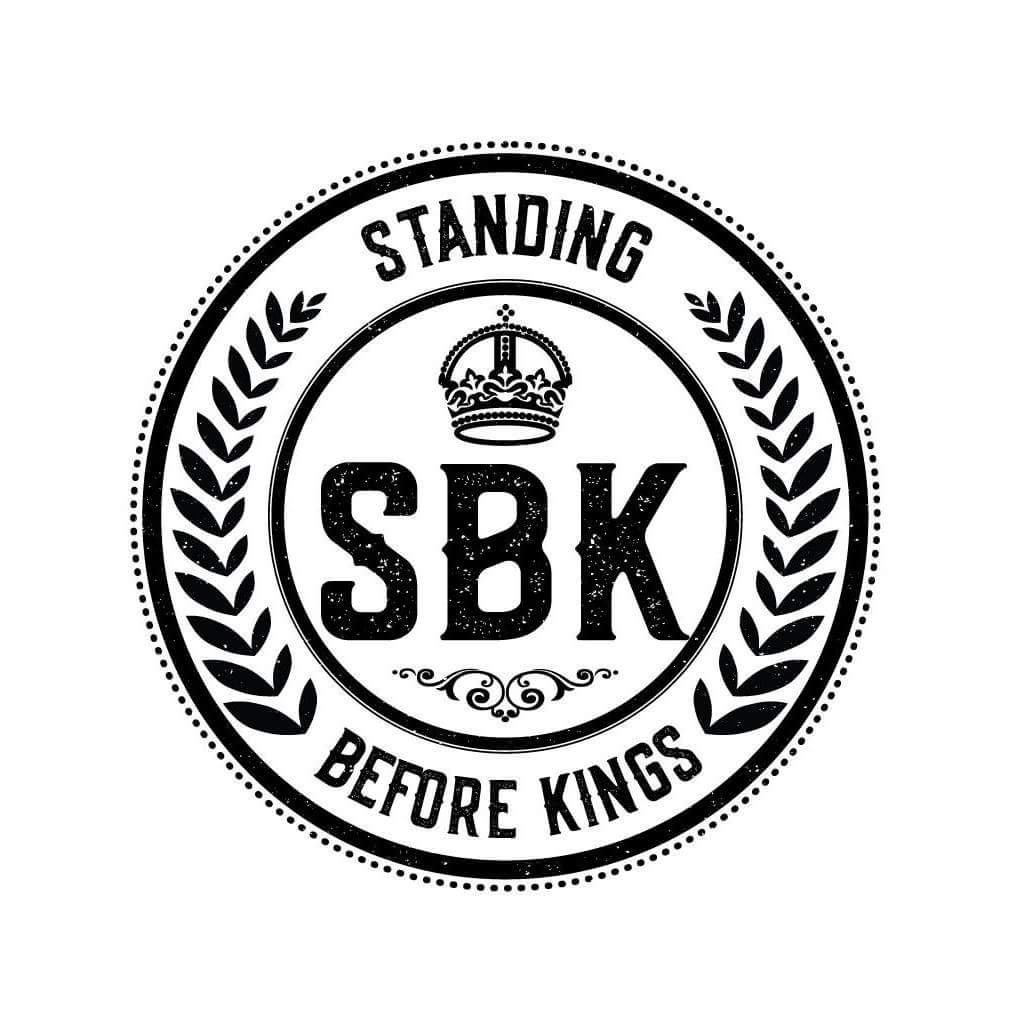 Sika formed in Minnesota in 2002, after using this name for more than a decade, they have become Standing Before Kings. The band consists of Aleksey (vocals and bass,) Nate (lead guitar,) Dave (drums,) and John (keyboard and electronic sounds.)
Like every band before them, Standing Before Kings set out to combine the sound of influences as diverse as Muse, Radiohead, Rammstein, and Depeche Mode, with their own unique sound.
In 2007, their first EP, "Phenomenon EP", came out and in 2008, they released the second called "How To Dream With Your Eyes Open", both well received.
In 2017, they began creating and producing new material, and today we present the fruits of their labour. Their new single Tonight was released last month and was born in response to the band's romantic mood and a rare rainy day in L.A, which provided the perfect opportunity to get into the studio and create.
Uplifting from the start Aleksey's charming vocals deliver a sense of optimism that invites you to listen to the song over and over again. The drums maintain their strength throughout the song while the keyboard and guitar bring a fresh melody that is hard to ignore 
'Tonight' might just be what Muse and Twenty One Pilots, might sound like if they joined forces. It's an exciting start from Standing Before Kings, we look forward to hearing more.
Words: Agustina Miranda.