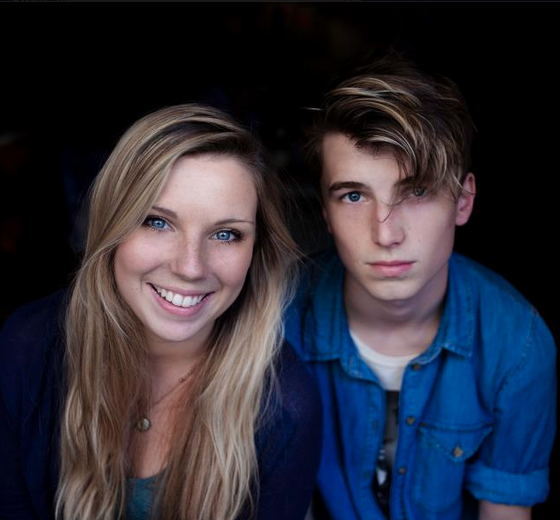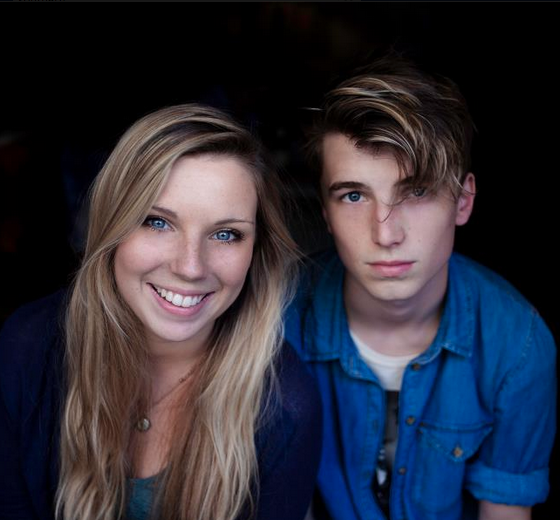 Introducing Southern a brother and sister duo consisting of Thom and Lucy Southern from Belfast. 'Where The Wild Things Are' is a beautifully quaint acoustic pop song showcasing the siblings stunning harmonies (their voices compliment each other perfectly) and catchy melodies. Download the track for free below.
[soundcloud url="http://api.soundcloud.com/tracks/42231091″ iframe="true" /]
Southern are joined by a second harmonious duo The Daydream Club and Aussie trobadour Israel Cannan when their play an intimate and rather exclusive show at The Society Of The Golden Slippers next Monday (19th November). Entry is via guest-list only.
Check out Southern's recent appearance on Burberry Acoustic.
[youtube]http://www.youtube.com/watch?v=bYkQyIjCwas[/youtube]