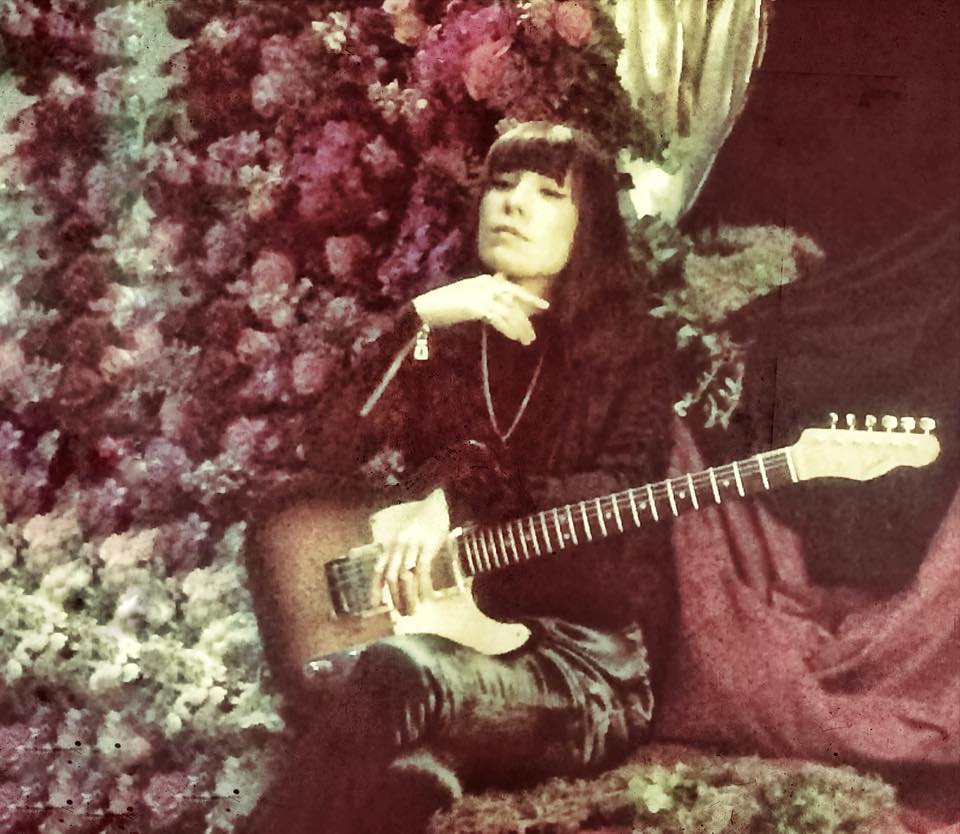 This is a story about technology aided music discovery. While watching TV recently, we found ourselves drawn in to the music sound-tracking the latest Boots No. 7 advert. A quick Shazam led us to its creator, Scottish artist Marie-Claire Lee, aka SEIL LIEN and her track 'A Little While More.'
Building on interest fueled by the TV ad placement, SEIL LIEN released her debut EP 'A Little While More' in May listen via Spotify below.
If 'A Little While More' lit the touch-paper, 'I Am Fire' literally explodes into your ears. A visceral cocktail of passion and desire, it's no wonder the play-listing gods over at Planet Rock have jumped on it.
But this isn't a straight rock record, there is way more to SEIL LIEN than that, pigeon-hole her at your peril. Chase The Devil, reveals a softer side recalling The XX with it's beautiful, soaring vocals and sparse beats.
The ambling beat of 'A Little While More' feels like it contains the heart of a Johnny Cash track, while the intense vocal yearning builds to a thrilling and intense crescendo. This is a stunning song, and we're grateful for the technology that helped us discover it.
The EP also contains the Konx-Om-Pax remix / reworking of 'A Little While More' which brings a dream like, white space to proceedings.
This is an impressive debut and if you like your music dark, intense and stormy, SEIL LIEN could just be your favourite new artist.
Listen to 'A Little While More' by SEIL LIEN on episode 226 of our Lost On Radio Playlist. The Spotify playlist for unsigned bands and independent artists.