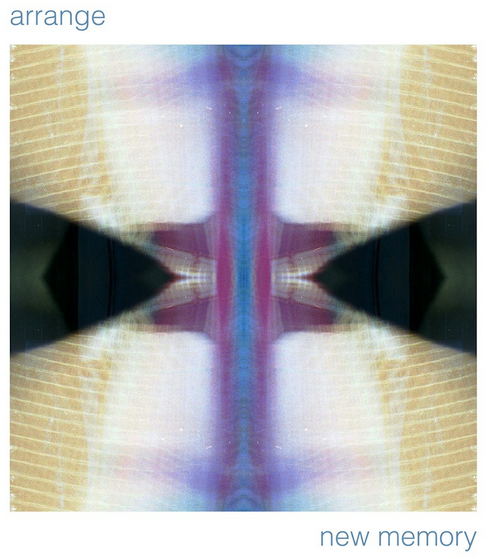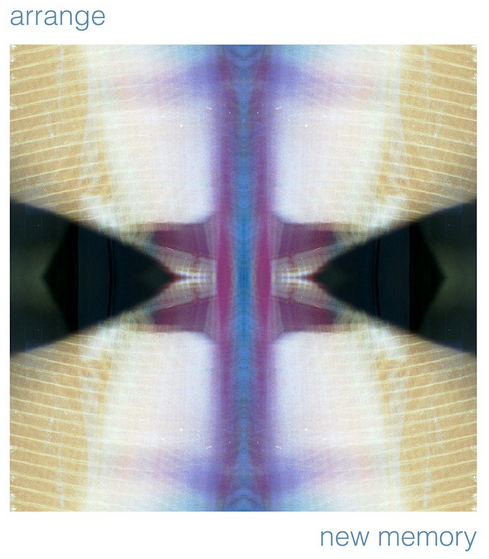 We caught up with our artist of the week Arrange aka Malcom Lacey to find out what inspires his music and whether this prolific teenager ever gets writers block. 
Firstly for anyone who hasn't heard your music before how would you describe your sound? I'd say it's mostly plain old pop music. I tend to throw in lots of ambient/noise elements, but at the core of it all, the project is very pop oriented.
[soundcloud url="http://api.soundcloud.com/tracks/43632337″ iframe="true" /]
Do you consider yourself primarily a musician, lyricist or singer? Ya know, I don't think I'd consider myself any. I'm not a particularly good musician in the sense that I can play any of my instruments particularly well. I like writing lyrics, but it's almost always a stream of consciousness sort of deal. I just write until I have enough or until I feel like I've said what I needed to say. And I most definitely don't think of myself as much of a singer. I don't really like how my voice sounds 90% of the time. So I dunno. None? Haha.
You seem fairly prolific this is the second album you've released this year, do you ever get writers block? Oh, I most definitely get writers block as far as music goes. Sometimes I just don't know where to take the track after the base has been laid out. So I let it sit for a few days and work on something else and it comes to me eventually.
You described your previous release 'Five Years With The Sun' as a goodbye letter to South Florida, is there a theme or idea behind the new album 'New Memory'  New Memory is interesting. I feel like it's this in-between place for me. A record that has served as a way for me to understand that I can love and that I am loved, but at the same time being held back by ghosts in a sense. Sometimes I tell myself, "okay, I'm done with this topic. I've said what I needed to say and I've moved on", but I've written a few more songs since I've finished New Memory and I keep coming back to this core theme of me trying to understand why I do the things I do and where I go once I understand those things.
How do you go about the writing process do you start with the lyrics or the music? I always start with music. I find it more interesting that way. And just about every time the base work is piano after that I decide whether or not I'd like to make that piano a synth or a guitar or whatever.
Your lyrics throughout New Memory seem to refer to childhood and family relationships is this an autobiographical album? For sure. I don't really know what else to talk about in my lyrics than myself and the people around me. I was never very good at sharing my emotions the way most people can, so I let it out in song.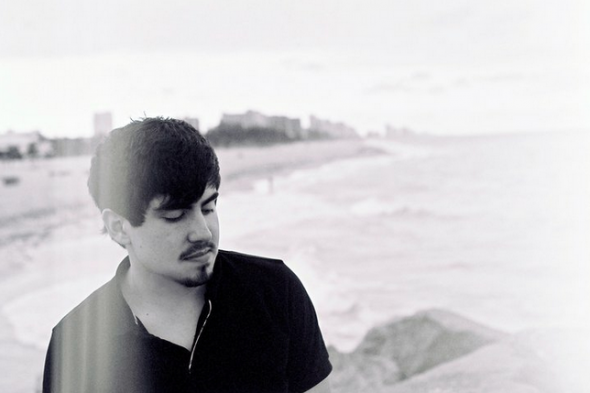 How has your sound evolved since your first release Two? Two was a very special record for me. I had just come back from a trip to Europe and I had basically delved into David Thomas Broughton's The Complete Guide To Insufficiency. I got back I had a guitar and a looping pedal I had purchased several years ago in my room so I just started noodling. I watched the way David made music on looping pedals and it was beautiful. Now I look at things a lot differently. I'd say Plantation was the big turning point as far as song writing went, but I didn't quite learn much about making music until Plantaiton was done. I'm still learning. I really don't know much. I know what works and I play around with things that sound interesting and I take it from there. Sometimes I think I need classes, but I never do it. Theres so much more to learning an instrument or DAW yourself. It's beautiful really. There's this sense of wonder there that I feel like could vanish if I did take lessons.
[wp_bandcamp_player type="album" id="383850963″ size="grande" bg_color="#FFFFFF" link_color="#4285BB"]
What's next for Arrange? I'm going on a short 5 date tour of Europe in October. That's going to be nice. But other than that, I'm really just going to take a nice break. I've released a lot of material in such a short amount of time, so I want to let my next release breathe. Give people time to digest New Memory.
If you could collaborate with anyone who would it be? Oh boy, so so many people. I've always wanted to get a talented female vocalist on one of my tracks. I've been listening to Marissa Nadler for quite some time now and she's always impressed me. Such a tender, mature voice.
[soundcloud url="http://api.soundcloud.com/tracks/47249848″ iframe="true" /]
Who provides your musical inspiration? When I make music, it's almost always in this bubble where I don't listen to much music outside of my own. I find life to be the biggest inspiration, honestly.
What are you listening to at the moment, anyone we should be checking out? I've been listening to Bobby Tank's new EP, Afterburn. Electronic maximalism at its finest.
[youtube]http://www.youtube.com/watch?v=p8IE_r2Lswk[/youtube]
New Memory by Arrange is out on July 10th and available to buy from the Arranged Recordings shop