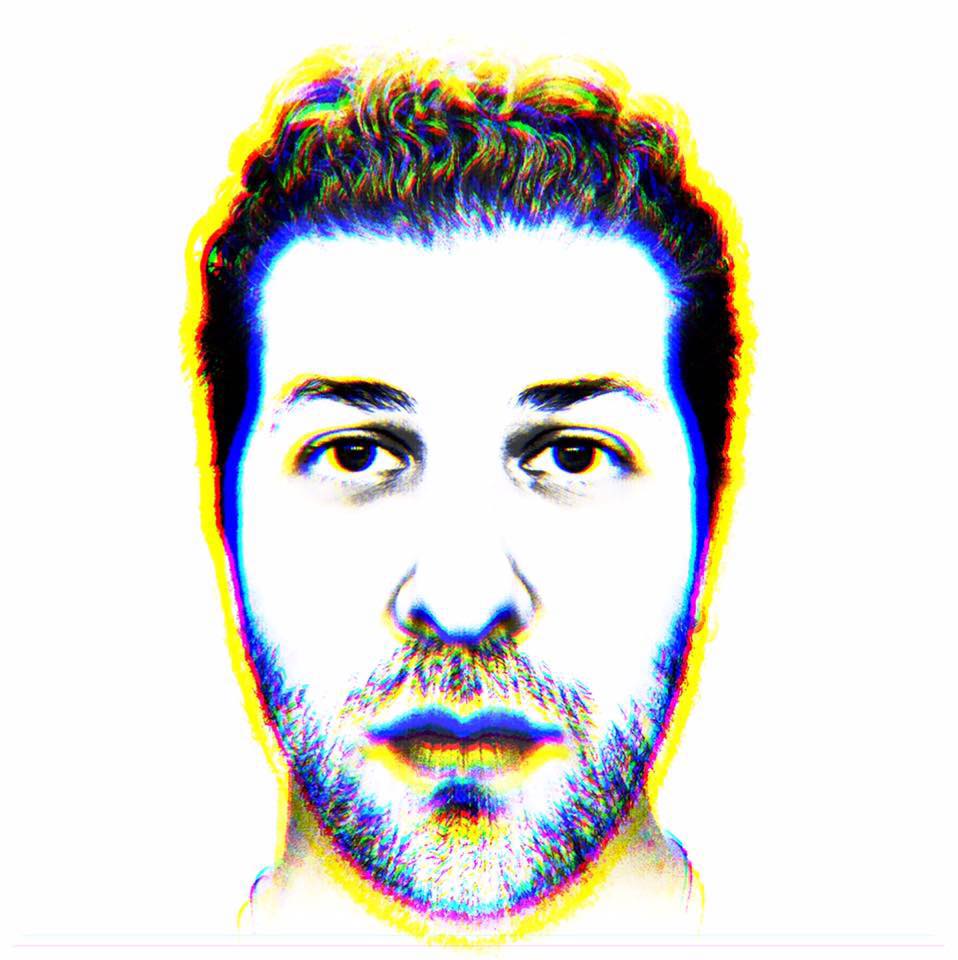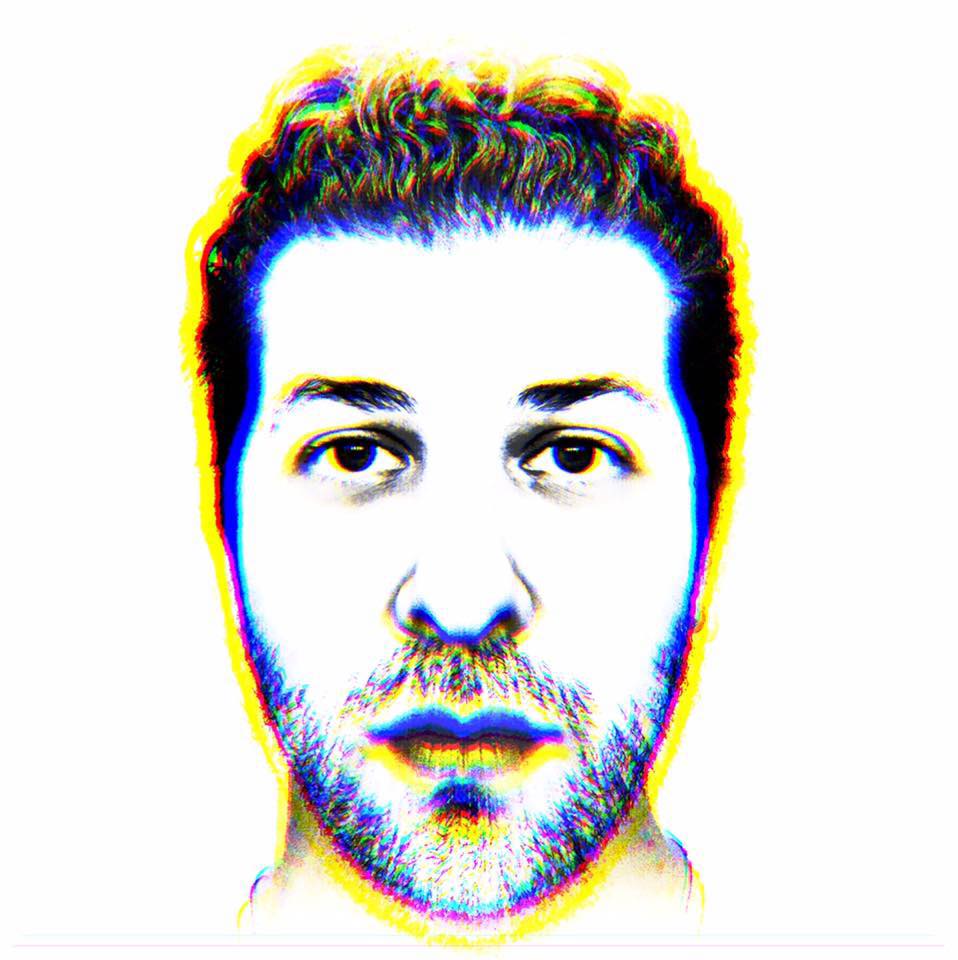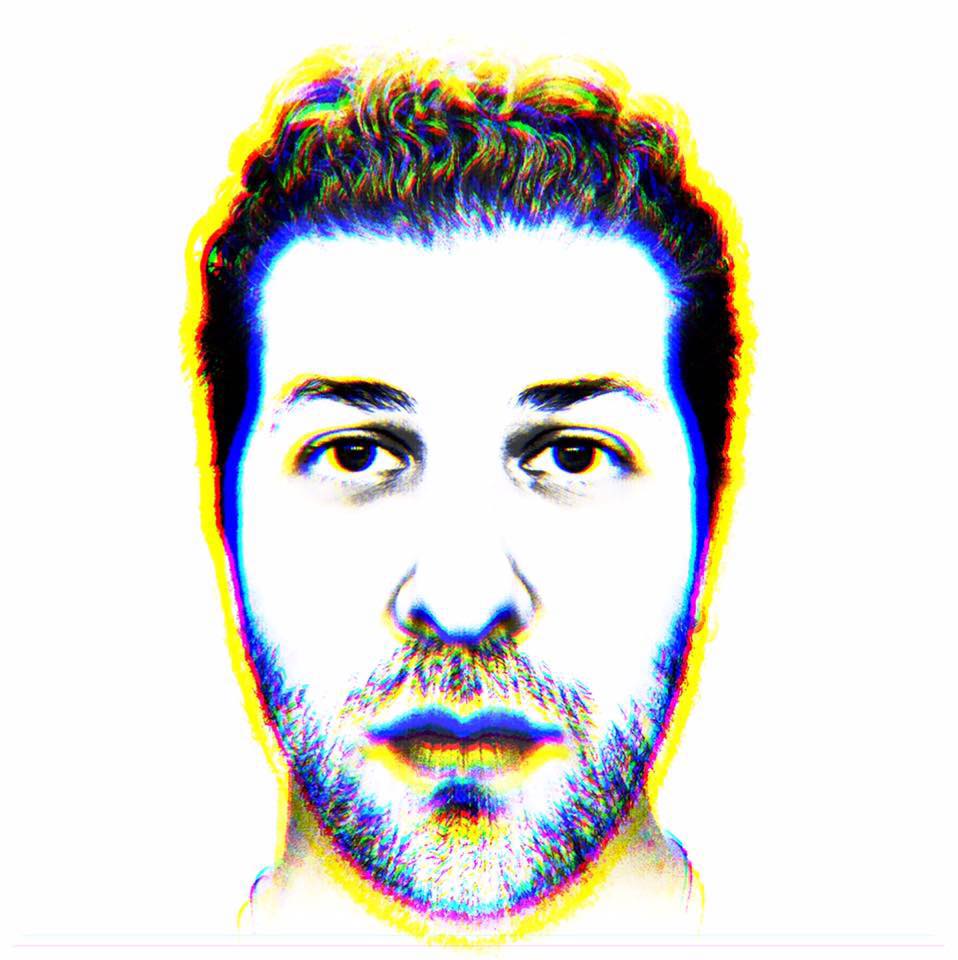 Prospect Lux is the alter ego of Brooklyn-based multi-instrumentalist, singer-songwriter and producer, Michael Spivack.
EP-1, Prospect Lux's 5-track debut, is a collection of tracks that bounce between atmospheric, melancholic yet optimistic electro-acoustic sounds. Second track "Screen Time" sets the tone for the EP and features a Foals-esque riff over a sound that had us thinking Julio Bashmore to some degree.
The EP continues to build to a crescendo with penultimate track "Things, Pleasures" – a sound that wouldn't be out-of-place on the Drive movie soundtrack with it's almost turbo-charged electro-bassline.
Culminating with the first single to be release by Prospect Lux, Black Electrical, EP-1 signs off with more of a ballad and definitely the track that you could envisage being played on mainstream radio with it's traditional structure and anthemic chorus.
Spivack attended Purchase College's Conservatory of Music, where he earned a bachelor's in music production and a master's of studio composition. It's clear to see by this first release that his musical talents are academic, layered and have depth. Having been so immersed in musical studies, Spivack's influences widened broadly to include bizarre and obscure classical, world music, hip hop, electronic and various singer-songwriter genres. This blending of mediums is evident on EP-1 and the collection isn't done justice from just one listen alone.
Recently, Spivack's co-writing earned him credits on South African Artist Elvis Blue's latest release, Optics which reached #1 on the SA iTunes Pop charts. He is currently collaborating with new vocal talent for the Prospect Lux project.
Spivack lists Radiohead, Beck and Massive Attack as key influences – teetering on the cusp between avant-garde and mainstream.
EP-1 is available is out today (August 5th.)
Words. Dan Williams