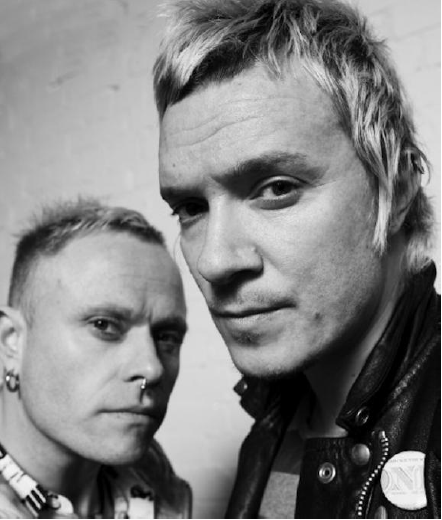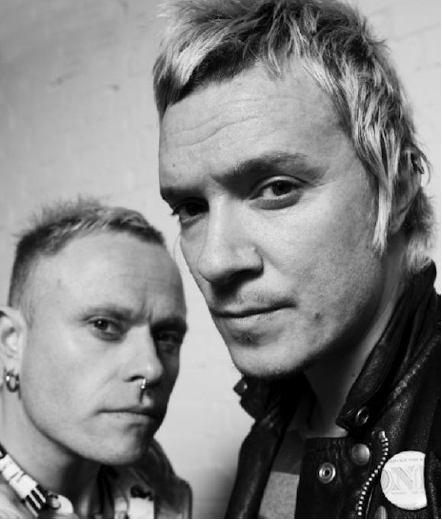 Woolhouse Studios famous for their work with big name artists including the Prodigy  are giving something back. If you are an upcoming artist, band or producer and you want some high-end professional photographs on a low budget read on…
Have you see the amazing graffiti Theo Keating did for his new Black Ghosts album? Well, that was done at Woolhouse. Ever seen those big advertising boards in Ibiza? They do them. Do you like the look of the Prodigy? they are the people behind their "smashing bottle" images. You can see where we're going; they're quite a big deal.
Well, not satisfied with handling the big guns of the music world, Woolhouse Studios now wants to start helping up-and-coming artists – appreciating we all need a little help sometimes – as well as trying to give a little something back to the music industry.
They will be dedicating 2 days a month to new up-and-coming artists. During these studio open-days they will be shooting 5 artists a day, providing simple and sleek press shots with the same level of perfection they are known for. These days will include one of Europe's leading photographers, retouching and makeup artists for female artists…. and all for the price of a cheap flight to ibiza or a night out in London!
To register your interest in these epic open days, please email Emma at info@woolhousestudios.co.uk