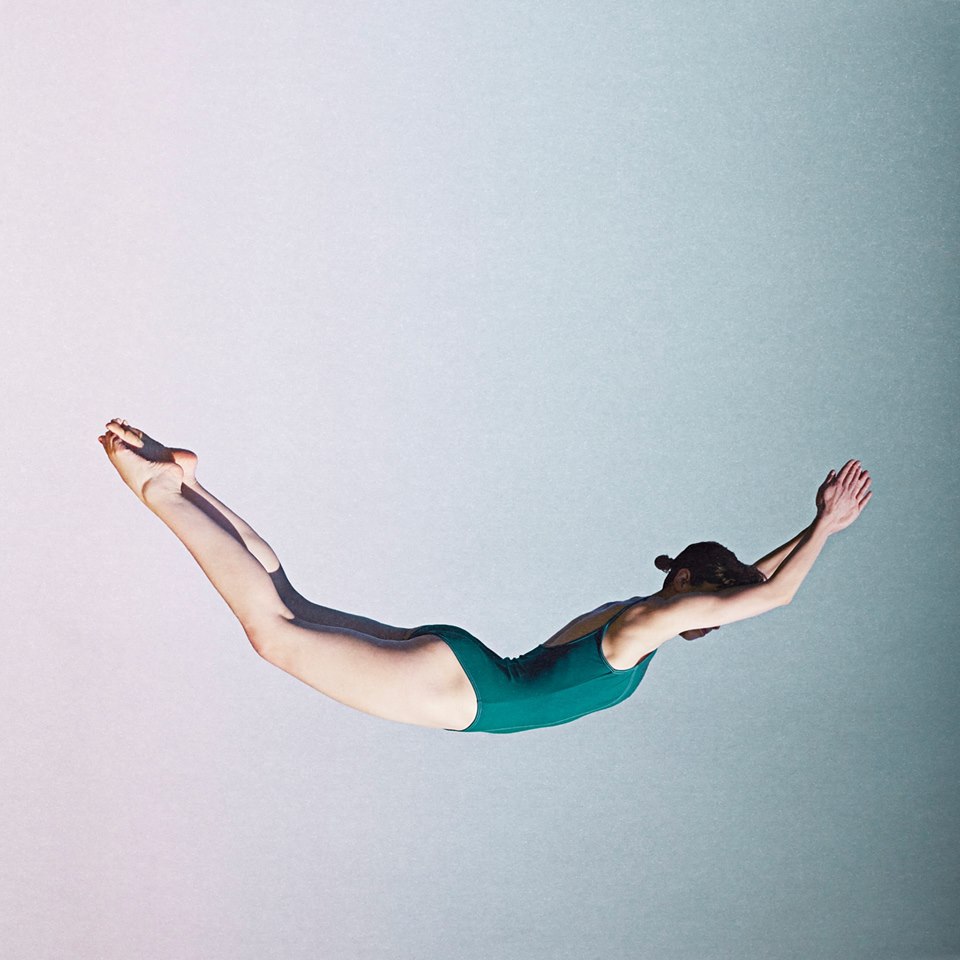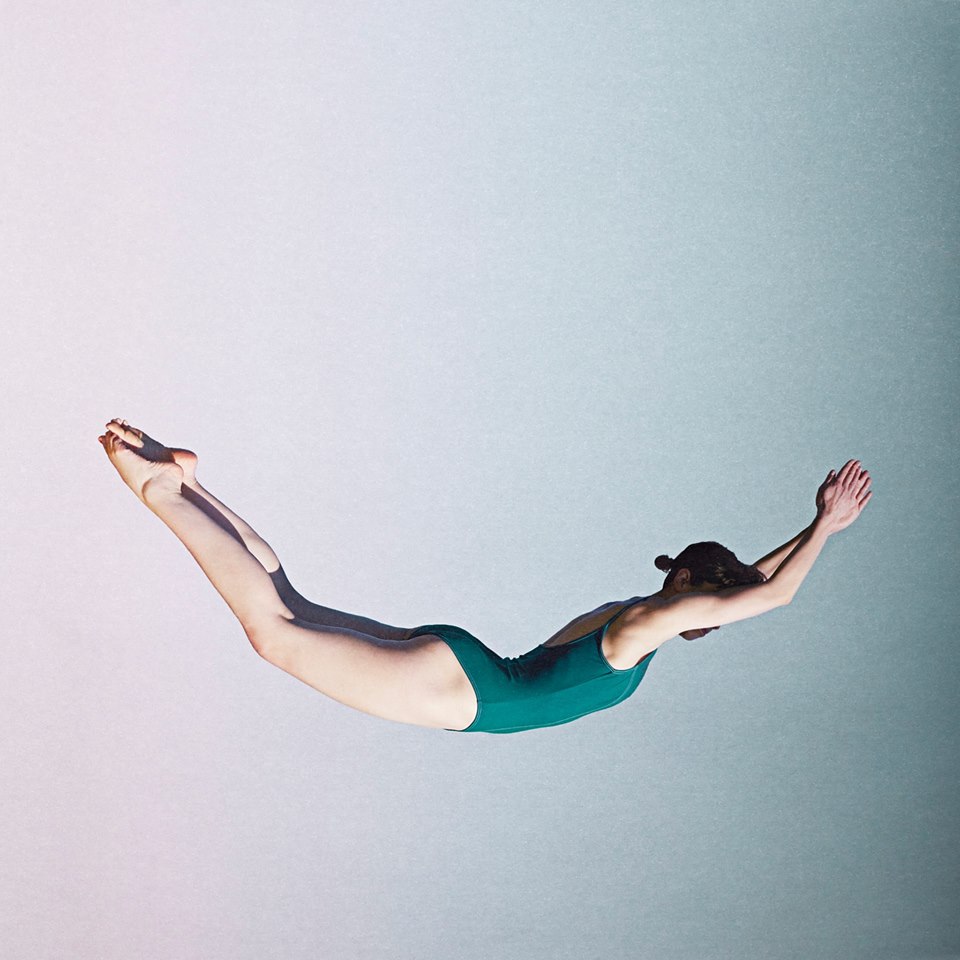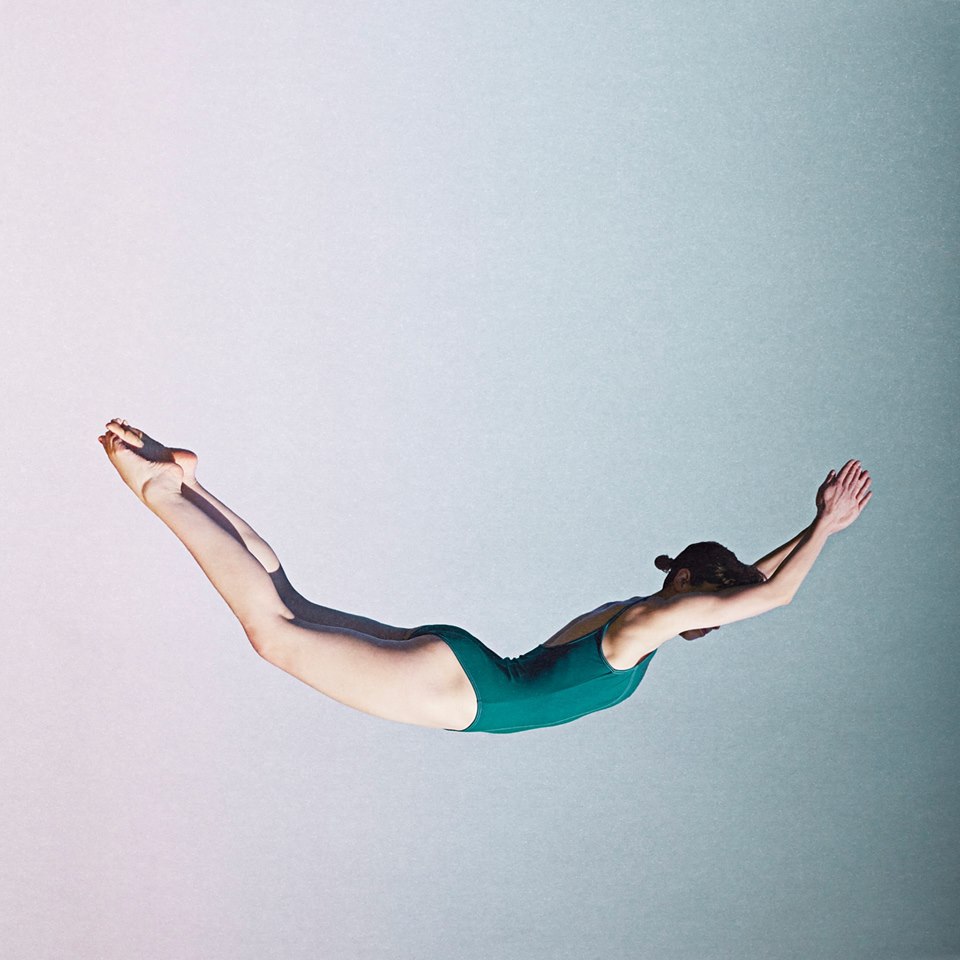 Introducing Post Louis, their first EP This Could Be a Bridge caught the attention of tastemakers such as Pitchfork, Rolling Stone and Dummy, while the follow-up, Uptight EP, was featured in Clash, Interview Magazine and The Line Of Best Fit.
These releases chart the journey of a band slowly, meticulously developing their aesthetic and sound. Since formation, Robbie Stern (guitar, previously of Cajun Dance Party) and Stephanie Davin (vocals) have remained as songwriters, and the band has expanded to include five members.
Throughout, they aim to exploit and explore the tension between the power of playing in a big live band and the intimacy of home recording . This is seen clearly in the detailed recording of 30m Pool, in which lurching guitar lines and sing-along harmonies weave in and out of each other, and a focus on musicianship is at the fore. This song has been a staple of live sets since early days. It's easy to see why, it's a slow burning indie pop gem that will become an essential ear-worm.
Post Louis are currently working on their first LP, which they are self-producing and will consist entirely of new songs. The release of 30m coincides with the five band members starting intense pre-production at London's Norwegian church. Artwork is once again by Alma Haser
To mark the release, the band is playing a headline show at the Waiting Room. More shows will be announced soon, including some intimate acoustic gigs.