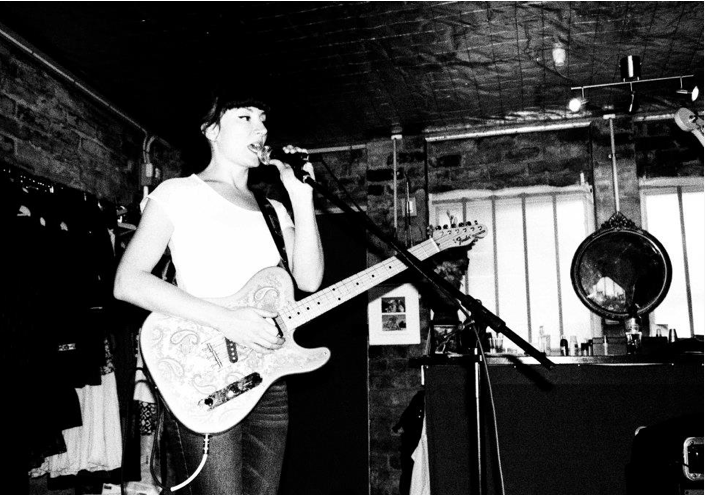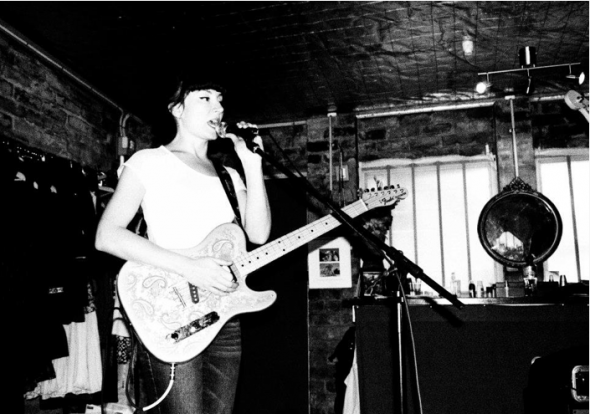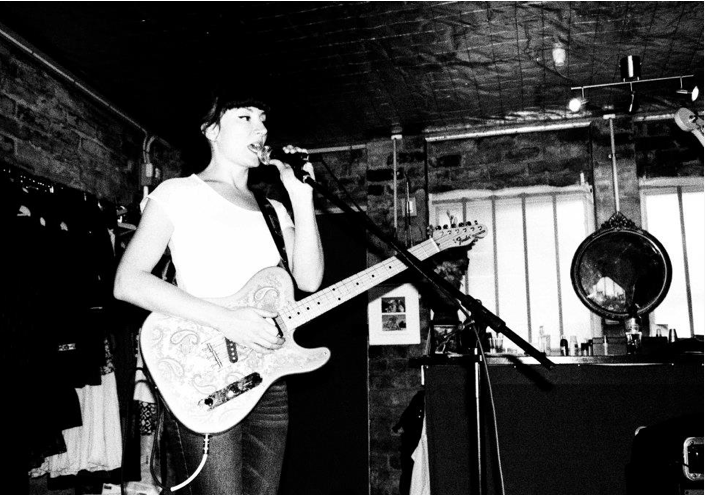 Telltale are a four-piece band from Melbourne, consisting of front woman & songwriter Kate Lucas, Tim Burnham (drums), Rob McPherson (bass), and Lizzie Sedman (guitar). Their debut eponymous EP promises to offer 'original songs to bedevil the willing and the wayward'. We're not sure which category we fall in to, but we're definitely hooked.
[soundcloud url="http://api.soundcloud.com/playlists/1262310″ params="?" width=" 100%" height="450″ iframe="false" /]
Kate Lucas' soft smouldering vocals are in places reminiscent of PJ Harvey (In The Dark), while stand out track 'Art Of Distraction' recalls the passion and tenderness of Jeff Buckley.
Their broad range of influences ensure this debut offering remains compelling from start to finish, combining vintage rock, with jazz, soul and pop. We can't wait to hear more.
For fans of: Jeff Buckley, PJ Harvey & Fiona Apple