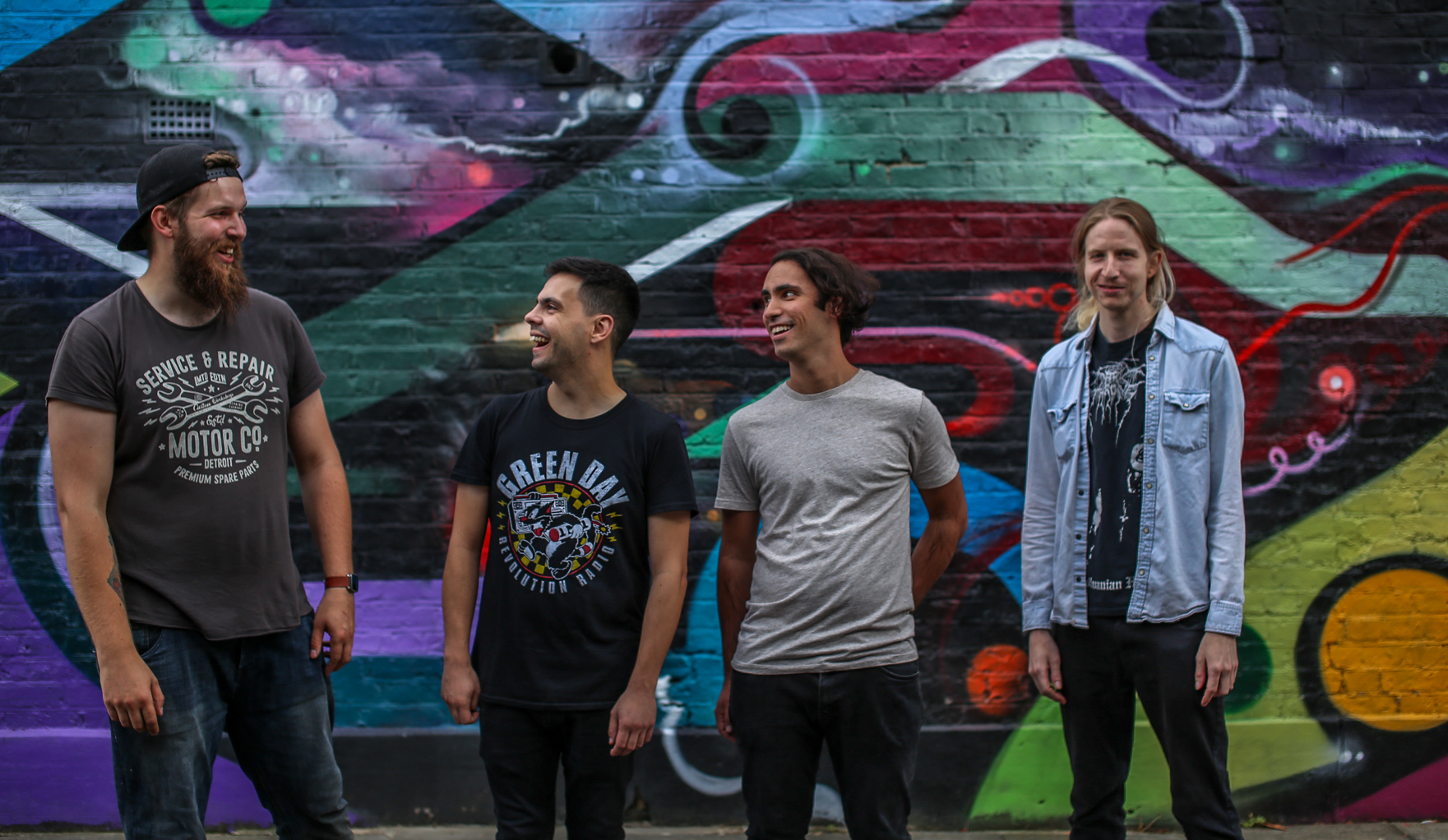 Introducing Solaris, the debut single from Neuromantics, a London based band who fuse a melting pot of styles and nationalities "the only consistent thing about us is that we're not consistent".
Introducing Neuromantics
Neuromantics consists of by Daniel (vocals, guitar, keyboards,) Andrew (guitar, keyboards,) Daniel (bass, vocals,) and Edgars (drums) who come from different places of the world: Australia, Portugal, England and Latvia. This diversity could have been an issue, but the band have skillfully combined these sounds to create their own distinct sound.
They have recorded an album called "Crimes of Passion" that we will be able to enjoy soon, in the meantime here is the video for Solaris, the first single.
Solaris
Solaris is a song about risk and reward. We are the ones who have the power to find our place in the world. Do we want to stay in our comfort zone or push to discover what exists beyond it?
One of the first aspects to highlight are the drums, which become an essential component throughout the song, giving it a great energy and warm sound, evoking the classic sound of Interpol.
The guitar riff makes the track harmonic and fluid, recalling The Cure and The Voidz, while the pleasant and melodic vocals brings freshness to it. The interlocking guitars move the melody of the chorus upwards with ascending chords and as a result, those listening are even more engaged to the song. Far from losing its intensity, the track maintains its strength from the very beginning until the last chords.
The accompanying video shows the band meeting with different people who have to confront difficult or challenging situations; a great representation of the lyrics of the track.
Crashing drums and driving guitars, why not add Neuromantics to your next Spotify playlist. 
Catch the band live in London on November 9th at The Hope & Anchor
Discover more from Neuromantics
Words. Agustina Miranda