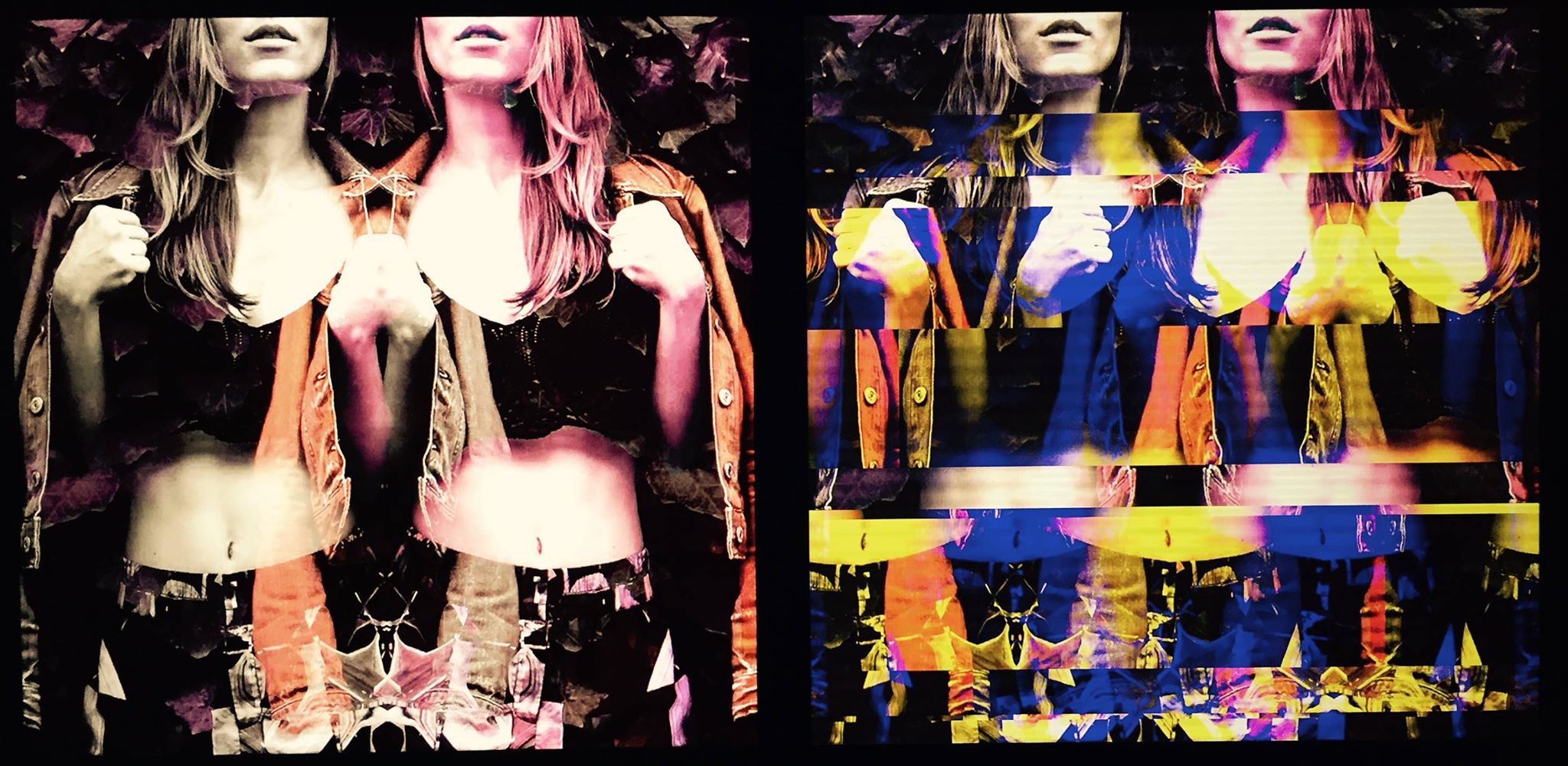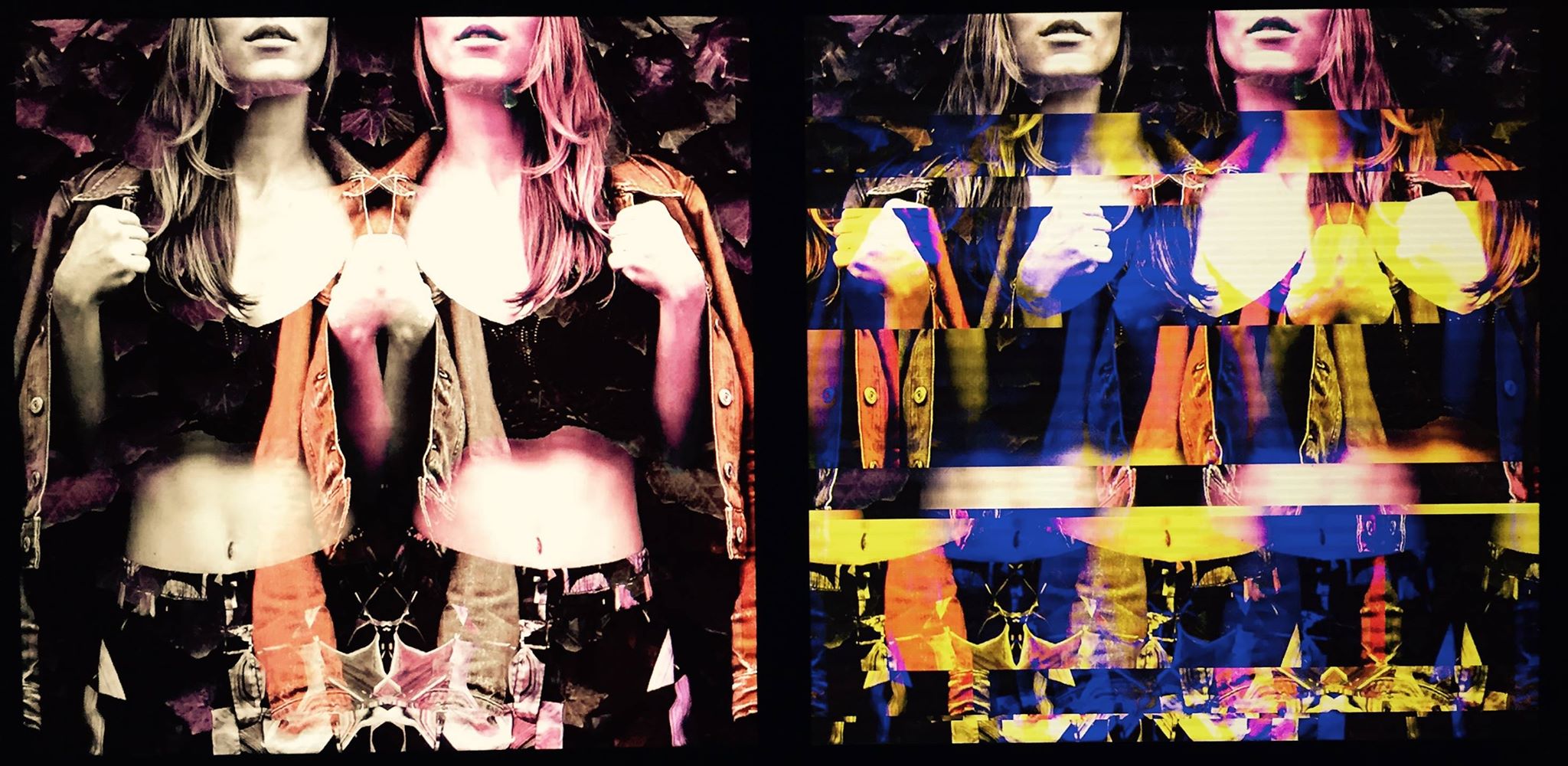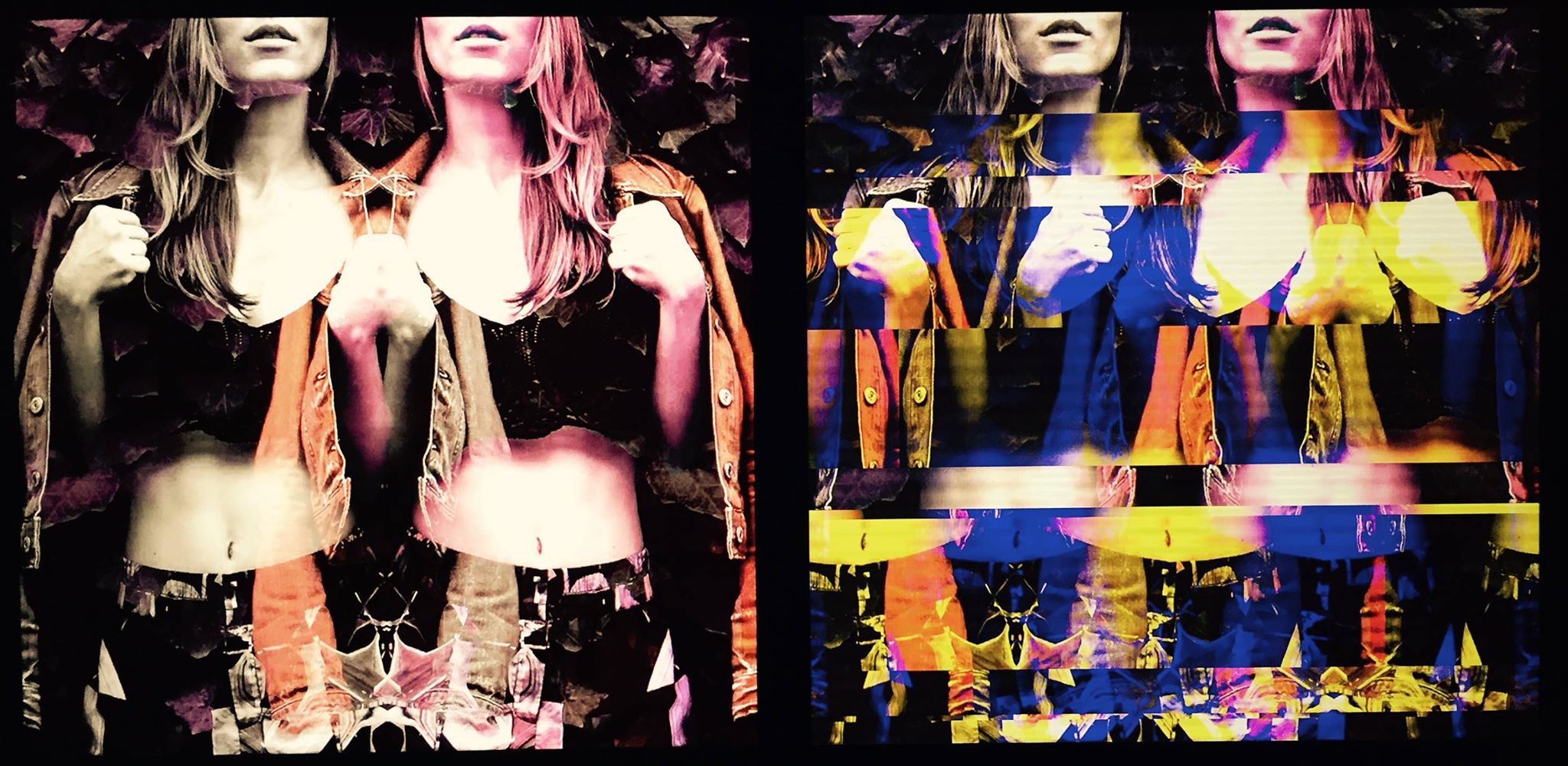 We came across poet and songwriter M. Maggie, real name Maggie Miller via our Reverbnation tie-up last year and played her excellent track 'Did It For You' on Episode 140 of our Lost On Radio Podcast. That track is now included on her debut full length album 'Vienna Genesis' which is out now.
After seconds of opening track 'Fire On The Sun', you'll be clicking the Buy Now button, it's so smooth you'll barely notice your money leaving your pocket.
M Maggie was born north of LA and grew up around New Orleans as well as Houston and outside if Detroit. She takes inspiration from an eclectic mix of styles from pop, dance, hip hop and R&B. Vienna Genesis draws from this palette, M Maggie and her team of producers have created a sophisticated collection of well produced smart pop, that you need in your ears…today.