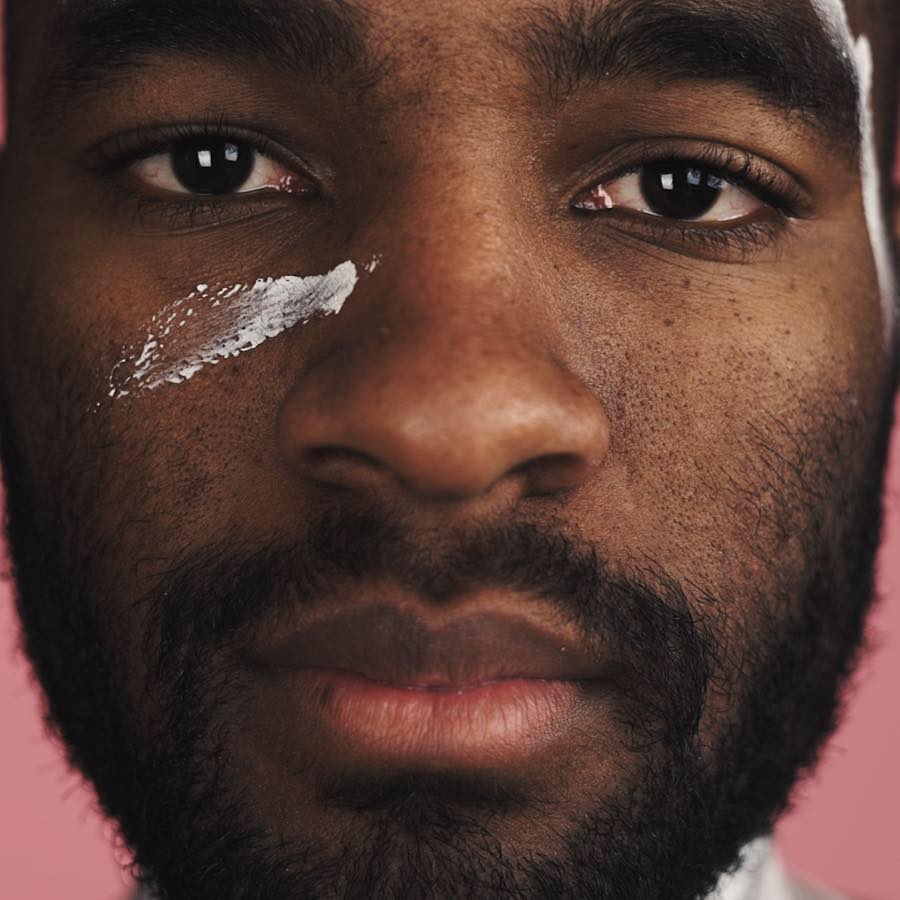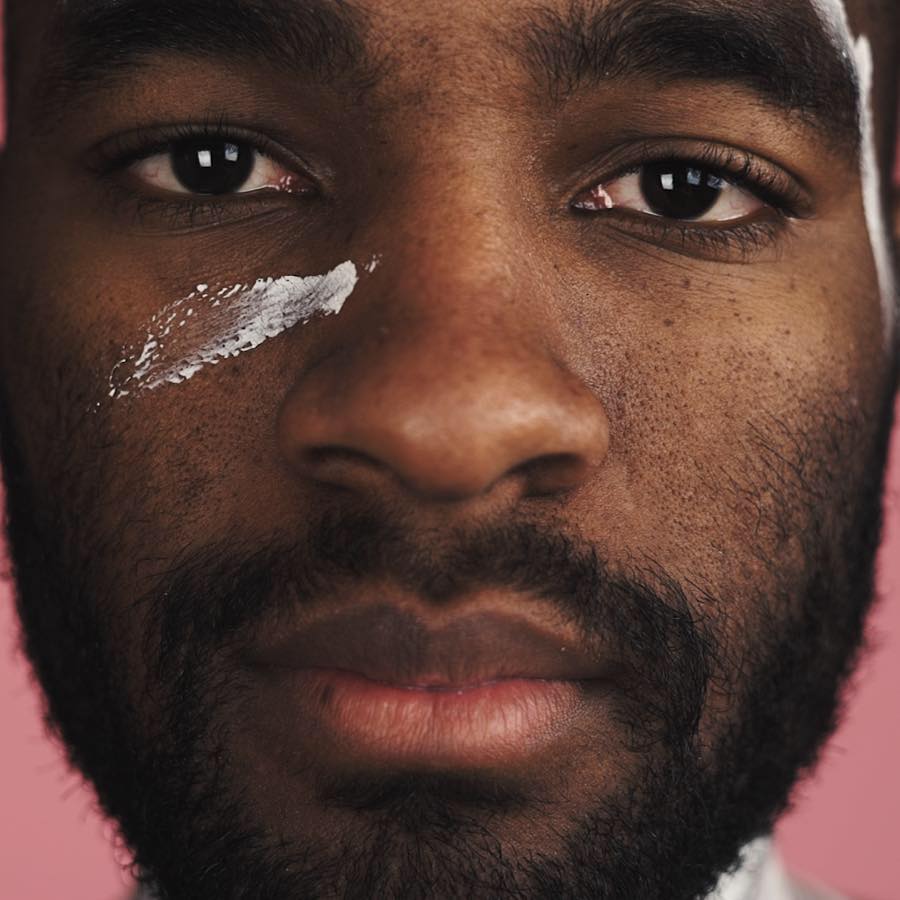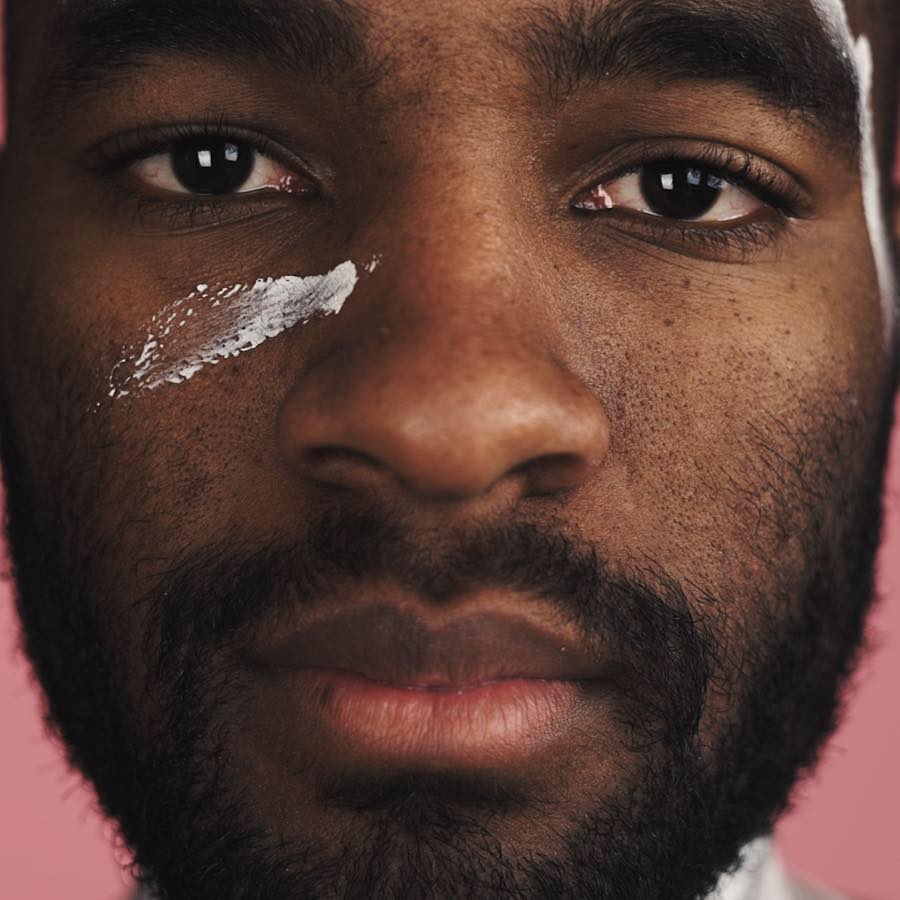 Stop everything! Things are about to get really, really exciting. It's approaching August and we've just heard our favourite release of the year so far. This is M.A.G.S.
Right now Buffalo's music scene is buzzing about multi-instrumentalist, M.A.G.S. (aka Elliott Douglas). Signed to Admirable Traits Records, M.A.G.S. popularity has been shot out of a cannon since the release of his debut EP Cellophane in 2015 notably due to prominent features in the TV shows Shameless, The Flash, and Famous In Love. M.A.G.S. can best be described to new listeners as Cloud Nothings Attack on Memory re-worked by Lightspeed Champion era Dev Hynes.
The video for "Demon" was shot, edited, and directed by Bobby Burns and stars Douglas himself. "Demon" is all about facing your fears but not necessarily conquering them, more so coming to terms that there are some things that are so deep-rooted that you can never fully get past. You learn to to cope with it instead of fighting it.
All of the instruments are written and mixed by Douglas and recorded by Dave Drago at 1809 Studios in Rochester, NY. "Demon" is the first single off the forthcoming album due out 9/8/17 via digital, tape, and cassette.
If like us Admirable Traits Records is a new name for you, then there is plenty to discover. Facebook//Twitter//Bandcamp