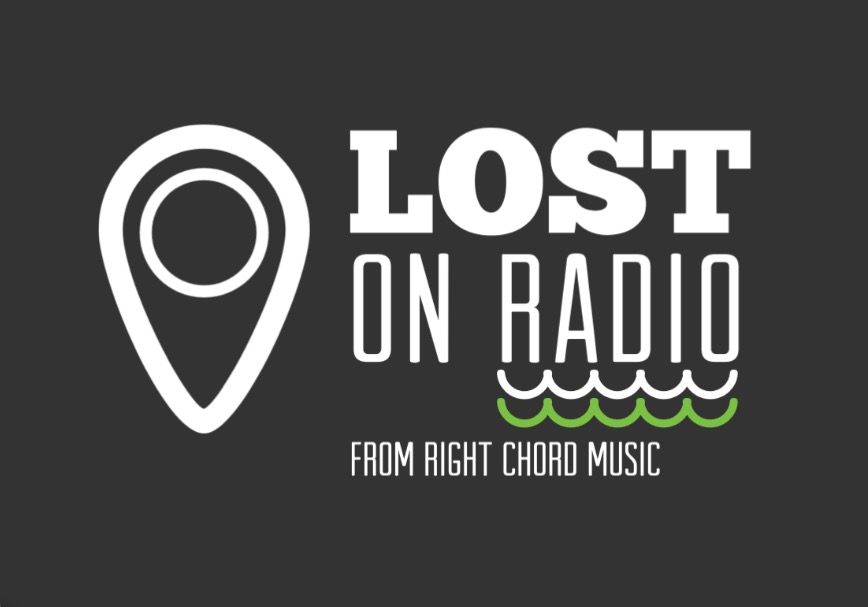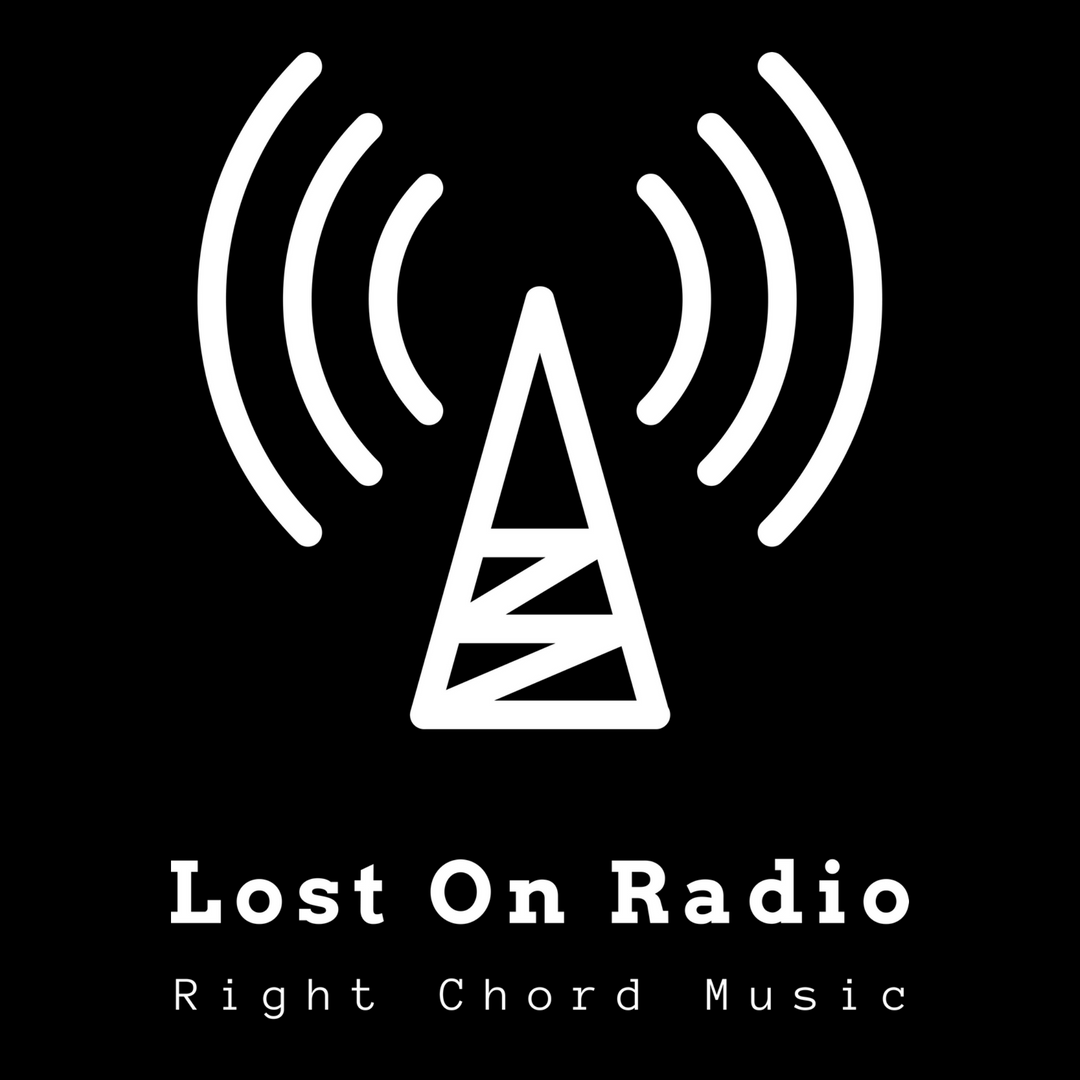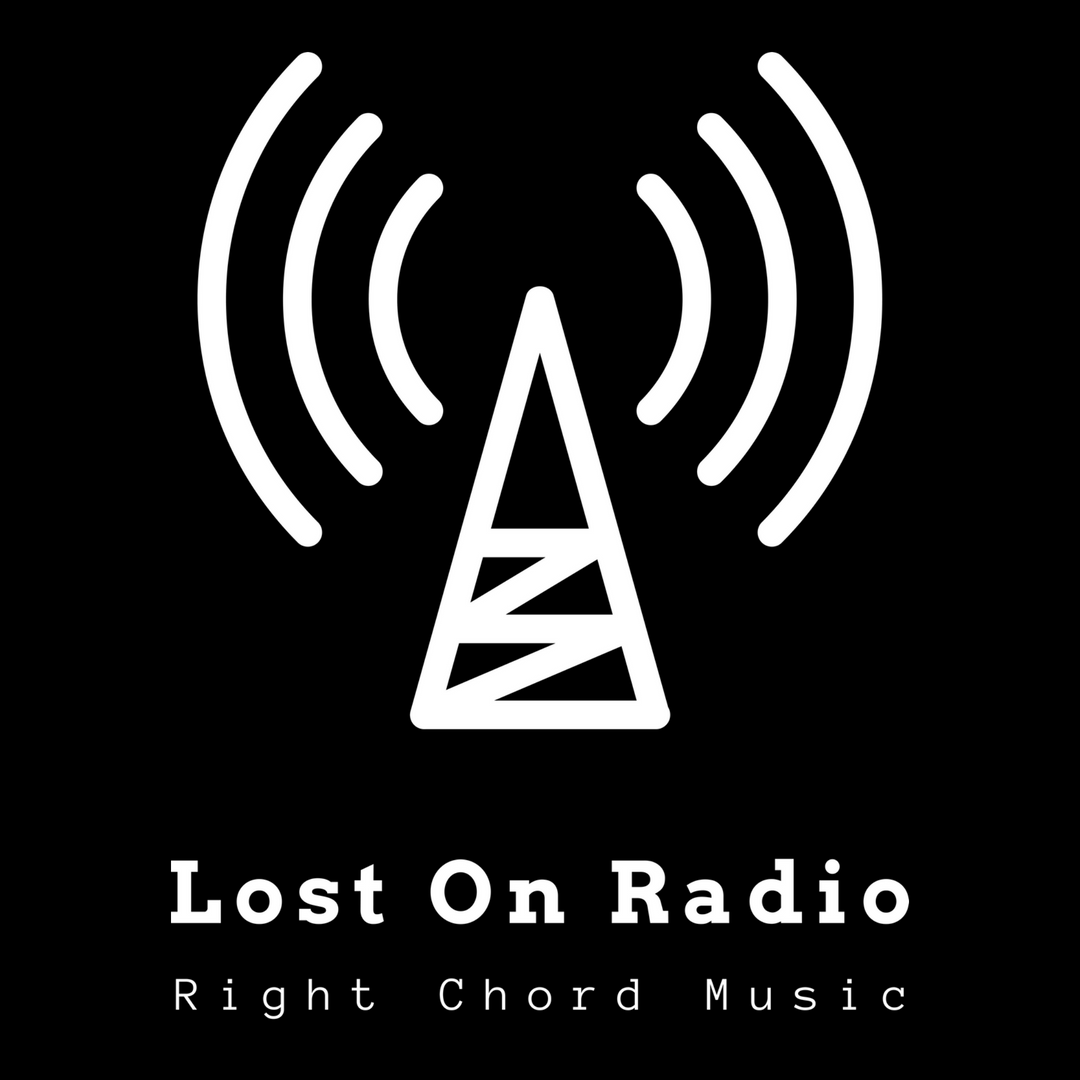 This is a very special episode of Lost On Radio telling the story of Project Rebel, an audacious attempt to break an unsigned band called Broken Witt Rebels in just ten weeks using the power of media.
The Lost On Radio Podcast is a weekly showcase of incredible new, undiscovered, and under appreciated music from around the world. The show is curated and presented by Mark Knight, the founder of Right Chord Music. Lost On Radio aims to showcase incredible artists that have been overlooked by radio, or pushed to the late night fringes. Since it started, the Podcast has attracted listeners from over 80 different countries.
Ways to listen:  A new episode is posted every Wednesday, right here on Right Chord Music. Alternatively you can find the Podcast on Spotify,  iTunes, aCast, Overcast and all good Podcast players
Thank you to KASHKA for lending her voice to produce the show titles and to Seenit for producing the clips you can hear on the show.
Broken Witt Rebels on Facebook / Twitter / Instagram
Discover more about Broken Witt Rebels on Right Chord Music