Back in 2015 we welcomed Live Music Session.TV to the Right Chord Music family, now we've relaunched the site with our own live music sessions
The home of live music sessions
We often find ourselves surfing around the Internet watching Live Music Sessions, having to go to twenty different channels seems a little daft. We live in a world full of aggregation and simplification, so we figured why not create one destination where you could find all the best sessions in one place.
An updating feed of live music sessions
Live Music Session.TV provides an aggregated, auto-updating stream of the best live music sessions from across the Internet. Every day, film makers around the world capture incredible live music performances and when they upload them to YouTube they appear on LiveMusicSession.TV
The RCM Takeover Sessions 'One Take Wonders'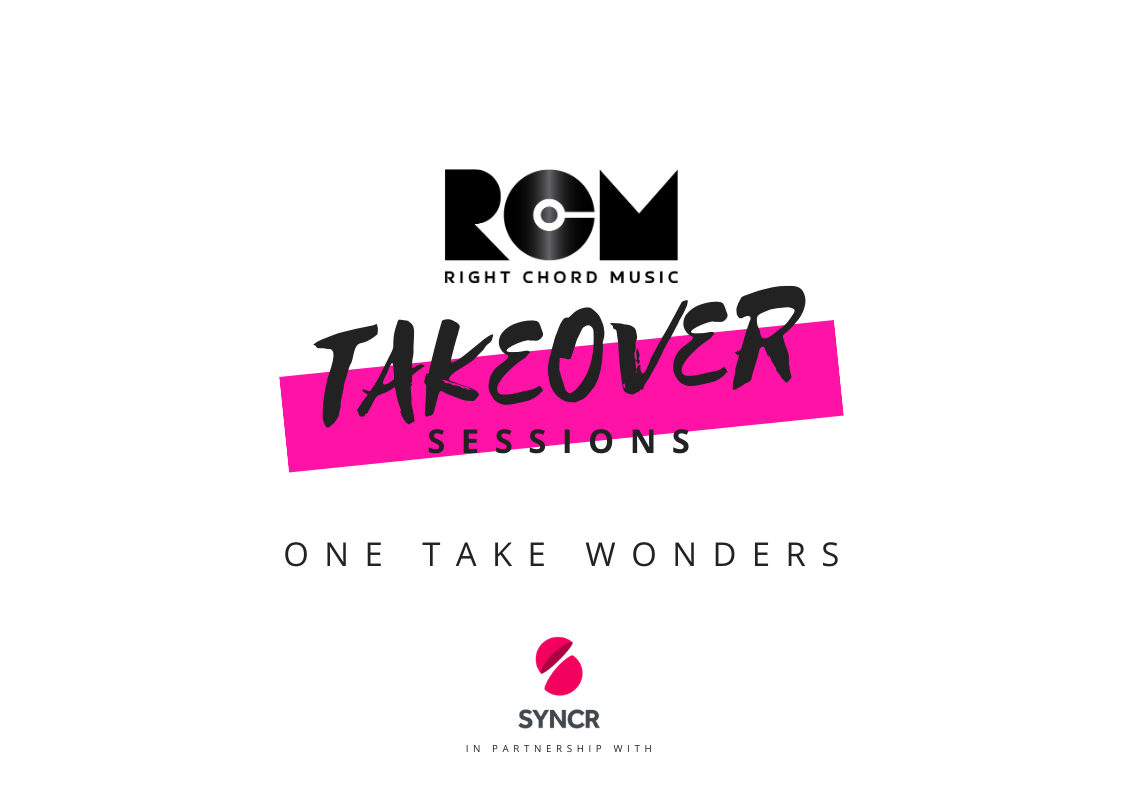 Back in February 2018 we launched the Right Chord Music Takeover Sessions, inviting incredible new artists to takeover the Right Chord Music Facebook page and play a special intimate gig via the power of Facebook Live.
We hosted 11 sessions with artists including: Anna Wolf, Austel, Natalie Shay, Georgia Meek, Katy Hurt, Dan Millson and The Nectars and delivered over 45,000 views in the process.
Now we moved the session to the Right Chord Music Instagram TV channel and given the format a little twist. Introducing the RCM Takeover Sessions 'One Take Wonders' where we invite our favourite artists to take over the Right Chord Music Instagram TV feed to play two live tracks in one take. (One original and one cover).
We're planning to add new sessions every week. Right now you can watch live Take Over Sessions from Anna Wolf, Kendall Rucks, Stylusboy, The Copper Tones, J. Alan Schneider – go watch! If you would like to play, get in touch via our submissions page.
Discover your new favourite artist
We currently aggregate live sessions from Balcony TV, Copper Brown, Sofar Sounds, Mahogany and Welcome To My House and plan to add new producers soon.
Find out what's playing by following us on Twitter or go explore at Live Music Session.TV