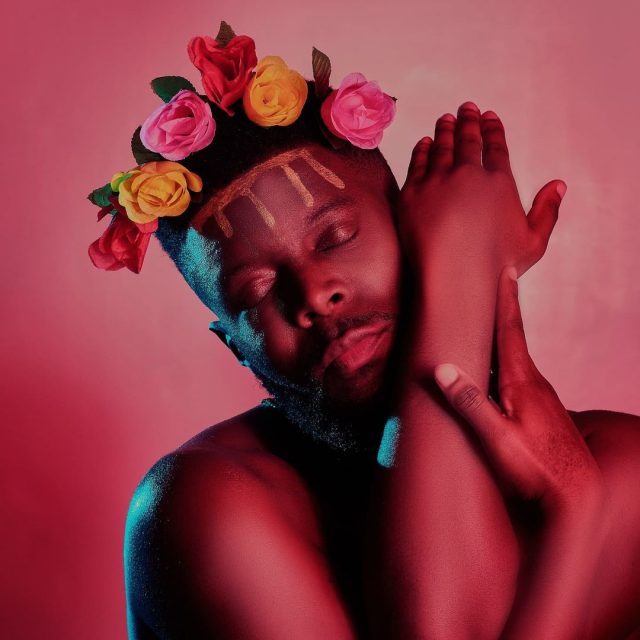 Toronto's afro-dancehall newcomer Lexxicon shares the wonders of love with the helping hand of RnB riser Desiire within his latest single, 'Back to You'. 
Lexxicon – Back to You
From London to Leamington and from Africa to the Caribbean to finally settling in Toronto, Canada, Lexxicon cites inspirations of Stefflon Don and Wizkid with the influence of culture and heritage that creates an artist delved into a multitude of sounds and one specific journey.  
Prepared for the release of his upcoming third studio album, Tropicon Island, 'Back to You' is the second instalment of his future chapter that offers a tale of the ups and downs of new love. Doused in aspects of infectious afro-pop with hooking R&B, the genre-bending sound is dynamic yet weaves between the enhancing lyrics to overall give listeners an experience found nowhere else. 
Speaking of the story of the track, Lexxicon noted:
"This song is for those who have that connection they can't give up, for those who are still working out the kinks in a new relationship. A reminder the relationship doesn't have to be toxic if you're growing and not making the same mistakes." 
Discover more from Lexxicon
If you like Lexxicon you might also like Adria Kain