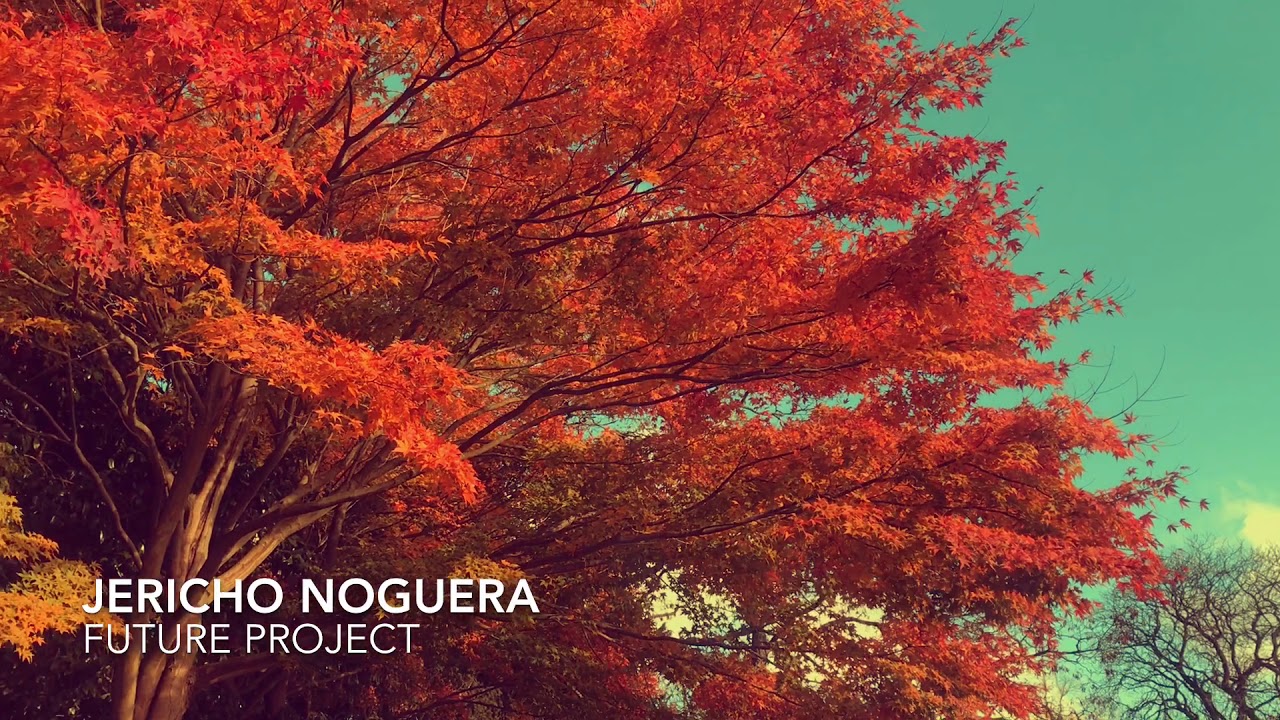 Midway through 2018, we featured the stunning debut from singer/songwriter Jericho Noguera, Black Lake, an EP full of warm, charmingly lo-fi, acoustic folk.  The Birmingham based artist is back with the first taste from his second EP, the self-produced Get it by the Feel.
The release will be the first that features a new band, and shows a departure from the stripped back guitar and vocal sounds of his debut.  Jericho describes the new music as a 'Psychedelic Soul & Jazz Blues Journey,' a description that certainly covers a lot of bases, so it will be interesting to see what the new EP sounds like.  
First single is the aptly titled 'Future Project', and provides a glimpse of the new direction.  The production is more polished, with a clean reverbed guitar and understated bossa nova inspired drum track revealing more of a jazz influence.  The soulful indie falsetto is still present, connecting the old sound with the new. 
The short track flows along with a consistent momentum, the rhythm section providing a subtle backing.  The sound is deliberately retro, in a smooth lounge bar sort of way, the guitar tones and falsetto vocals reminiscent of the late great Jeff Buckley.  'Future Project' does not aim for great shifts dynamically, instead allowing the vocals to take the centre stage, the themes both lyrically and melodically repeated, providing the listener with a sense of calm and a hope for what the future will bring.
The writing process for the new EP began after Jericho moved back to Birmingham from a stint living in Bristol.  After finishing the promotion of Black Lake, the writing occurred during a time of a change of perspective, a deliberate transition from performing to the creation of new material.
Given the positive response to the first EP, the singer would be forgiven for releasing a Black Lake part II, another EP full of lo-fi folk gems.  Instead Jericho seems to be exploring new sounds, enjoying the rapport with a new band, it will be exciting to see what this means for the new EP.
Jericho Noguera and band, Fabio Thomas on Bass and Ben Lyth on Drums are playing a bunch of shows to promote the release of 'Future Project' and upcoming EP Get it by the Feel.  They are playing the O2 Academy in Birmingham on January 25, with more dates to be announced soon.  Head to his Facebook and official website for more information.  'Future Project' is out now, available via iTunes, or to stream on Spotify. 
Words Nicholas Cheek.