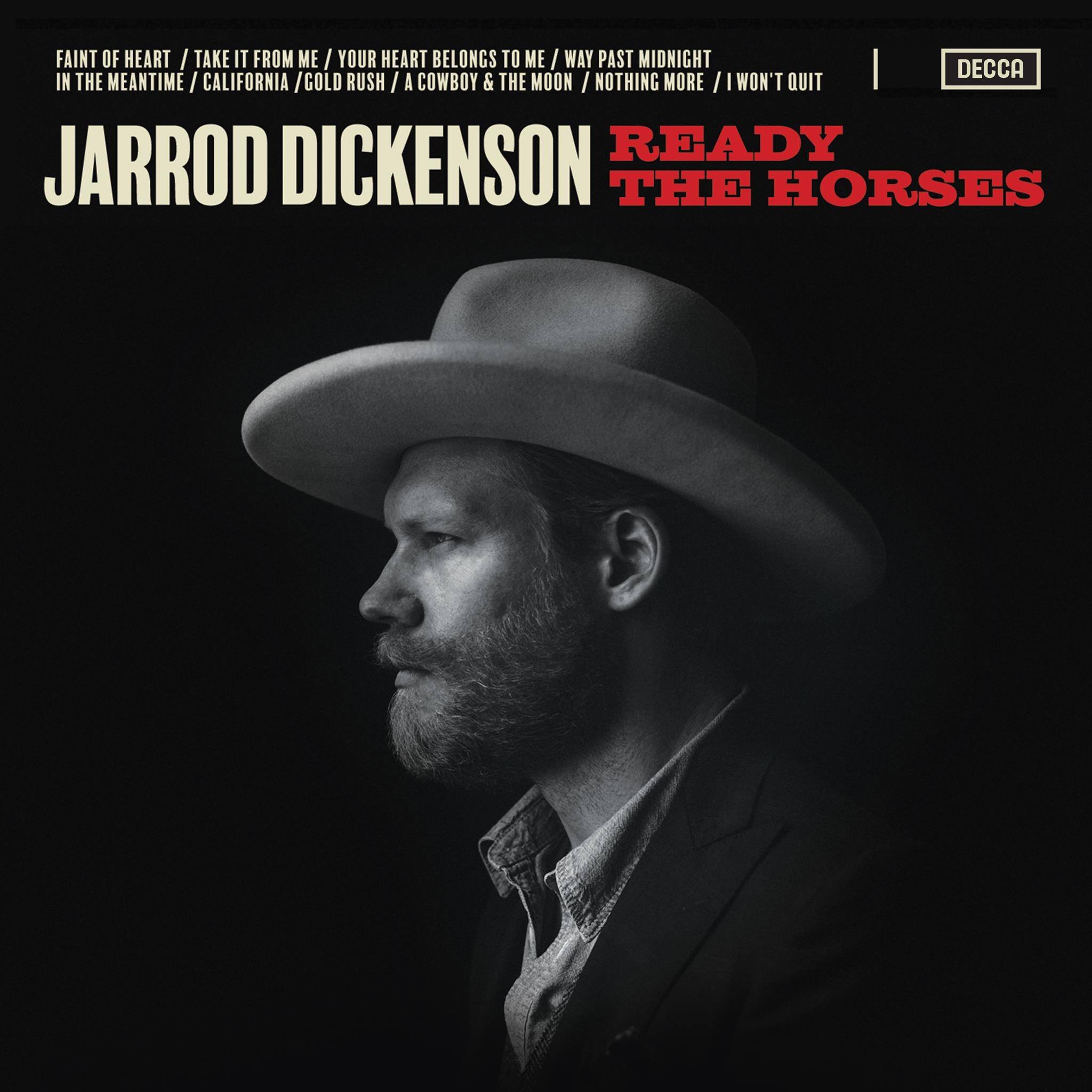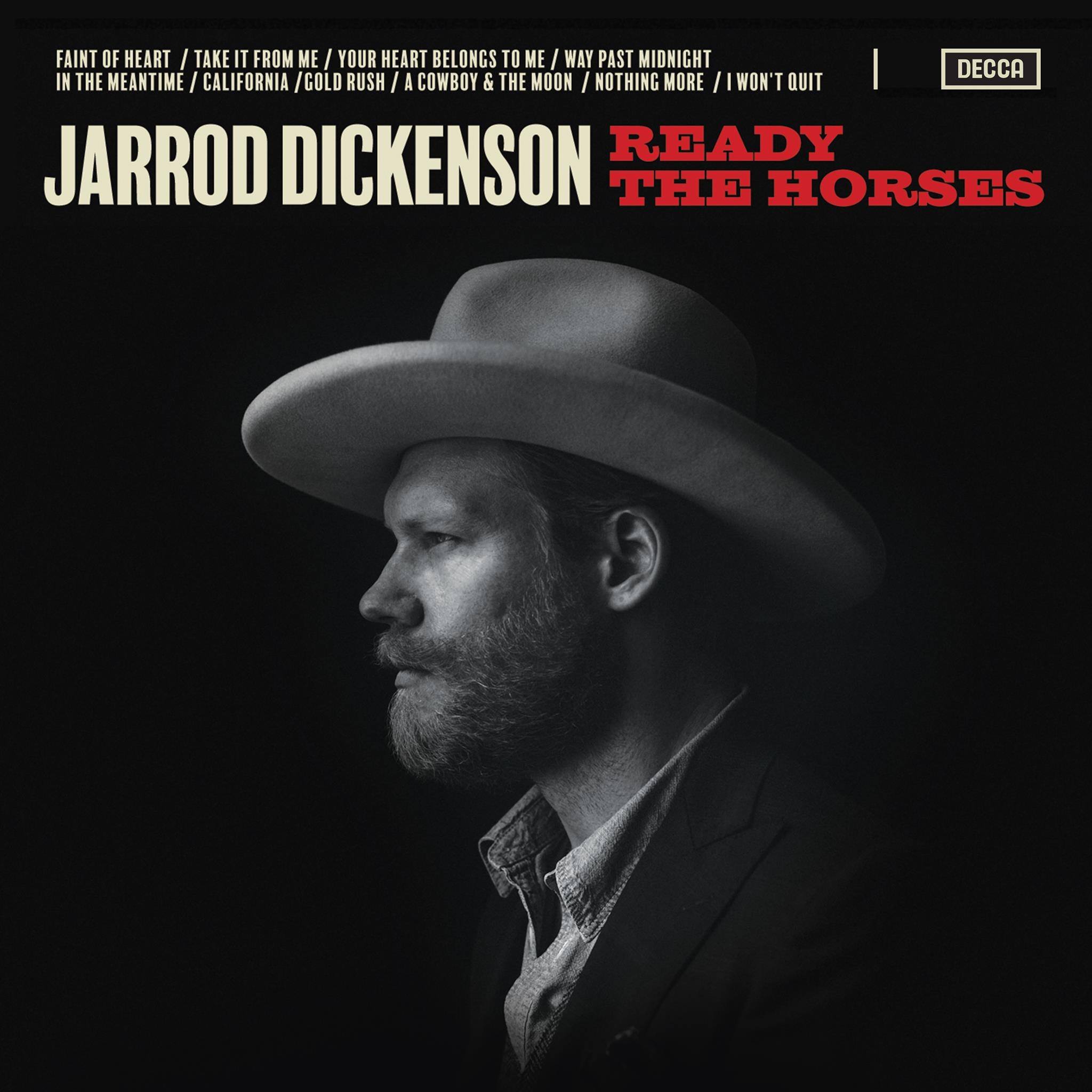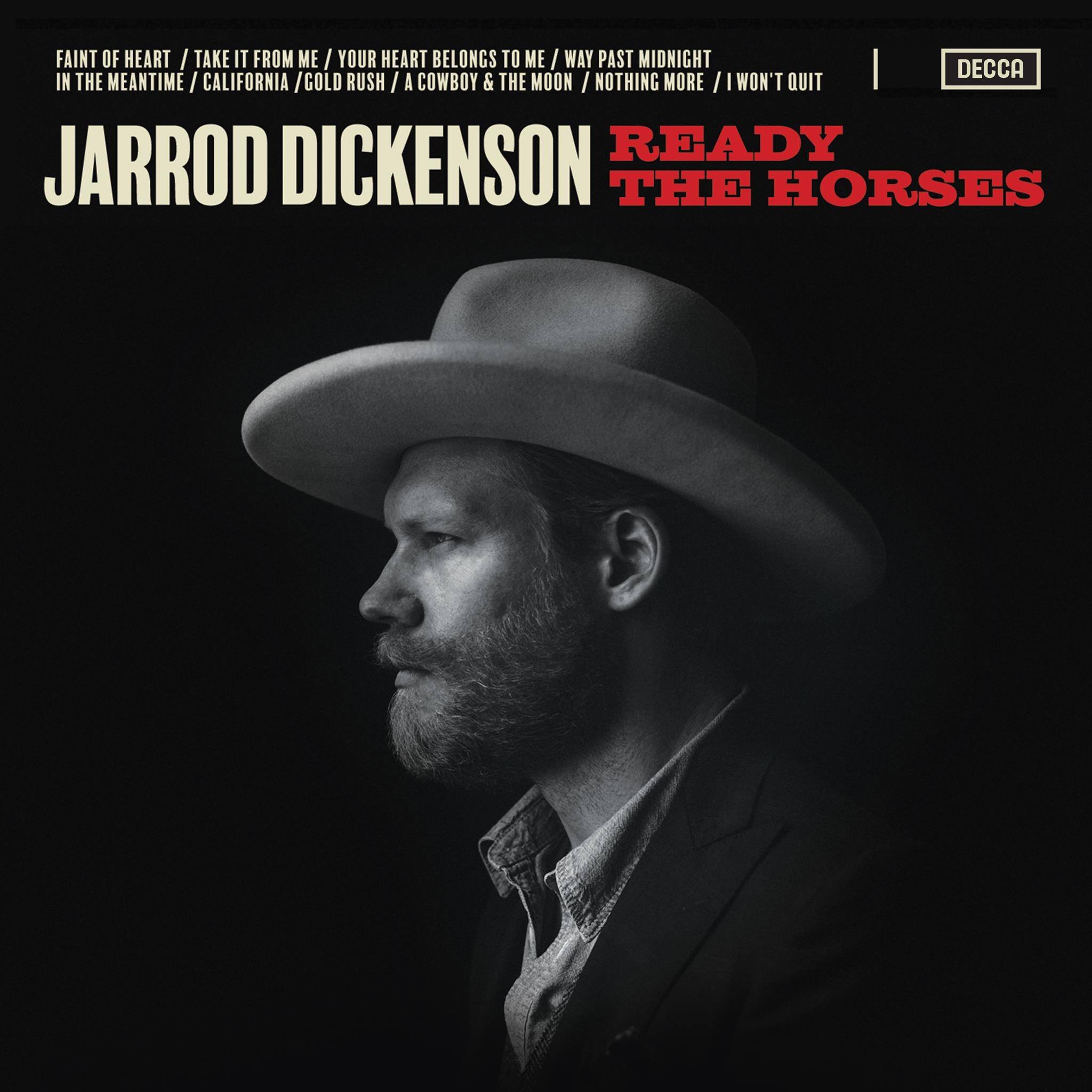 Marking the release of his new album Ready The Horses, Jarrod Dickenson gives us his absorbing new single 'Take It From Me,' along with a beautiful, cinematic, and dark music video.
The Waco Born, Nashville resident, has an old fashioned approach to his craft, spending most of his time on the road.  Following on from his 2012 album The Lonesome Traveller, Dickenson gained a lot of attention worldwide, particularly in the UK.  His extensive tours of the UK, Ireland, and Europe included appearances at Glastonbury, Larmer Tree Festival, and opening sets for the likes of Bonnie Raitt, Don McLean, and Jools Holland.
Album number two has been a long time coming, although we were treated to a four song EP in 2014, the appropriately titled Songs From Willow St.  The new record, Ready The Horses was due to be released earlier in the year, however interest and subsequent signing to the iconic Decca Records pushed back the release to September.  With almost five years between albums, the new release has been highly anticipated.
'Take It From Me' is the second single to be released, following on from the excellent 'California.'  Dickenson describes the new single as "a soul tune, or my attempt at one."  Bathed in Hammond organ and big horn lines, the song mixes the loud and the quiet perfectly.  The versus are softer, allowing for the songs story to be told unimpeded, before the horn led hits ramp up the energy into the chorus.  Lyrically, the song is a plea from one half of a stubborn, feuding couple, locked in a drawn out voice and crockery breaking fight. 
Dickenson again used acclaimed film maker and photographer Kenny McCracken for the video, whom he had previously worked with for his single 'California'.  Stylistically the video matches the song, seemingly from an earlier era.  Filmic, warm, but with a dark undertone, the dapper Dickenson performs on stage and what looks like an old travelling show.
The clips main characters, apart from Dickenson, are a performing couple who we see readying themselves for the show.  There is an undertone of malice early on, but never really explained.  In a nice reversal of roles, it is the showgirl who is the steady handed knife thrower.  Filmmaker McCracken allows the story to slowly unfold, before a nice twist at then end just before a quick fade to black.
Like the whole album, 'Take It From Me' was recorded to tape with a live band.  This gives the music a warmth that digital still is unable to reproduce.  The sound suits Dickenson's style, like the story tellers of old, reminiscent of the likes of Bob Dylan or Tom Waits (when he could still sing).
Currently on tour in the UK, 'Take It From Me', and the new album Ready The Horses, are both available now through Decca Records, via the usual online retailers, as well as for stream on Spotify.
WEBSITE / FACEBOOK / TWITTER / YOUTUBE / INSTAGRAM
Words Nicholas Cheek.