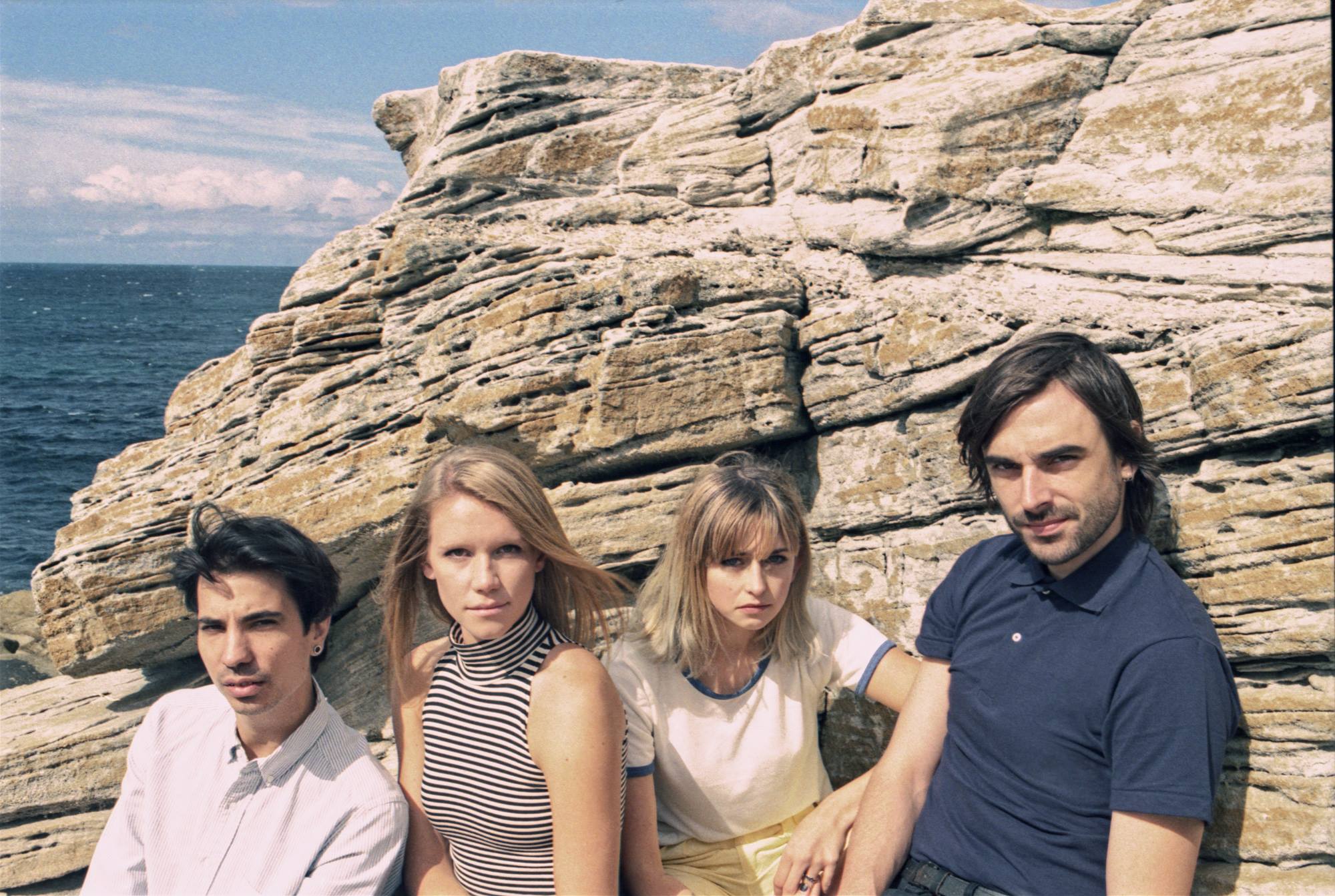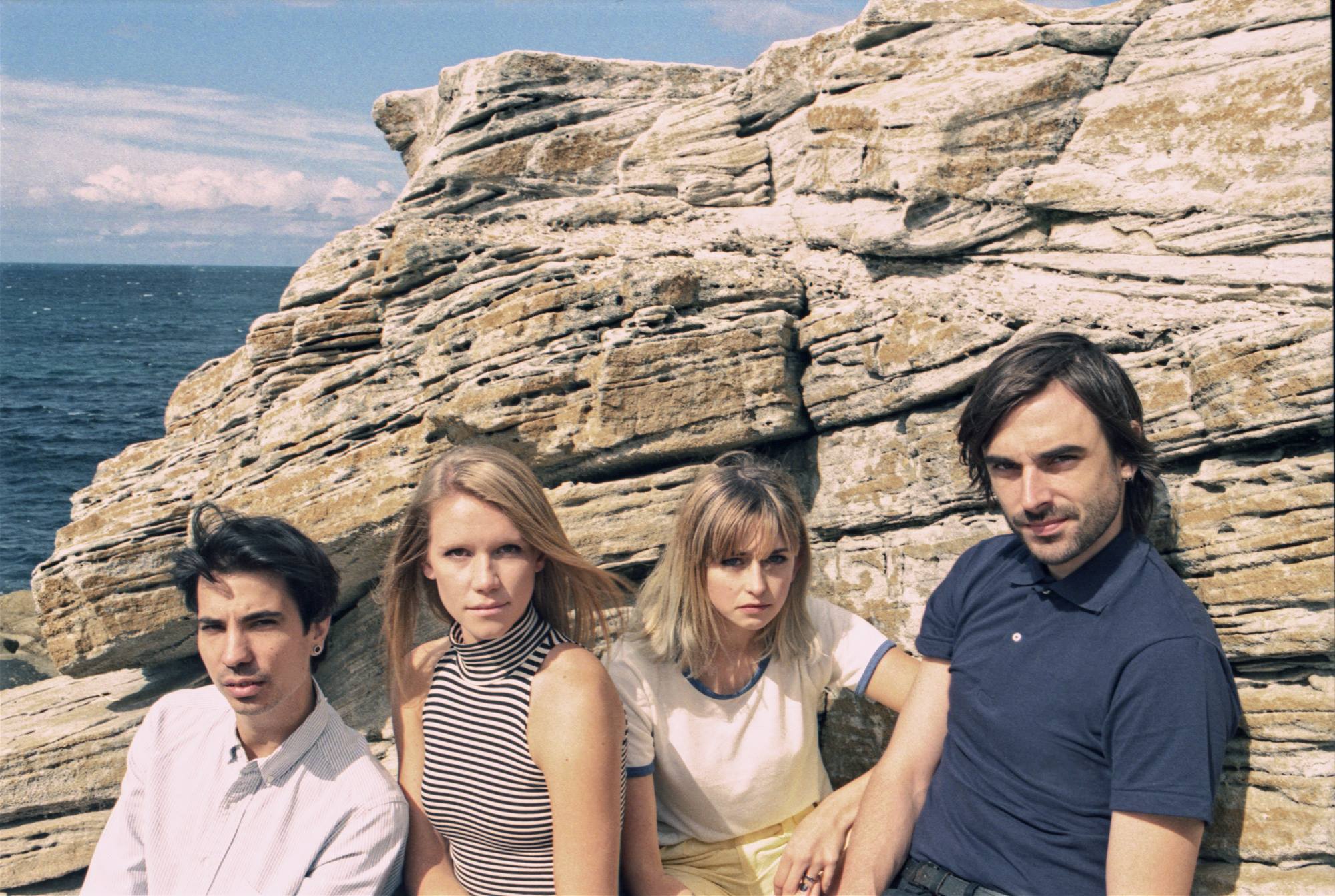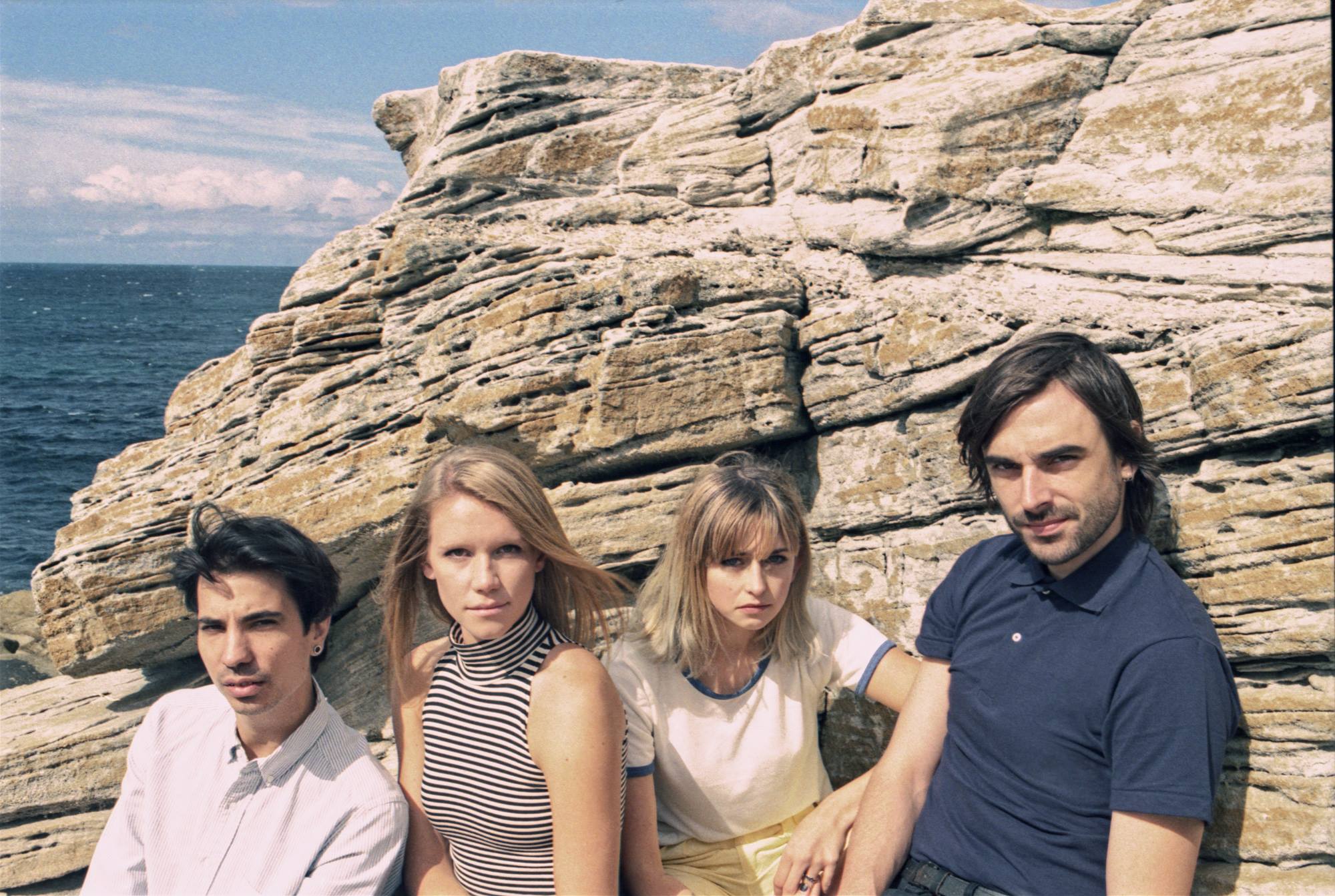 Sydney 4 Piece I Know Leopard have this week released Close My Eyes, the 2nd single from their upcoming sophomore EP. It's a dreamy indie pop tune, 70's inspired with wonderful warm and lush tones, driven along by a great melodic bass line. The female/male doubled lead vocals give the song depth, and some really nice harmonies, especially in the chorus. The violin throughout adds an extra element, almost an Indian feel, especially in the intro.
Close My Eyes is not trying to push any songwriting boundaries, but music doesn't always have to. This is a song that will leave you humming the chorus with a smile on your face. Sometimes it is nice to pretend that 'pop' is not a dirty word and just enjoy a song for what it is.
Previous single Perfect Picture gained the band a lot of attention and airplay in Australia. The song won them a spot on 2015's Laneway Festival, (alongside Best Coast, Purity Ring & Courtney Barnett, amongst others). They also were invited to play the track on national broadcaster Triple J, along with a pretty cool cover of TLC's Waterfalls (which you can watch here).
Having already had a number of good national support slots, we look forward to the band embarking on a headlining tour soon after the release of the EP. Head along to their Triple J Unearthed page to get for free last single Perfect Picture as well as two tracks from the début EP Illumina.
Nicholas Cheek.