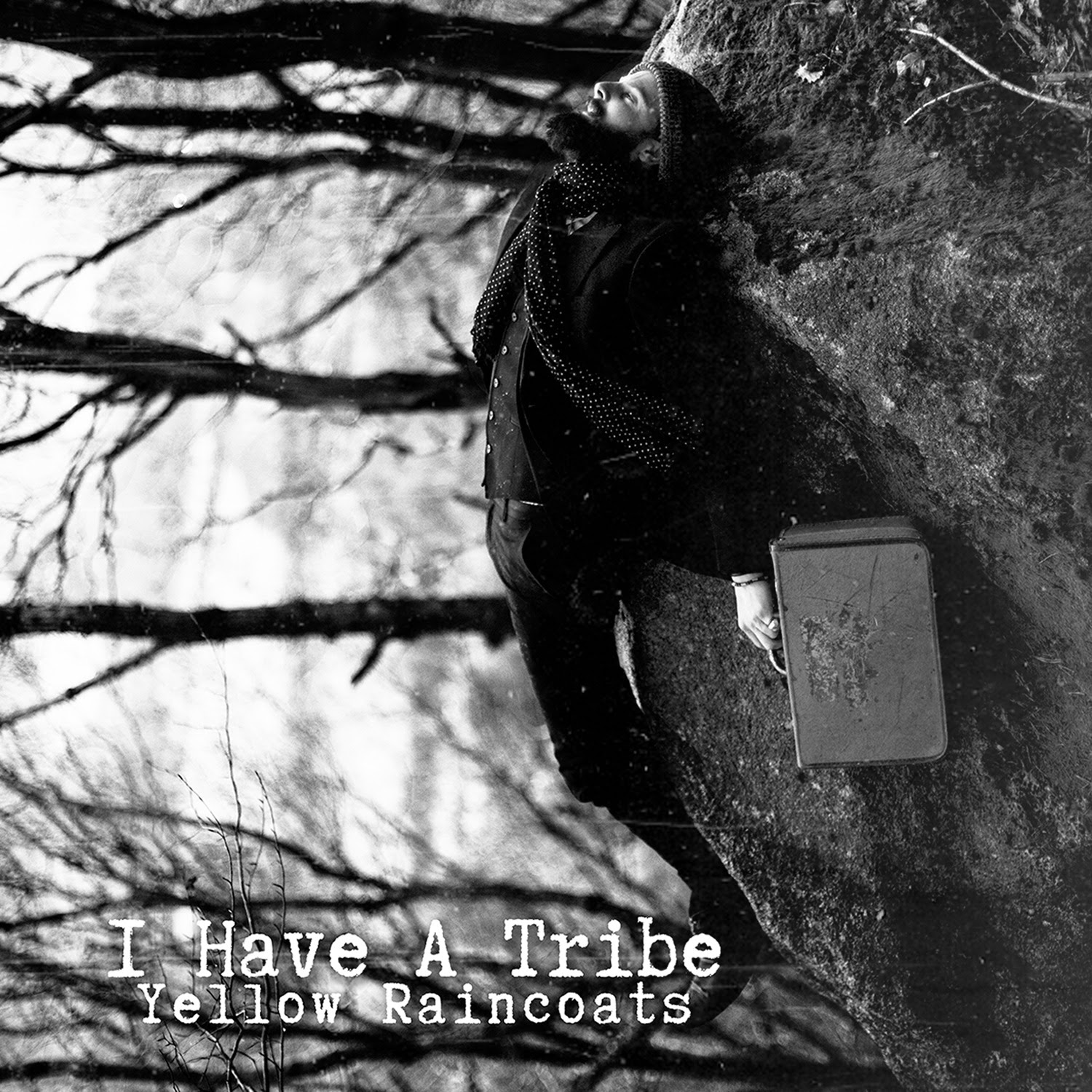 Dublin's Patrick O'Laoghaire, aka I Have A Tribe, has revealed 'Yellow Raincoats' – the title track from his forthcoming EP which is set for release on May 9 (IE)/May 12 (UK) via Faction Records. Produced by Rob Ellis (PJ Harvey, Anna Calvi), it is the second track to emerge from the forthcoming EP following 2013's 'Monsoon', which gained praise from the likes of NME, The Line Of Best Fit, Notion and Pigeons & Planes.
O'Leary has lived with the idea of I Have A Tribe for years, but it only became real after an influx of confidence gained by touring and recording with Irish band Slow Skies: "It started when I got more brave. It was always there, this want or need to try and make something out of my imagination and let it travel off into the world. I wanted to see if I could make something real using the colours that were in my head." Listening to this track you can almost hear this 'bravery' develop, from it's low-fi, humble intro it unfolds to reveal something truly exquisite.
I Have A Tribe spent a busy 2013 recording the 'Yellow Raincoats' EP with Rob Ellis and Conor O'Brien of Villagers, touring Europe with Anna Calvi, opening for Villagers' Irish homecoming show and performing shows at Electric Picnic and CMJ in New York. With the fruits of those EP sessions ripe and ready to reveal this spring, I Have A Tribe's blend of plaintive pop and folk-tinged melancholia has never been more evident than on the EP's title track (available here).
The EP release will bring I Have A Tribe live shows in spring/summer 2014, including a set at The Great Escape Festival and 2 nights at Chancery Lane Theatre in his native Dublin. Whether it be a cinematic full band display or the pin-drop-silence inducing intimate solo shows that O'Leary is known for, the chance to witness the 'Yellow Raincoats' EP in person is not to be missed.
Upcoming shows:
May 9 – Brighton – The Great Escape
May 13 – London – Servant Jazz Quarters
May 15 – Dublin – Chancery Lane Theatre
May 16 – Dublin – Chancery Lane Theatre