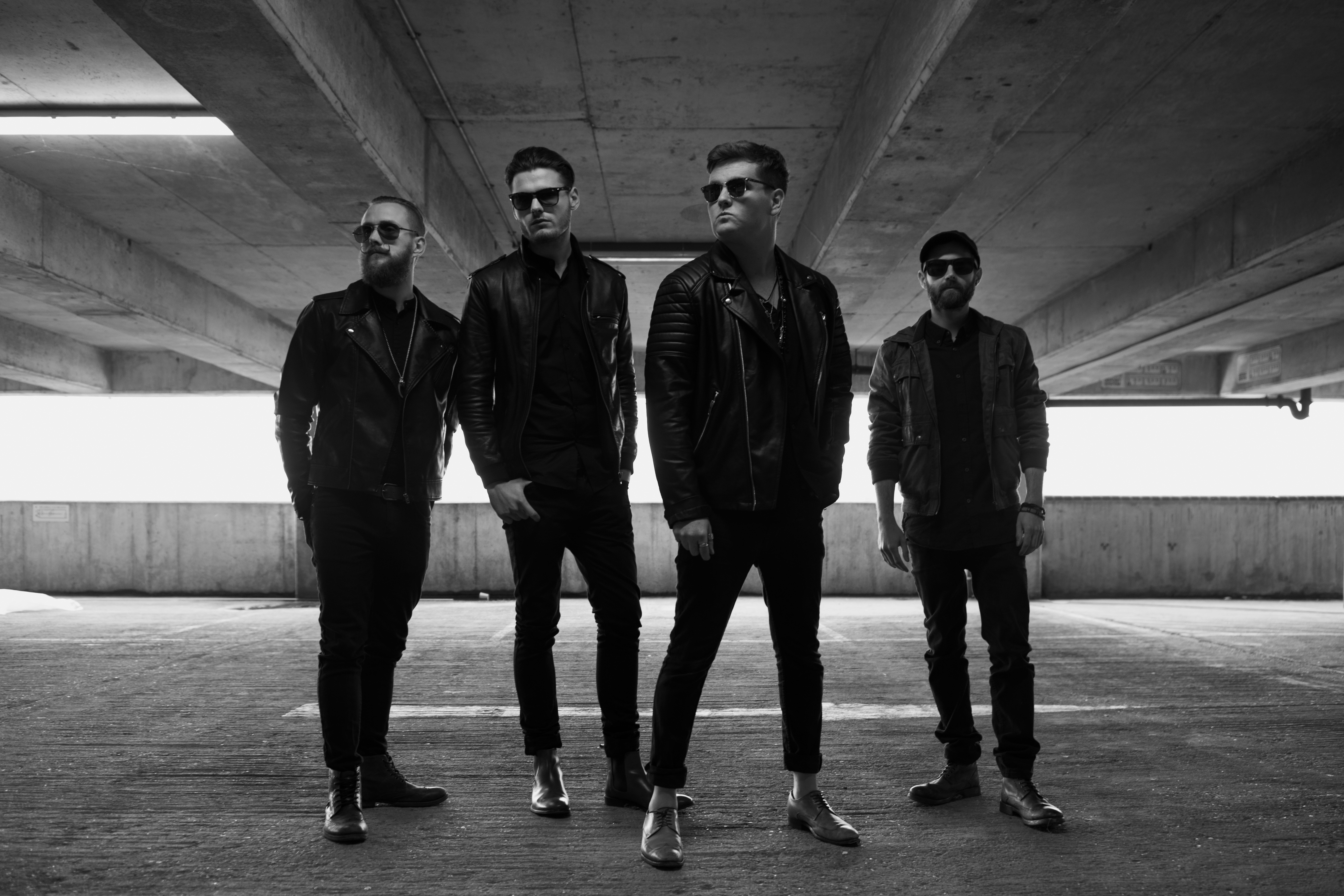 This is a very special episode of Lost On Radio telling the story of Project Rebel, an audacious attempt to break an unsigned band called Broken Witt Rebels in just ten weeks using the power of media.
Project Rebel – How to break an unsigned band
To help launch the content division of WPP owned media agency MEC we created an audacious challenge to find and break an unsigned band in just 10 weeks without using radio or press. This special edition of Lost On Radio tells the story of the project, which ended up on the main stage in Cannes. Spoiler alert, we succeeded and the band are now signed to Universal.
 A New Model For Independent Artists
Using and adapting the fans not fame model we had created for The Daydream Club we set out to reimagine the music marketing model for unsigned bands and independent artists.
We identified six key strategic principles to guide the campaign.
Start with existing fans – not radio listeners
Start at income Spotify and focus on streams not sales
Focus on owned channels (social media) not paid media
Promote the band and the catalogue not a single
Recognise if it's new to me, it's new music
Finding The Band
We trawled our inbox, social media and live venues to find the right band, slowly whittling down our list to one incredible new band 'Broken Witt Rebels.'
About The Lost On Radio Podcast
The Lost On Radio Podcast is a weekly showcase of incredible new, undiscovered, and under appreciated music from around the world. The show is curated and presented by Mark Knight, the founder of Right Chord Music. Lost On Radio aims to showcase incredible artists that have been overlooked by radio, or pushed to the late night fringes. Since it started, the Podcast has attracted listeners from over 80 different countries.
Listen To Lost On Radio
Ways to listen:  A new episode is posted every Wednesday, right here on Right Chord Music. Alternatively you can find the Podcast on Spotify,  iTunes, aCast, Overcast and all good Podcast players
Thank you to KASHKA for lending her voice to produce the show titles and to Seenit for producing the clips you can hear on the show.
Discover Broken Witt Rebels
Discover more about Broken Witt Rebels on Right Chord Music