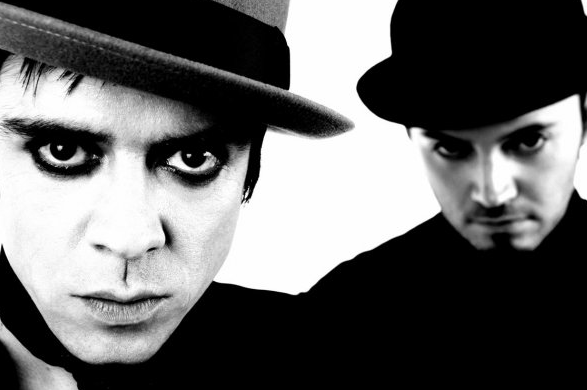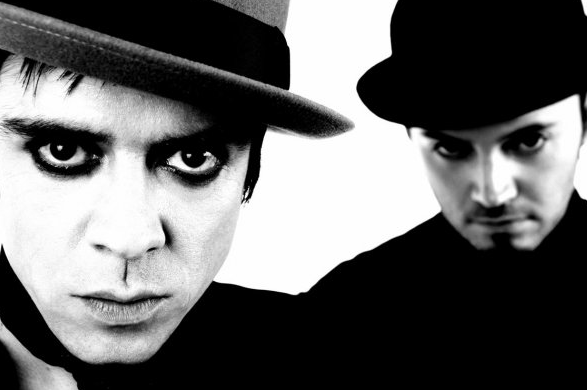 Hitchcock is the brainchild of Matt Droog and Andy Huckvale. Matt established himself as a producer collaborating with Ocean Colour Scene, The Noisettes, One Night Only, Boy Kill Boy and The Enemy.  Meanwhile Andy toured America with his former band, Apartment 26, and performed programming duties alongside producers such as Charlie Clouser (Nine Inch Nails) and Tchad Blake (Peter Gabriel).
Now it's time for them to take the centre stage as Hitchcock. Their debut album 'Running From The Sane' was released last year. This is their new single 'Katie' set for release on 18th February. It's a swirling, hypnotic blast of beats and intensity for anyone who has fallen out of love. Katie please be my anti-valentine!
[soundcloud url="http://api.soundcloud.com/tracks/28240298″ params="" width=" 100%" height="166″ iframe="true" /]
Visit their SoundCloud to hear more.