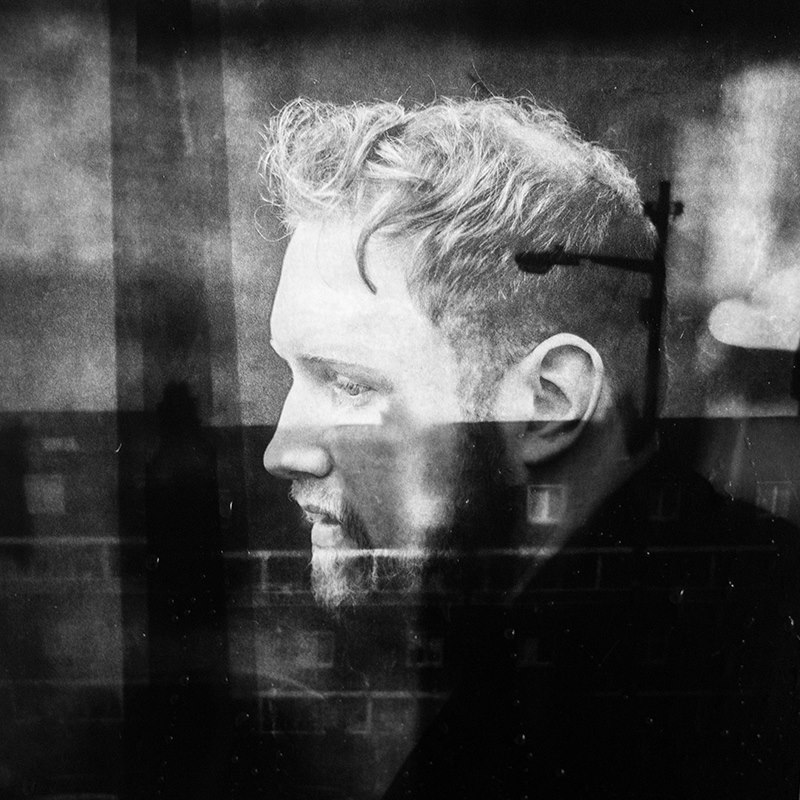 Gavin James has premièred a beautiful video for 'The Book of Love' alongside a remix of the track from Ninja-Tune-signed artist and producer Raffertie. Newly signed to Capitol in the States, Gavin's reworking of The Magnetic Fields classic continues to make waves across Europe: having reached #1 in Ireland, it's also gone Top 10 in Holland, received an early Next Hype from Zane Lowe ("he's going to go onto great success") and has also been added to the XFM Daytime playlist. Fresh from supporting Seinabo Sey across the US and now set to go on tour with Kodaline, 2 forthcoming London shows at Hoxton Bar & Kitchen have now sold out (Gavin's just become the first artist ever to sell out Dublin's Olympia prior to releasing a studio album).
[youtube width="640″ height="360″]https://youtu.be/SMNWIG8HAc0[/youtube]
Filmed in Oxnam California, the video to 'The Book of Love' is an adaptation of a short film by director Sam Benenati, which follows a young boy and the way that he's shaped by those he loves; from a deceased father to a brother, mother and friend. Benenati explains that "we wanted to explore these different aspects of love in in this tiny microcosm. The song is so universal because we all relate to "the book of love" – it's everyone's story. Gavin's voice is so raw and beautiful, I thought his version of the song was a great match to the tone of the video"
Already on his way to becoming one of 2015's international crossover-stories, Gavin James is a 22-year-old songwriter from Ashington, a suburb on the northside of Dublin. The son of a postman, music was arguably in Gavin's blood: his great grandparents were both famous Irish Opera singers and had their own albums released in the early 1900s (they had to turn down an invitation to perform in London owing to their families, and the political conditions of the time).
Having started out playing Jimi Hendrix and Led Zeppelin covers in the garden shed, Gavin James drew the short straw when he was chosen as the singer of his teenage band, and learnt his subsequent solo craft the hard way. Inspired by local heroes like Damien Rice and classic, grafting Soul artists such as Sam Cooke, he would play Dublin's pubs virtually 7 nights a week during college, in a marathon of 3-hour shows. Growing in confidence, his own material then began to draw an impassioned following: Gavin's first ever single won Ireland's answer to the Mercury (the Choice Prize for 'Song Of The Year'), stayed on the charts for over 6 months and culminated with 2014's #1-charting, 'Live at Whelans' album: a venue he used to sneak inside when underage, but returned to as a rapturously-received headliner.
With 'The Book of Love' already reacting across Europe and America largely via word-of-mouth, Gavin James looks poised to become the next great voice to shine a light back on the Dublin suburbs (and beyond). An EP of new recorded material will be confirmed shortly.