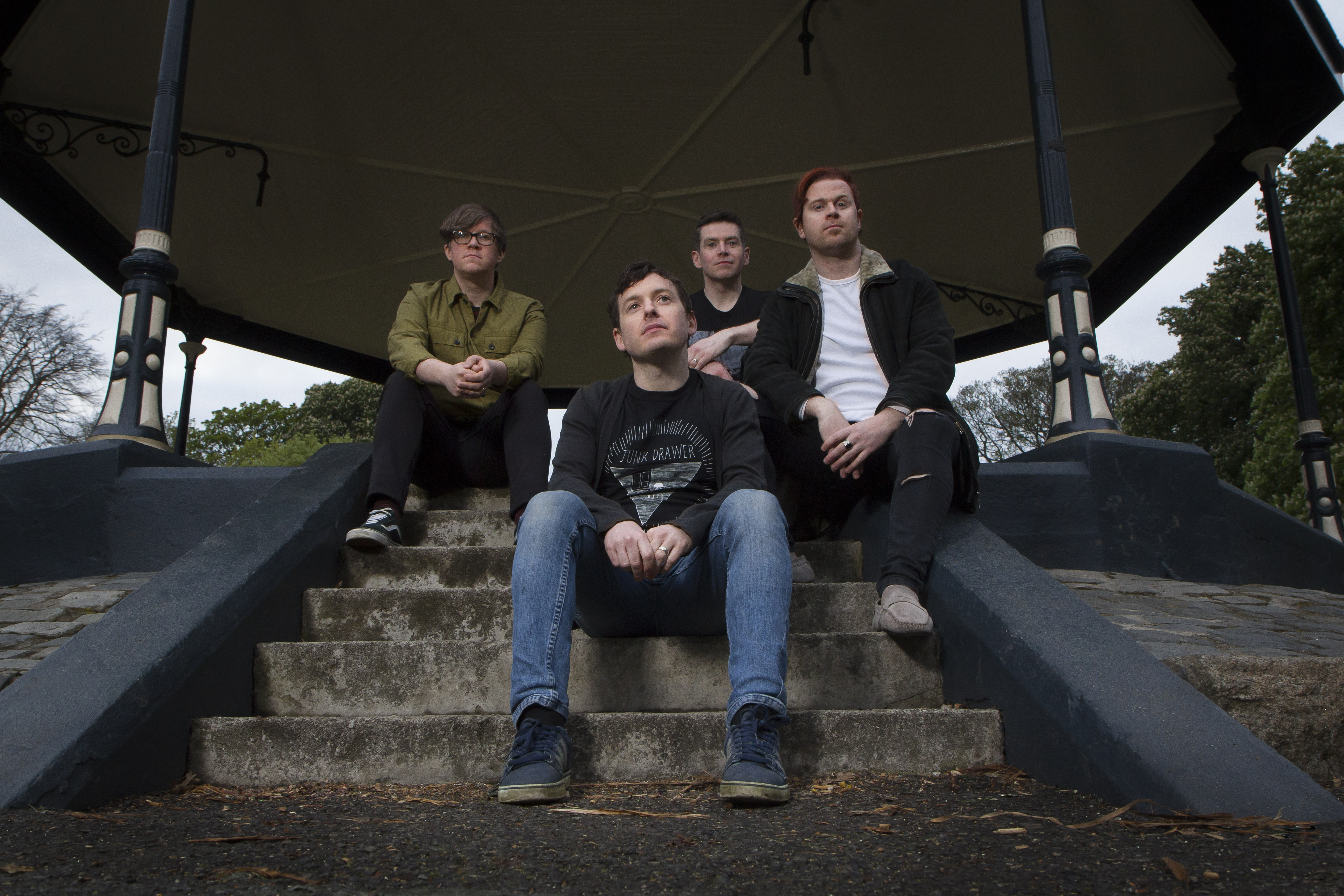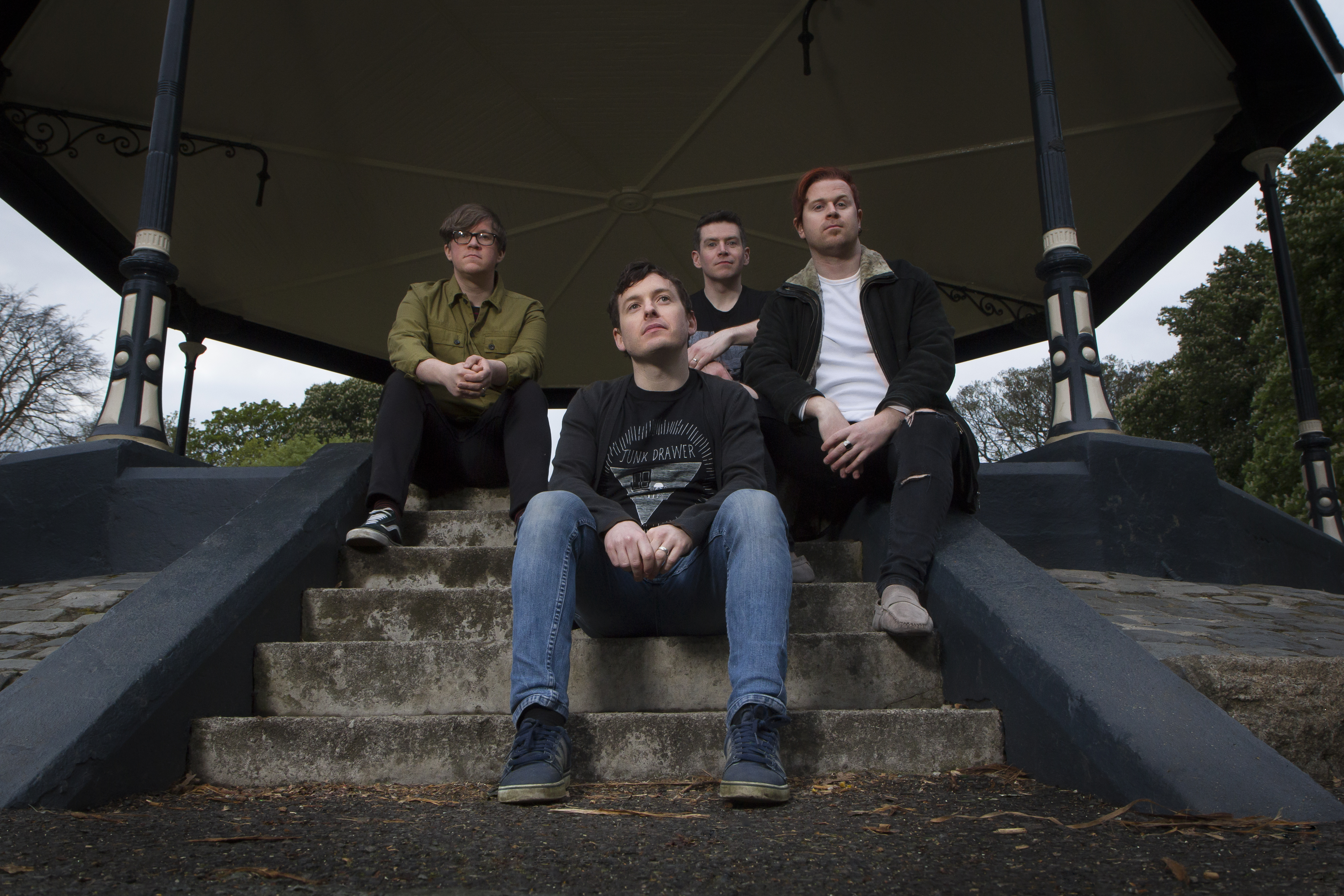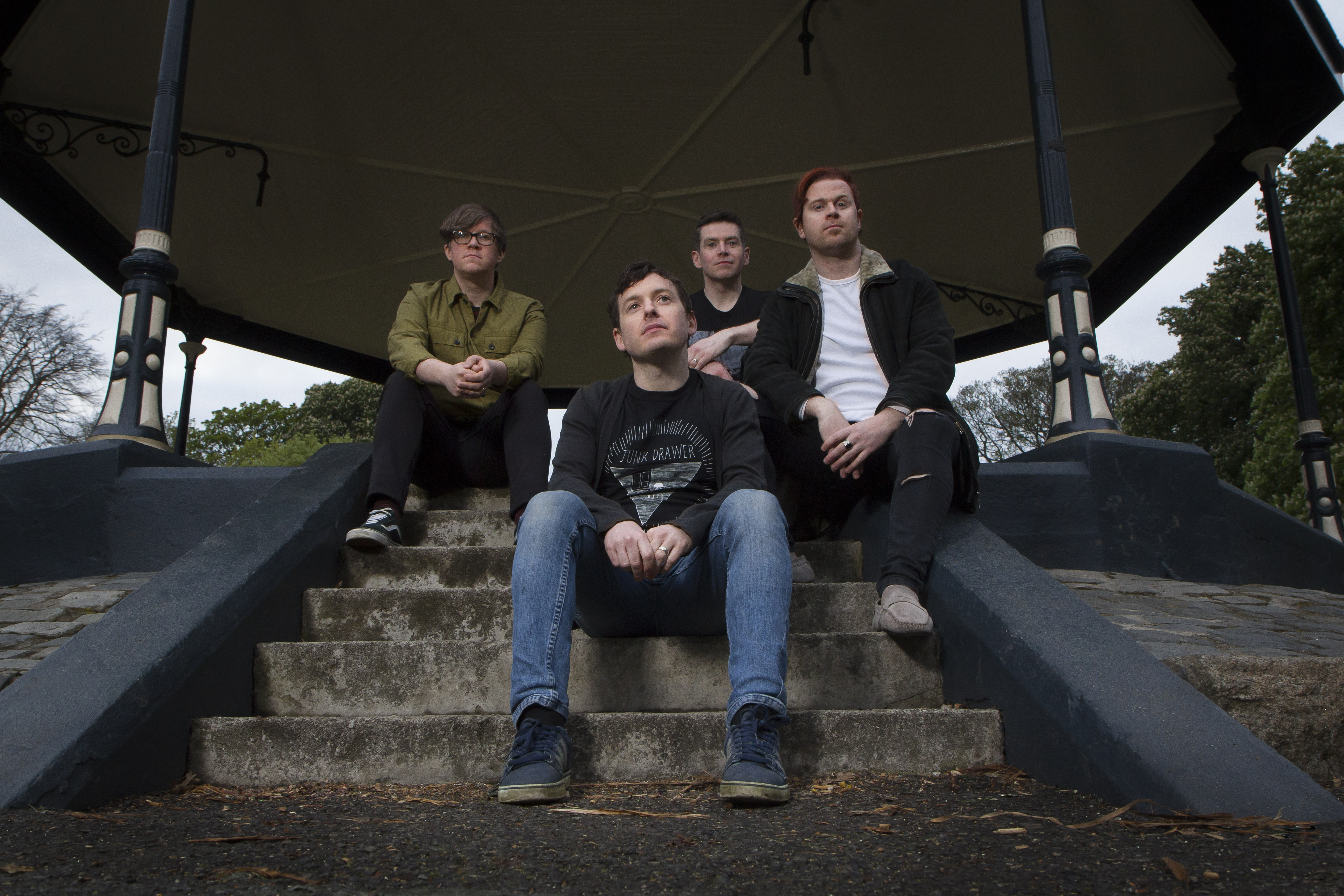 We recently shared Evergreen, from Dublin post-punk tear-aways GALANTS and you loved it so much, we had to get more on the blog. So here is the full four-track self titled EP.
Opening track 'Evergreen' has that rare and unique quality so few numbers have these days, you know when a song sounds like a bunch of stuff but doesn't? With C86 compilation energy, Merge Records/Archer of Loaf grit and R.E.M. 'Harborcoat' era new wave aesthetic, GALANTS have a 4 minute slab of something we can safely call timeless in a sea of not so original material that's making other people's cuts these day.
The EP delivers four perfectly formed injections of intelligent post punk that remind us of a mis-spent youth in Indie clubs. Dreamy and strident in equal measure, GALANTS have taken over our ears and we couldn't be happier.
Released on new imprint ZEN TEN by veteran rock and roll music label EASY ACTION.