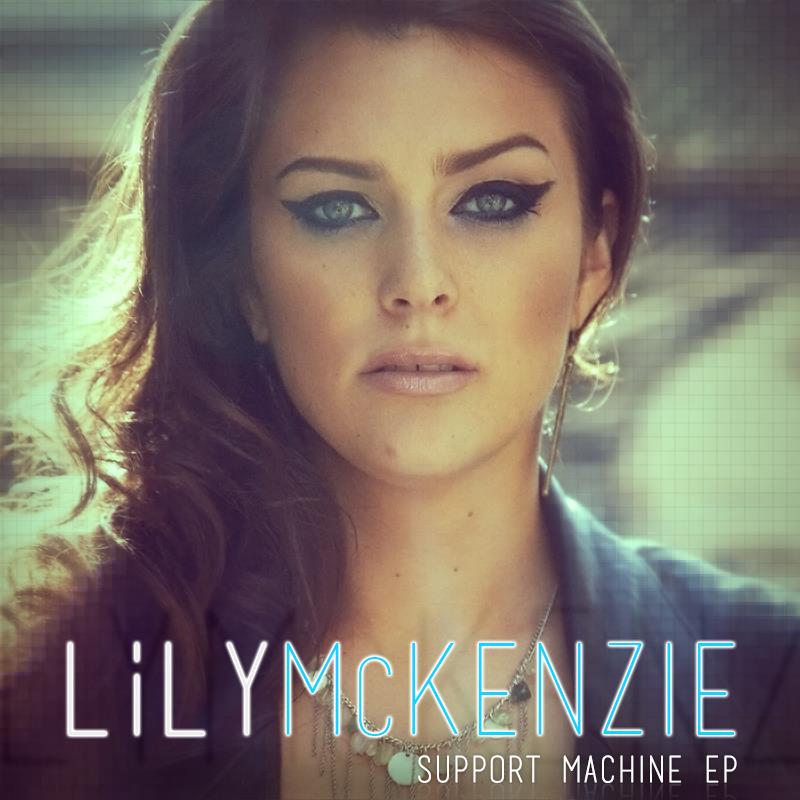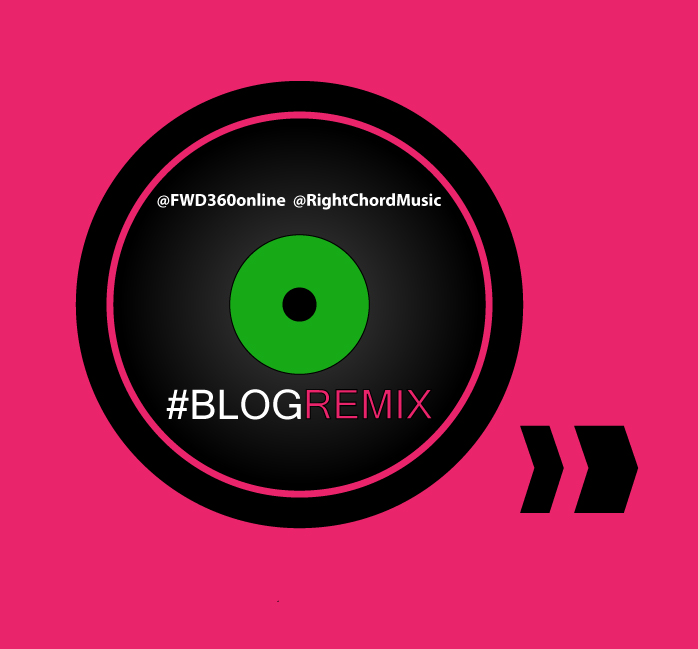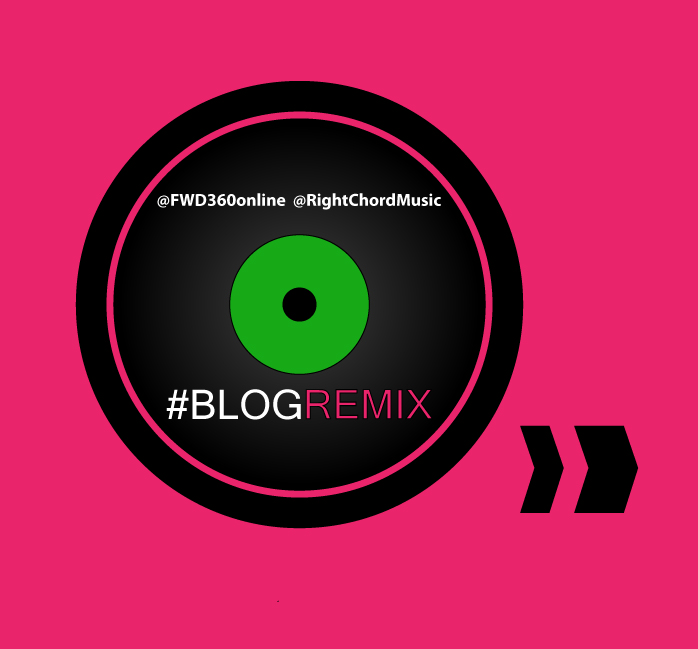 This week we return to March, 2012 and Episode 3 of Wreck Sessions to shine the spotlight on Lily McKenzie and her powerful  performance of 'Circles' taken from her 'Breathe' EP.
[youtube width="640″ height="360″]https://www.youtube.com/watch?v=bE8c1YhzDPI[/youtube]
South Londoner Lily McKenzie has been writing and playing the piano since the age of 7 years old. A former Brit School student, Lily has lent her soulful vocals to recordings released on Ministry of Sound and Hed Kandi, and collaborated with artists including Breakage, Wiley and Giggs. These collaborations have strengthened her love for garage and UK bass which is evident within her own music.
Lily has just released a new five track EP titled 'Support Machine' available to download via iTunes Check out the moving video for the EPs title track. It's surely time for this most accomplished of performers to take centre stage.
[youtube width="640″ height="360″]https://www.youtube.com/watch?v=K9Wydll9OGI#t=27[/youtube]
About the #BlogRemix
Here at Right Chord Music our aim is to champion incredible new music from all genres. So with that in mind we have partnered with our friends at FWD360.com  for a feature we  call the #BlogRemix.
We take the best of their content and showcase in a RCM style and FWD360 take the best of our content and showcase in a FWD360 style. The result, more incredible music, reaching more people, and introductions to artists and genres that may have previously passed you by.
Expect Hip Hop, Rock, Indie, Reggae, Grime, Dub Step, Pop, Folk, R&B and Soul.  This is just the start of an exciting partnership with FWD360.com Watch this space for new announcements and further collaborations. It's going to get very exciting.
FWD360 will be posting their #BlogRemix every Monday, and we'll be posting ours every Thursday. We encourage you to help share this content on Twitter and Facebook, let's give these artists the audience their music deserves.