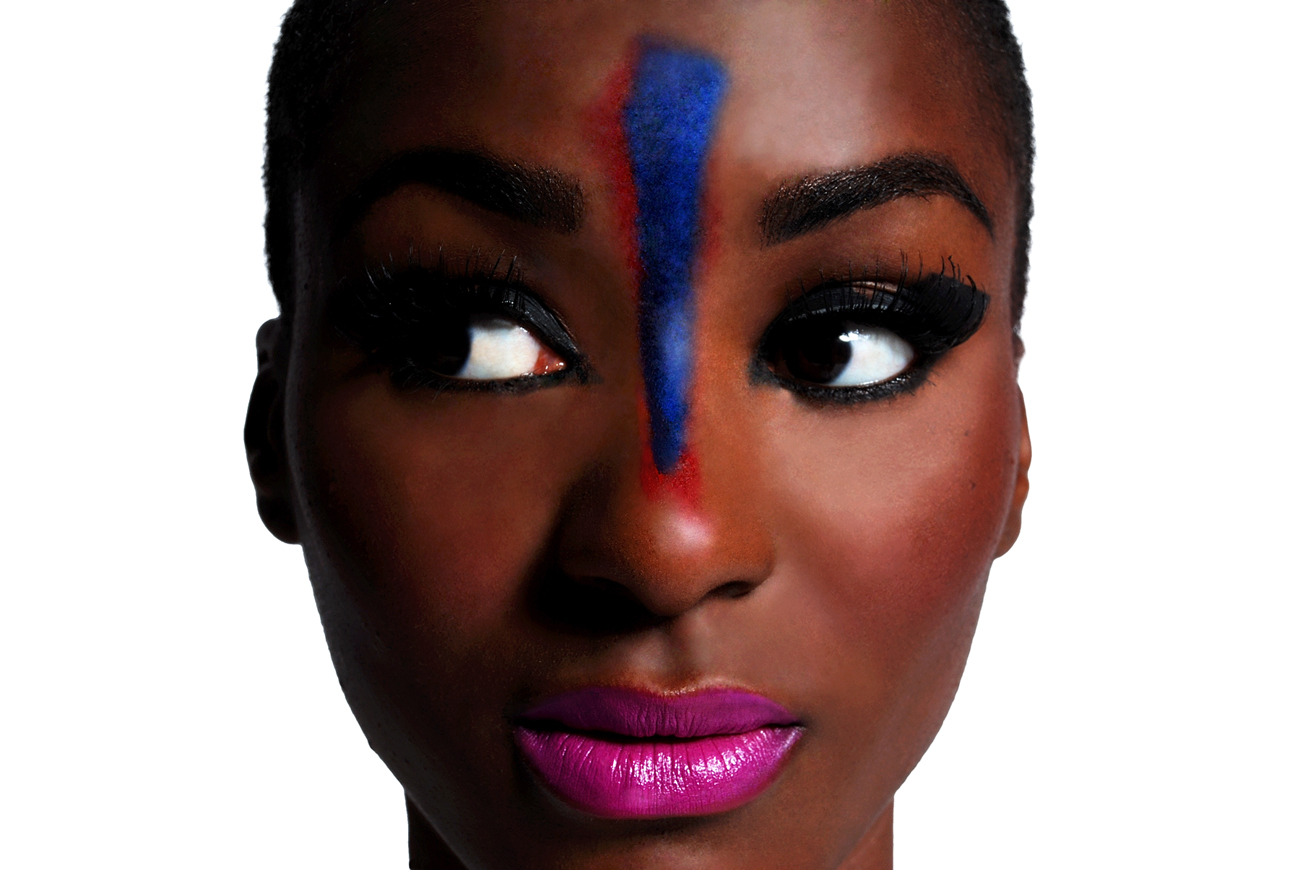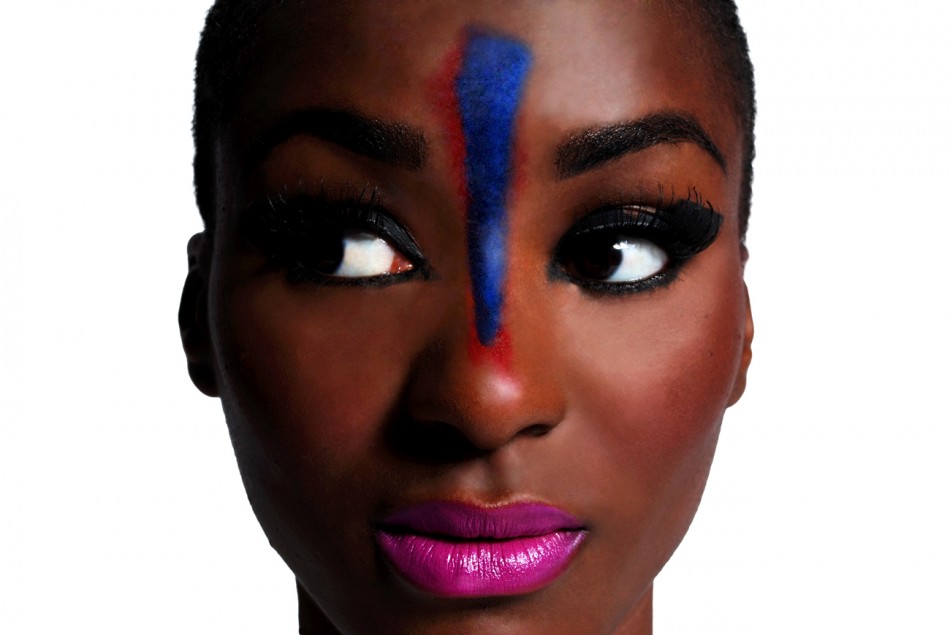 Welcome to part 10 of the Blog Remix in association with our friends at FWD360  Every week we take turns to showcase an artist previously featured on the others site. We bring you the best of  FWD360's Wreck Sessions, and in turn FWD360 showcase an artist previously featured here on Right Chord Music. The aim to widen our musical horizons and showcase incredible new, undiscovered and under-appreciated artists.
This week we rewind back to summer 2012 to watch Bianca Gerald perform a stripped back acoustic version of 'Secret Hideaway.' We love the purity of the performance, when you have a voice this good, you don't need to hide behind an orchestra of production. Bianca Gerald has an assured confident style that is hard to ignore.
[youtube width="640″ height="360″]http://www.youtube.com/watch?v=Z1DqJPzWFp8[/youtube]
Since then a lot has happened for this young artist. In February 2014 Bianca Gerald released her self penned, self funded and part self-recorded three track EP 'The Bufferfy EP' A uplifting fusion of soul, and experiential future pop.
Bianca explains the tracks were all written during a visit to the 'rock bottom' in search for contentment she found many a 'beautiful something' and realised the importance of just 'opening your eyes' and truly looking.
Bianca Gerald was born and raised in Leeds, and found fame early when aged just 15 years old Smash HIts magazine crowned her the winner of it's annual talent search. Since then she has performed, written and collaborated with some of music's elite including M People's Heather Small.
The Butterfly EP is out now and available to download at iTunes.