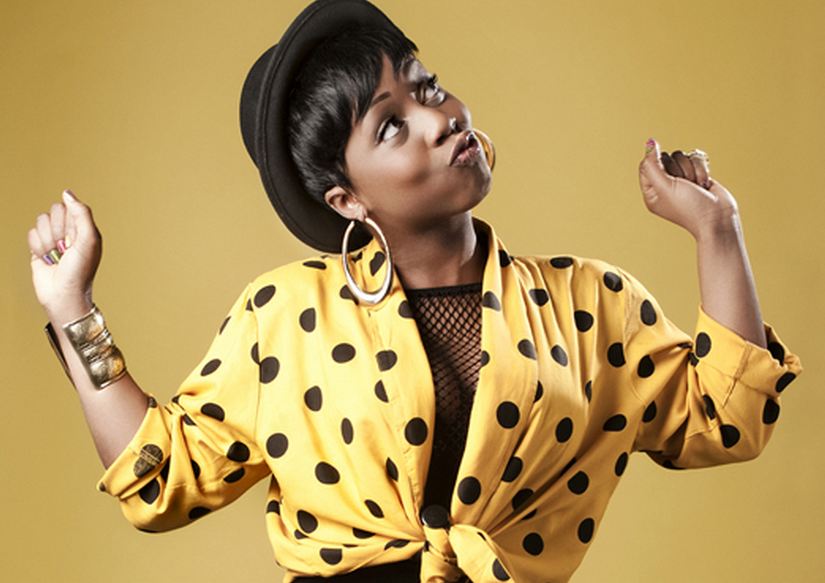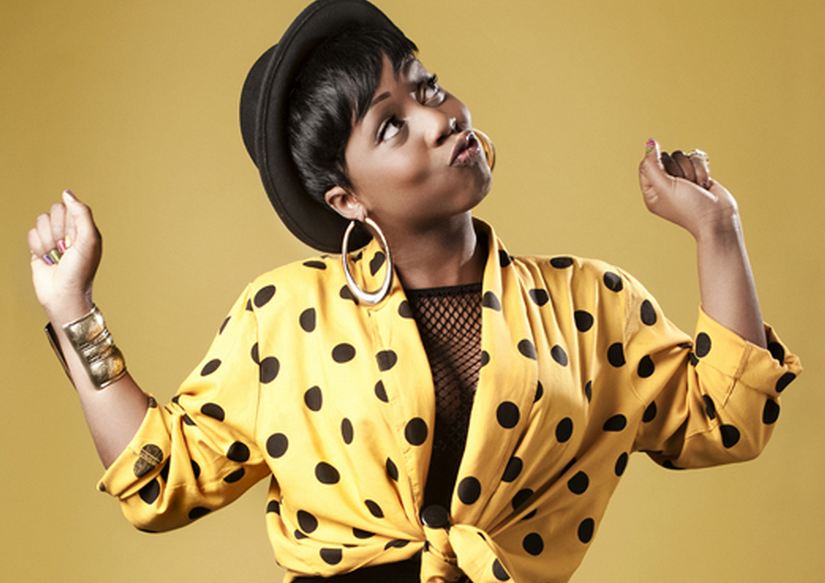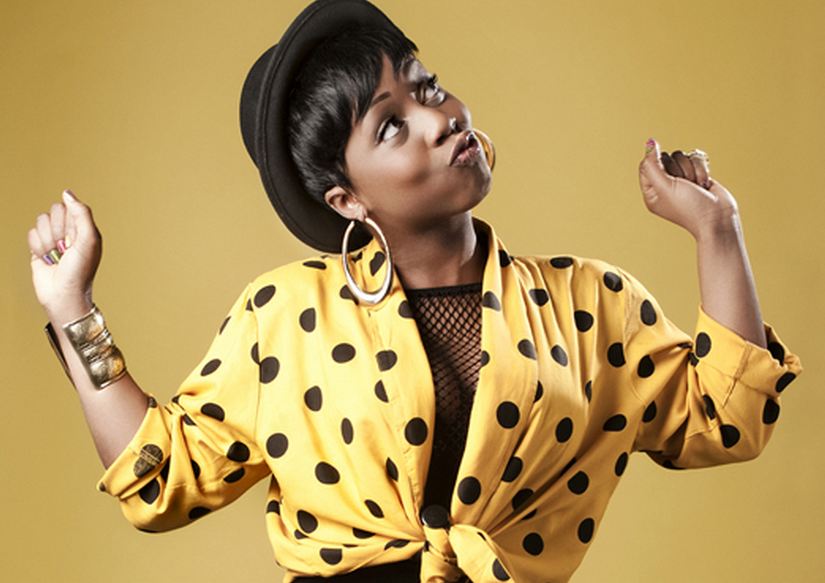 Our second dip into the Wreck Sessions vault returned with this gem from Season Two. This is the sublime Dionne Reid performing a medley of reggae tunes.
[youtube width="640″ height="360″]http://www.youtube.com/watch?v=Kx03bCgVjN0&feature=share&list=UUnusr4Ifj0ObCvmqpAiZq2Q&index=2[/youtube]
Dionne's music has been supported by BBC Radio 6 Tom Robinson, Radio 1 and was made BBC Radio 1Xtra Artist of the Week, Dionne's single, 'Daddy Dear' was playlisted on the network's stations which resulted in performances at Glastonbury and Lovebox.
Listen and download Daddy Dear below.