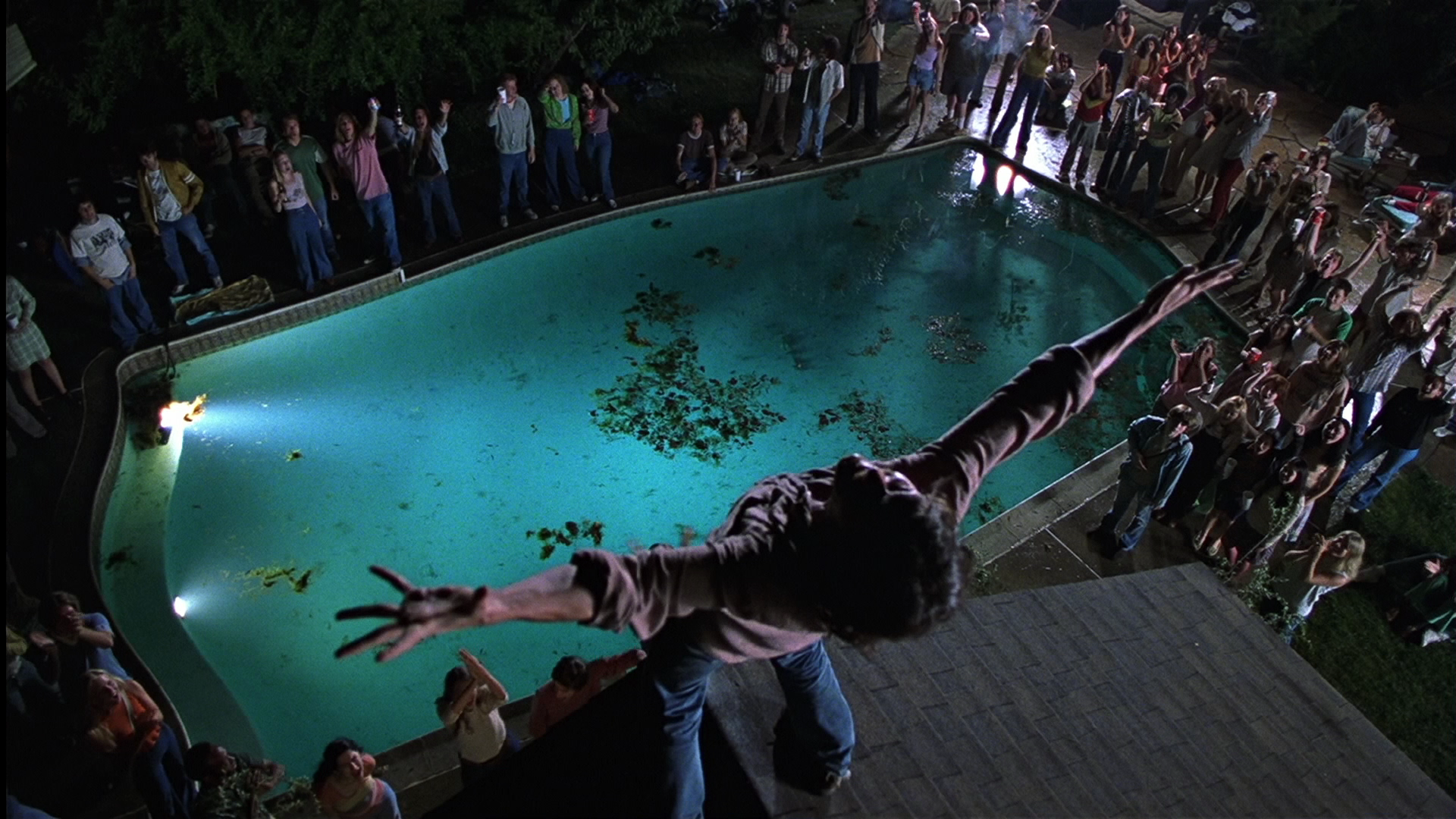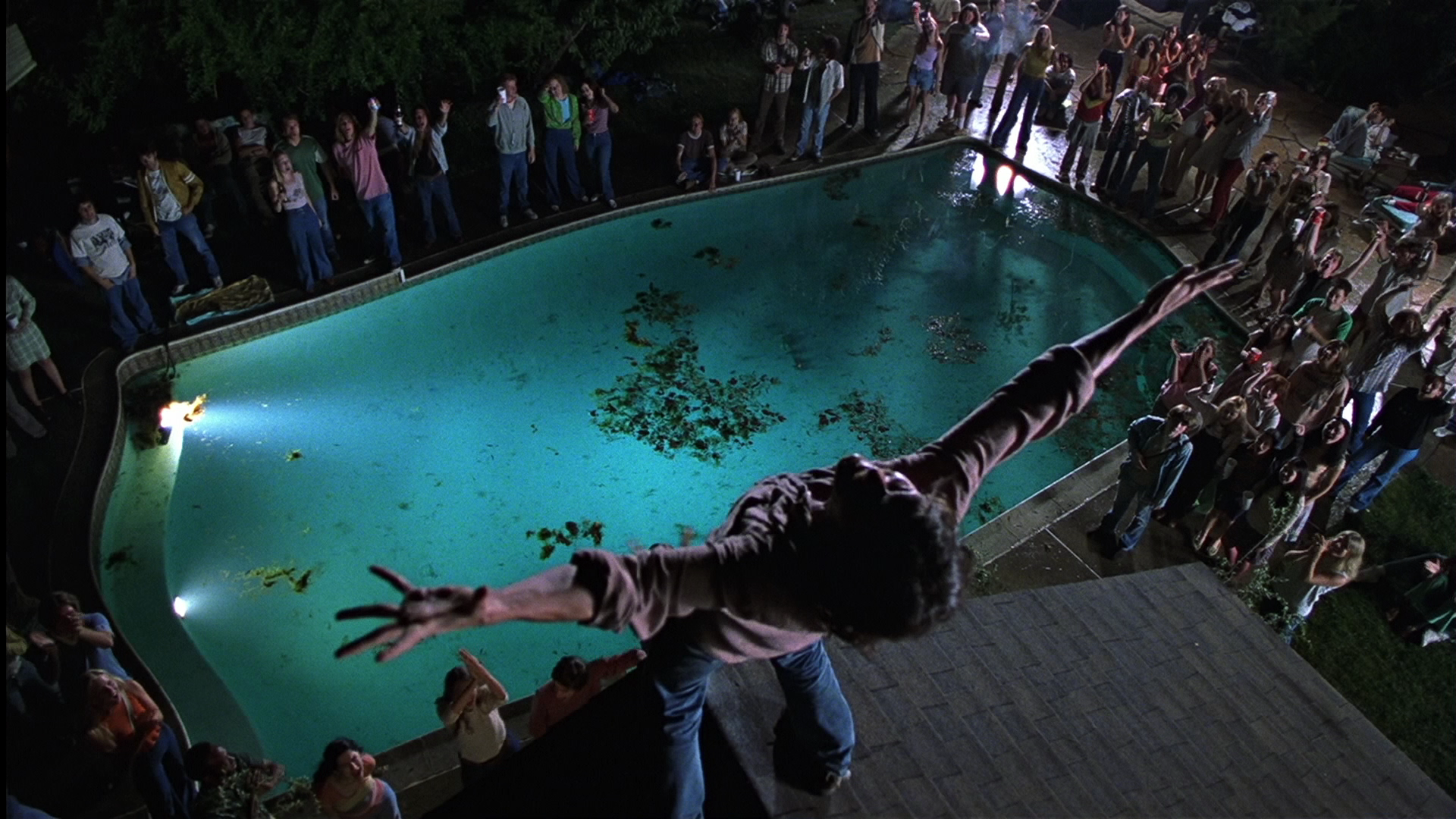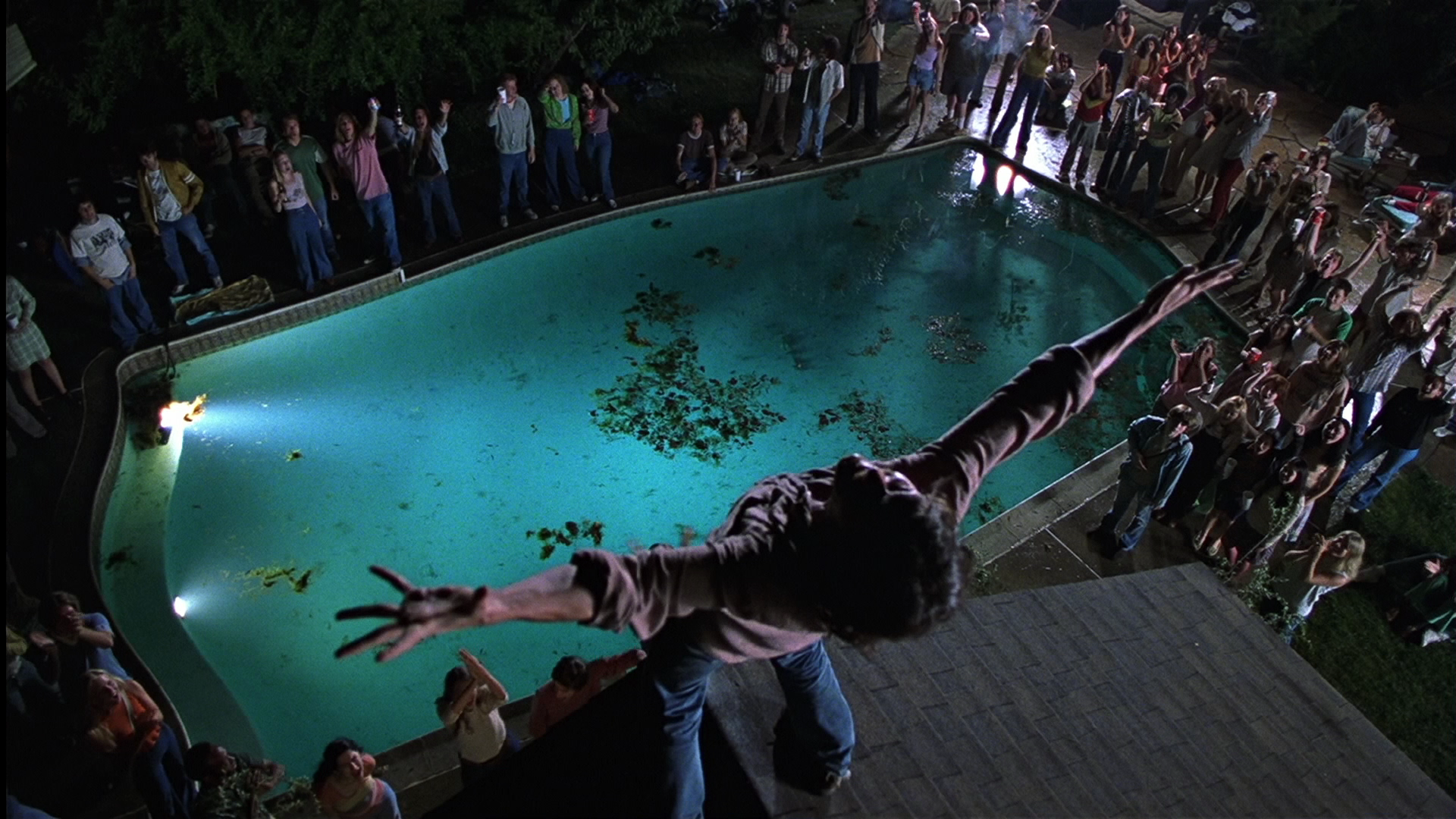 Writers, Photographers & Video Bloggers Wanted.
We are looking for scene reporters, and we want you!
If you made a new year resolution to start a blog or be more creative, we are offering you the easy way out…come and write for us. Since our foundation the RCM blog has reached music fans in over 185 different countries, (Top 5: UK, US, Canada, Australia & Germany) and currently attracts over 6,000 views per calendar month. 
Here at Right Chord Music, we are committed to showcasing the best new and undiscovered music from around the World, and to help us continue to achieve this aim we are looking to recruit new contributors to the RCM team. We want to know what's happening in your country, your city or your town. Tell us about the best new bands, the best live shows or the issues and challenges impacting your music scene.  This is your chance to set the editorial agenda and put the music that matters most to you on the map. There are only two rules:
1. We only want to hear about unsigned and self released, artists – no signed artists, they have the backing of a label, we prefer to focus our energy on artists that don't have this support.
2. We only deal in quality, nothing is published on RCM that looks or sounds unprofessional. If you wouldn't share it on your Facebook or Instagram then why would we? Our mission is to prove, you don't have to be signed to produce incredible music, so maintaining standards is everything to us.
Your contributions can be as frequent, or infrequent as you want (although we'd naturally prefer the former!). You don't have to be just restricted to written articles, photos or a video journal would be pretty exciting.
Every piece of  content we publish will be shared across Right Chord Music social channels, providing you with a ready-made opportunity to grow your portfolio. If you are interested follow this link to our contact page and get in touch today.