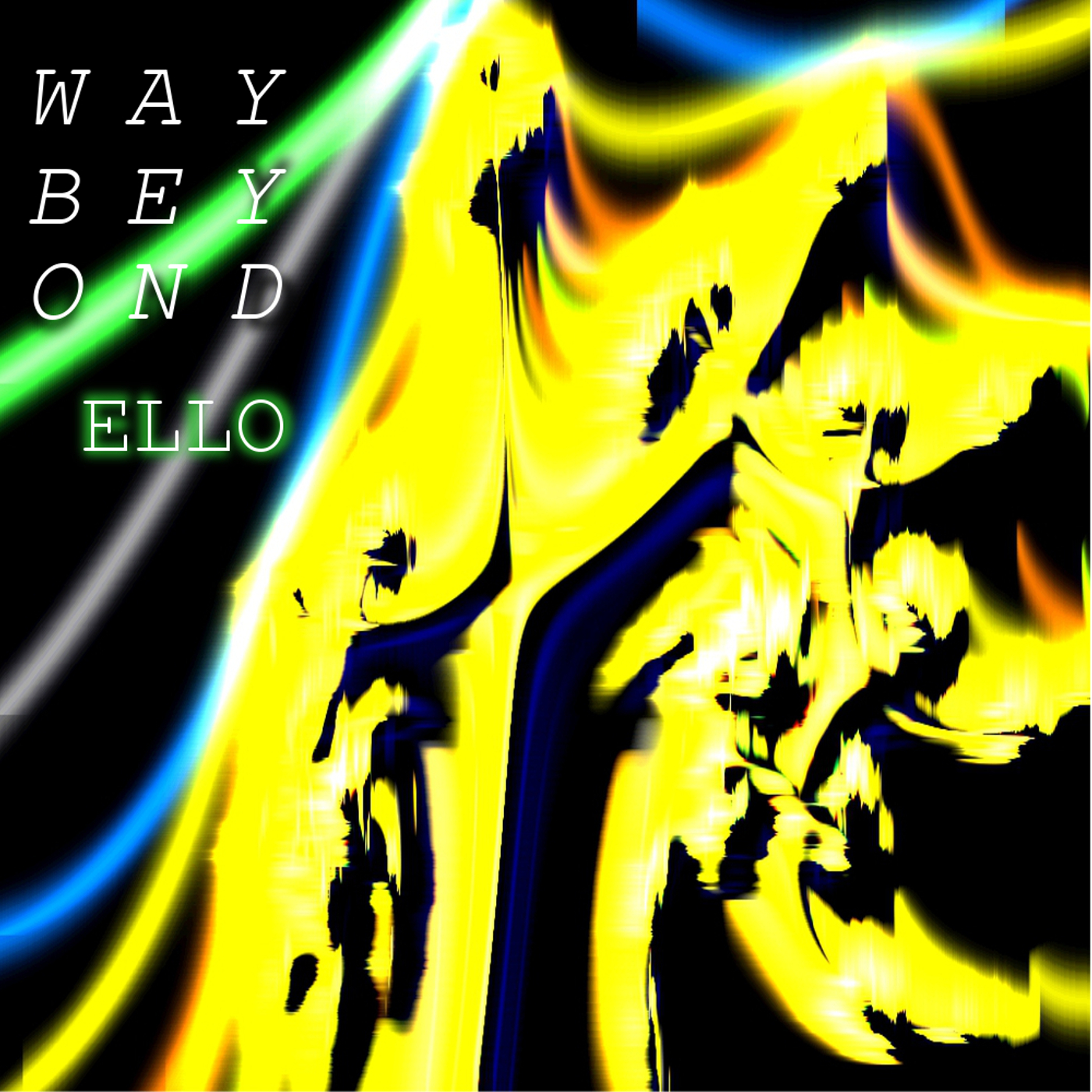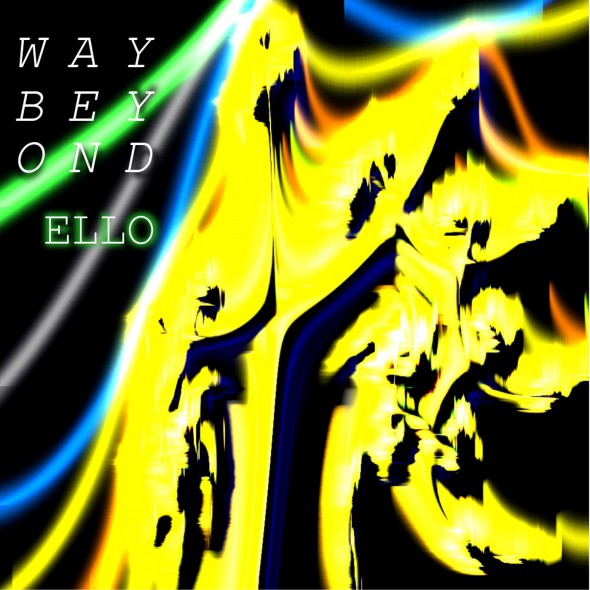 WayBeyond is 29 year-old music producer Dave Biggin from Fort William in the Highlands of Scotland. He started making electronic music at the age of 24 following on from a youth of dabbling in writing songs on guitar, playing a little piano, and listening to lots of music. WayBeyond tracks are made using FL Studio and a combination of acoustic recordings, synths and samples; all mixed and mastered by Biggin in a dark and dusty attic. He is entirely self taught at musical production and mastering, having learnt through nothing but trial and error and a worn-out set of Seinnheiser headphones.
[soundcloud url="http://api.soundcloud.com/tracks/44523067″ params="?" width=" 100%" height="166″ iframe="false" /]
Ello is the debut release from WayBeyond due for release on 3rd December, what a way to begin your musical journey. After one listen we were smitten, and wanted to hear more. Which for us means only one thing. This is the first signs of love. (#FSOL) Ello transports us back to 2004 and recalls the excitement we felt upon hearing Mylo's Destroy Rock & Roll for the first time. Suddenly dance music seemed fresh, re-invigorated and just plain fun. In fact we didn't even like Dance music until Mylo arrived, something which BIggin also admits to. We already feel a kinship!
The main melodies in this track track are based upon whistled tunes that were recorded by Biggin on a dictaphone whilst on lunchbreak from his office job. The uplifting brass section of the tune was inspired by hero music from epic movie scores by the likes of Hans Zimmer and is backed up by a driving, melody-offset bassline and euphoric rhythm section dreamt up from the classic Ibiza tunes of the 90s.
WayBeyond aims to fuse the uplifting feel of trance with the best bits from a multitude of other genres. Biggin cites inspiration from artists including Moby and Mylo, Deadmau5 and Skrillex, as well as more ambient music from artists like Emancipator and Fourtet.
BIggin describes this track as a turning point, and the first 'good' tune he'd made. "It was the result of my realisation that if you're going to make electronic music then you have to be your own harshest critic. I concentrated on having an epic melody and aimed for a perfect kick and snare hits combined with a funky vocal sample. The track just built itself from there really. The brass was inspired by the score to the film Kick Ass." This might explain why it kicks ass!
It's fair to say it wasn't just the track that caught our attention, the video for Ello just has to be seen. We asked Biggin to explain himself…
"I tried to make a music video and it was an epic failure. I was embarrassed and shy about the whole concept and decided i needed to do a dance on a mountain in the middle of nowhere so that no one would see me while i shot the video. Oh, and i wore a wetsuit and a pair of tights over my head to make it more unique (and to hide my fragile identity). I busted out a totally terrible improvised dance while stumbling around in a bog then realised i was being watched by 3 people who were out dear stalking. They must've thought i was an escaped terrorist having a mental breakdown. I ran away very fast so that i wouldn't have to talk to them. Subsequently, one of my pals was on a night out last weekend and met one of the folk who'd been out on the hill and saw me dancing. I think it was the strangest thing they'd ever seen!"
[youtube]https://www.youtube.com/watch?v=CGDbicRrzX0[/youtube]
So what's next for WayBeyond? A second single, followed by a debut album in mid 2013. There are also plans for live shows, expect multi instrumentation and homemade percussion played through an Octatrack looper. We advise you to dig out your wetsuit and glow sticks, this is going to be epic.
Catch Ello by WayBeyond on this week's Lost On Radio podcast (Out tomorrow).