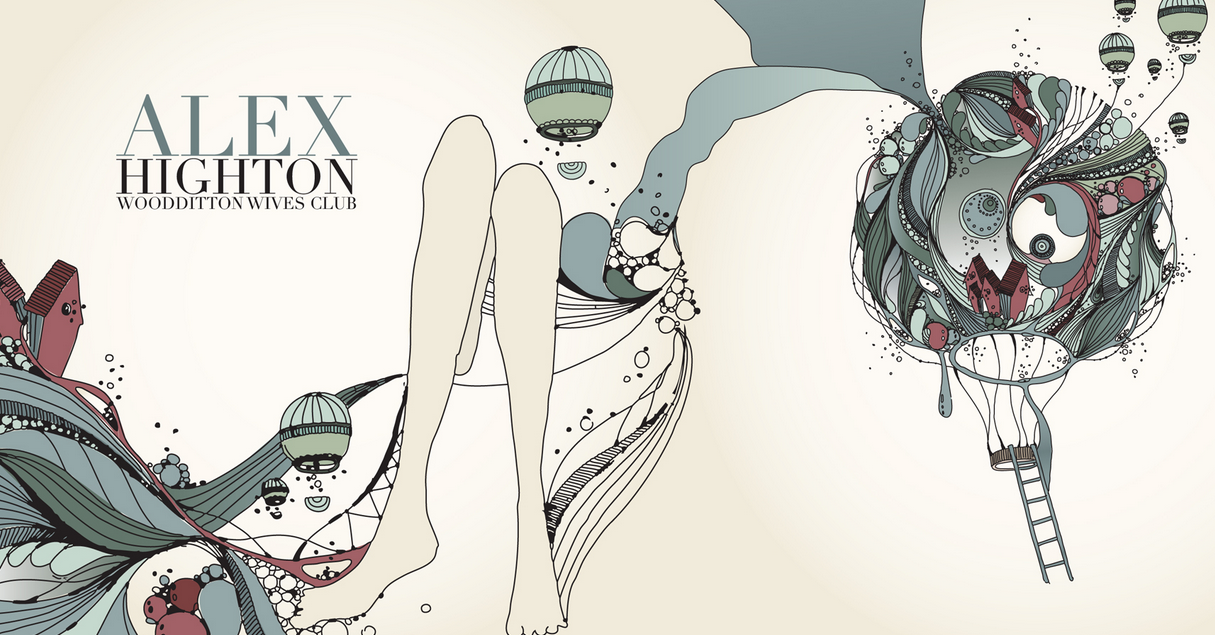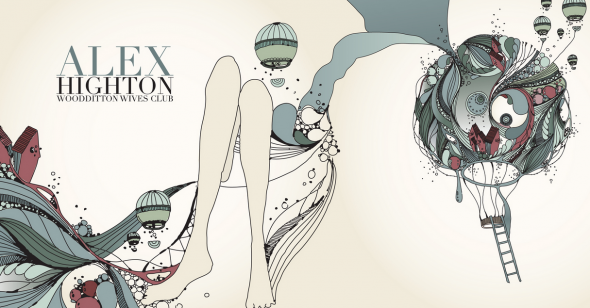 Alex Highton released his debut album "Woodditton Wives Club" back in April on The Local label, so technically we're a little late to the party, but we're glad to finally have received our invite.
You've Got The Trees stands out for it's gloriously engaging story-telling and songwriting craft. There is a homespun feel about his music which adds to his charm. It's brilliance lies is it's attainability. One listen and we were smitten.
[soundcloud url="http://api.soundcloud.com/tracks/24260424″ iframe="true" /]
After growing up in Liverpool, and then spending ten years or so in London, Alex decamped with his family to rural Cambridgeshire. With no expectations at all he wrote and recorded a bunch of songs that chronicled his journey from the city to the country. Just stuff about what was going on around him, his wife, his kids, breathing in the fresh air and staring into the abyss
This is Alex Highton 'You've Got The Trees' First sign of love? Absolutely! We're off to listen to the rest of the album.