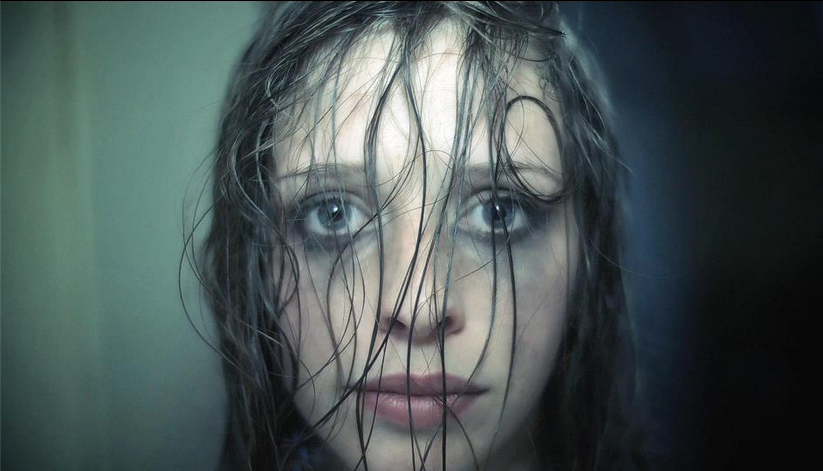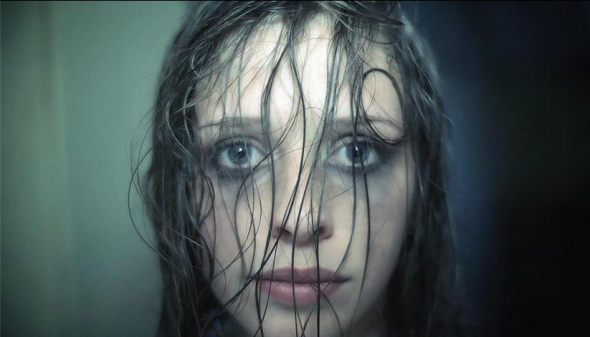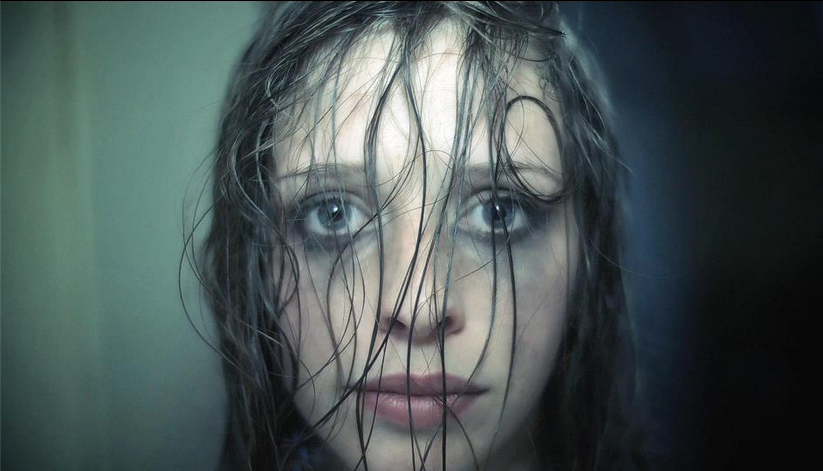 "Let us think the unthinkable, let us do the undoable." So goes the famous quote from the author Douglas Adams, one of 23 year old Lillian Todd-Jones' hero's and muses. It would seem that Lillian has taken that quote all too literally in her life, with a background as a fire walker, stilt walker and rope climber thanks to her childhood trade as an acrobat in her father's travelling dance troupe. Now, it would appear her career as a singer songwriter is about to propel her into what most people would consider the unthinkable yet again, as new single Butter Soul is released amid a rush of critical excitement.
[youtube]http://www.youtube.com/watch?v=EfXr6oUKAUs[/youtube]
However, calling Lillian just a songwriter is underestimating her. She is a story teller, weaving the listener into a three minute fairy tale with her other worldly, raw and utterly exceptional voice. Butter Soul is a dark, orchestral and passionate track burgeoning with the kind of understated sensationalism that her contemporaries can only dream of. As the track builds to a crescendo with a musical score produced by Gordon Mills (who is also responsible for co-writing and producing albums by Ed Sheeran, Razorlight and Nerina Pallot), it would be an individual with a heart of stone who does not find shivers snaking down their spine upon the final chords.
Listening to the few tracks that Lillian currently has available on her Soundcloud profile right now will leave you in awe, and wanting to hear more. And with any luck, it will not be long before we do, as something tells me Lillian has so much more to give. And I for one can't wait.
Catch her live tonight at The Borderline, London for the City Showcase.
Sadie Walton.