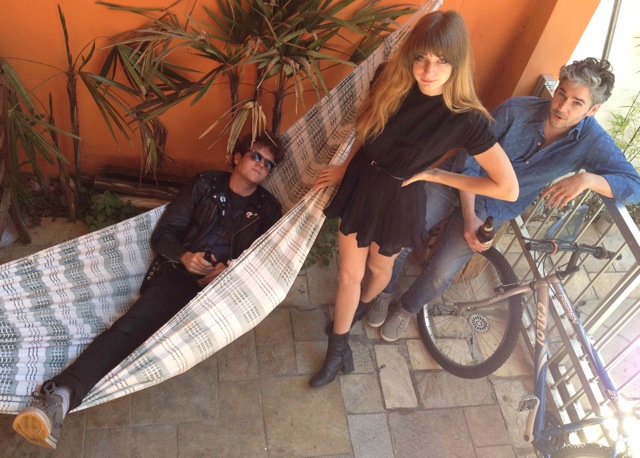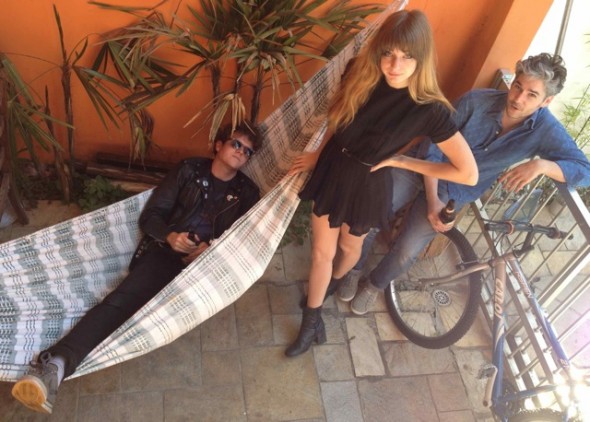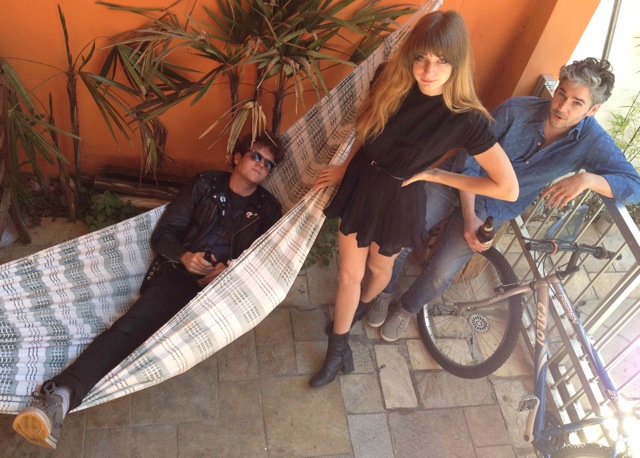 'Rip' is the name of the new single by Austin, Texas natives Ringo Deathstarr. The band formed in 2007 channeling influences such as The Cure, The Smiths, Fugazi and The Velvet Underground. They initially released a batch of singles on both sides of the Atlantic and in Japan – a self-titled EP in 2007 and in 2009, a brace of 7"s in the States, You Don't Listen & In Love.
[soundcloud url="http://api.soundcloud.com/tracks/53794846″ params="" width="100%" height="166″ iframe="true" /]
Their critically acclaimed debut album, Colour Trip, was released in February 2011 and a compilation of their early singles, Sparkler, which had initially been available in Japan only, was released in the autumn of 2011.
2011 saw them play across the globe, including a rapturously received show at this summer's Fuji Rock Festival and a European support slot on last autumn's Smashing Pumpkins tour.  A full U.K. tour will be announced shortly.
It begs the question why on earth has it taken us so long to discover them? 'Rip' hazes, fuzzes and crackles around your head like the beautiful and beguiling love child of The Jesus & Mary Chain and My Bloody Valentine….Oh we love it. First sign of love? #FSOL You betcha.
[youtube]http://www.youtube.com/watch?v=IQ187y5sH3E[/youtube]
Ringo Deathstarr are: Elliott Frazier (guitars & vocals), Alex Gehring (bass & vocals), Daniel Coborn (drums). The new album Mauve will be released through Club AC30 Records on Monday 24th September 2012 with this single preceding it on Monday September 10th.