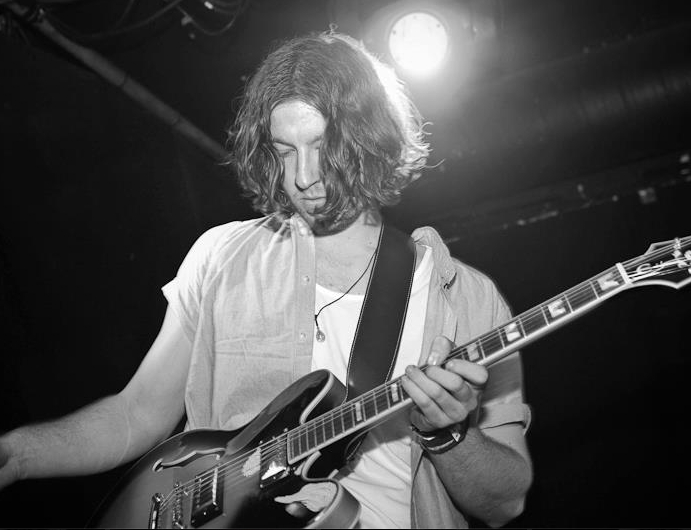 Tonight at the Camden Barfly, Mavis a band consisting of three brothers Michael, Phil and Chris Ransom, and childhood friend Robert Rosser throw their hat into the indie rock ring, with the launch of their debut EP 'Something Loose.'
The lead single is 'Soho' a laid back, yet urgent 'bluesy' wail of a song, which brims with passion vim, and vigour. Like a determined terrier it grabs you, and just won't let go. For that reason Mavis – Soho, is one of the easiest First Signs Of Love (FSOL) choices we've ever made.
Emerging in late 2010, Mavis have been headlining and selling out the capital's established music venues, with barely a demo to their name. Through a number of highly acclaimed live performances, Mavis have built up strong support around the London area, gaining recognition for their powerful raw sound.
Mavis have just returned home from performing at the Moto GP final in Valencia taking the stage in front of some 135,000 after being invited by the brand Dewalt.
Tonight it's about London and Mavis bring their powerful sound to the Camden Barfly to celebrate the release of their debut "Something Loose" EP. This is definitely a band you want to see live. Cancel your plans and let's meet at the bar.