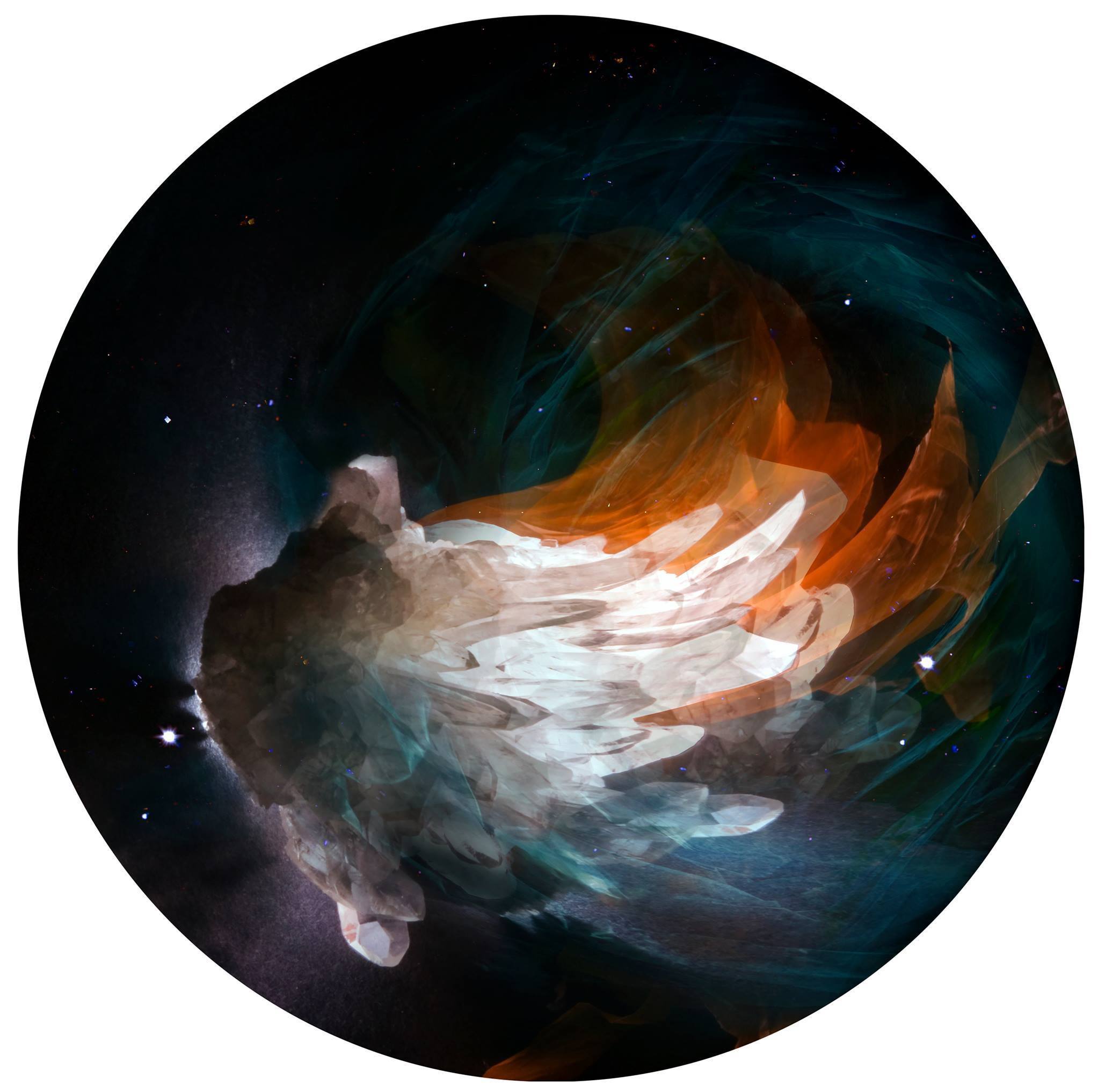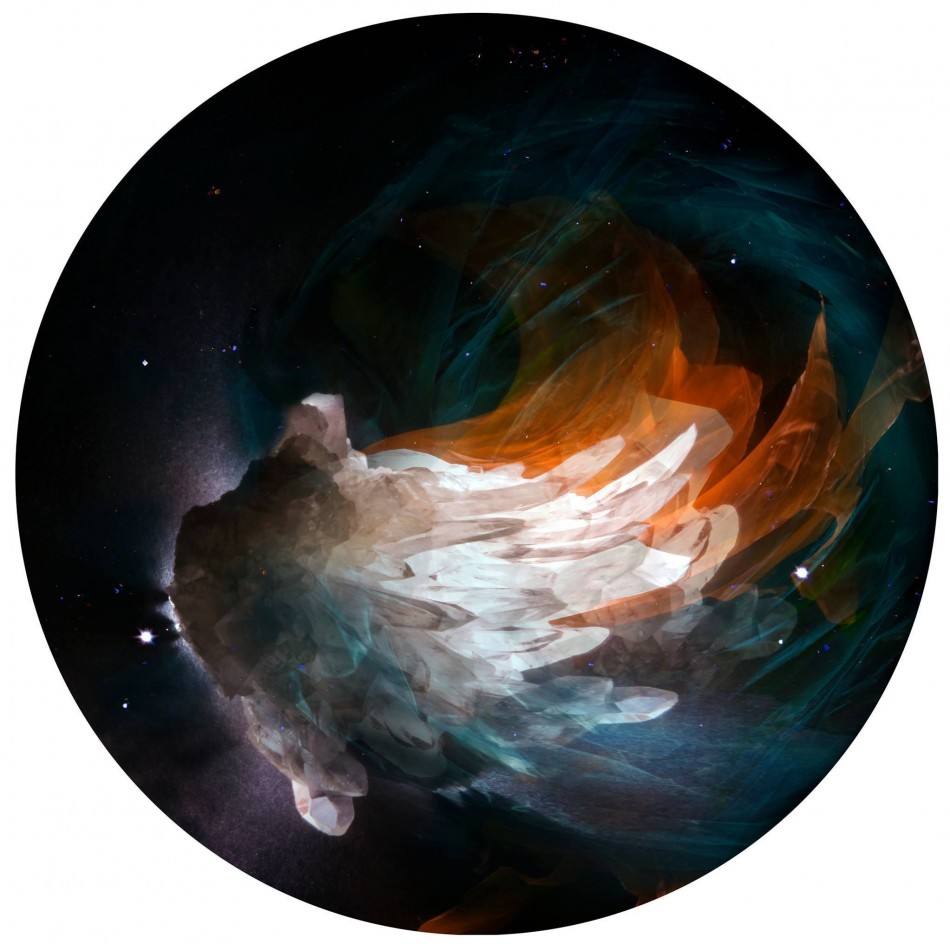 We love those moments when a track hits our inbox which is genuinely exciting. That was certainly the case with The Fauns, a band made up of Alison Garner (vocals), Lee Woods (guitar), Elliot Guise (guitar), Michael Savage (bass) and Tom Adams (drums).
'Seven Hours' is a near euphoric, shoe-gazey masterpiece with Alison Garner's whispered vocals becoming a devastating instrument set against a wall of climatic noise. The magic of this track is further aided by a stunning video, which see's the band surrounded by darkness before emerging through swathes of primary colours for a scintillating finale. The video was directed and produced by John Minton, the man behind Portishead's videos and visuals (including their legendary headline set at this year's Glastonbury) and more recently Savages' brutal video for 'Husbands'
[vimeo width="640″ height="360″]http://vimeo.com/76914375[/vimeo]
Seven Hours is taken from The Fauns sophomore album 'Lights' which was released through Invada Records on December 2nd. Lights is the successor to the Bristol band's self-titled debut album (put out through their own Laser Ghost Recordings label), which, released in 2009 with no promotional muscle, went on to pick up radio support from 6Music's Steve Lamacq and shift over five thousand copies purely by word of mouth. The organic success of The Fauns also garnered a valuable champion of the band in the form of Hollywood soundtrack composer Clint Mansell, (Moon, Black Swan, Requiem For A Dream) who remixed the album cut 'Fragile' for a limited edition Record Store Day 12", incredibly all 1000 copies of which sold out in under a day.
The Fauns recently toured with French synthwave pioneer College, having previously supported The Pains of Being Pure at Heart, Anika, The Telescopes, Savages and Ulrich Schnauss. With an extensive major city European tour alongside French post-rockers Alcest (at the band's personal invitation) already confirmed for early 2014, and headline dates to be announced later this year, Lights may well see the full realisation of the burgeoning success of The Fauns.
Download your digital copy of 'Lights' by The Fauns here