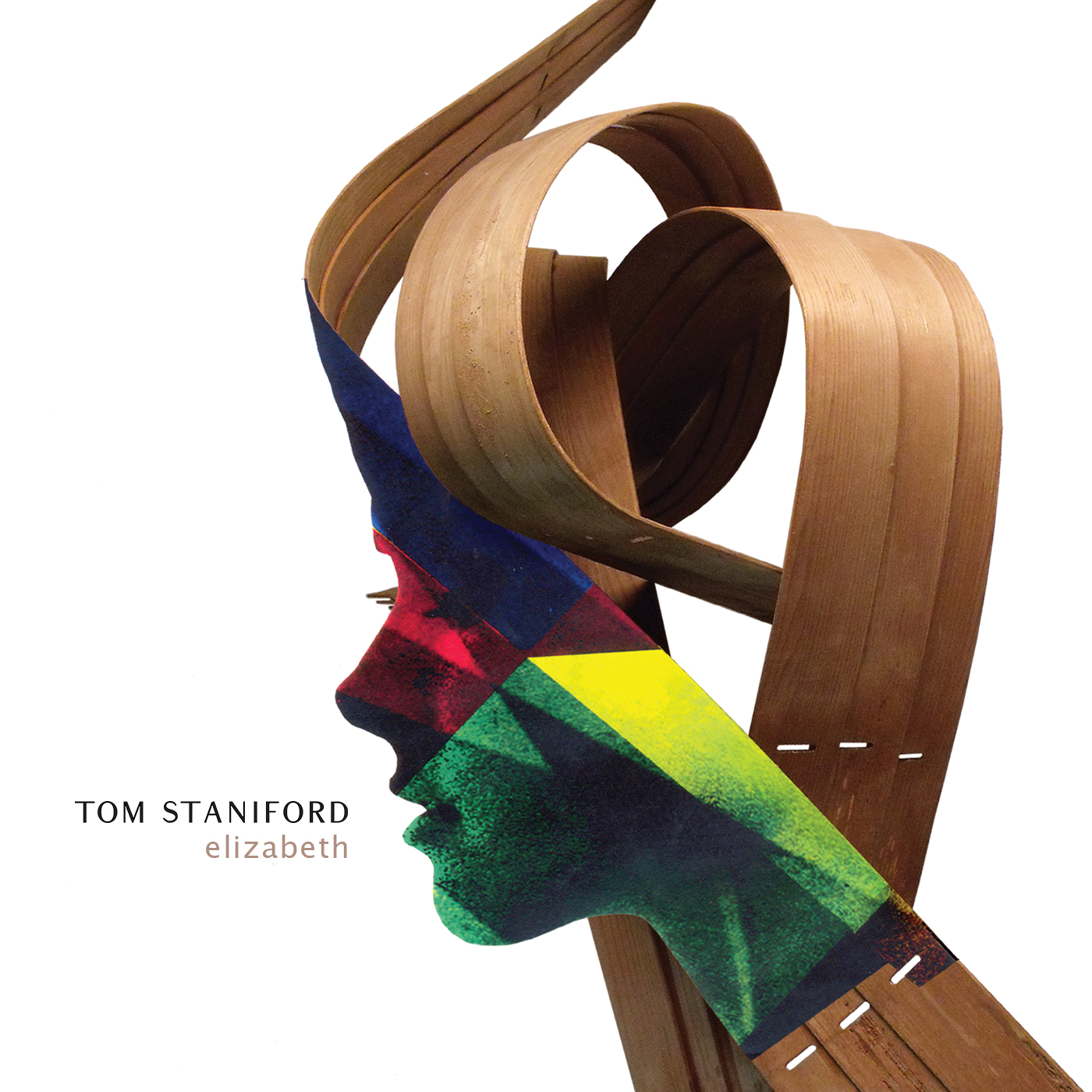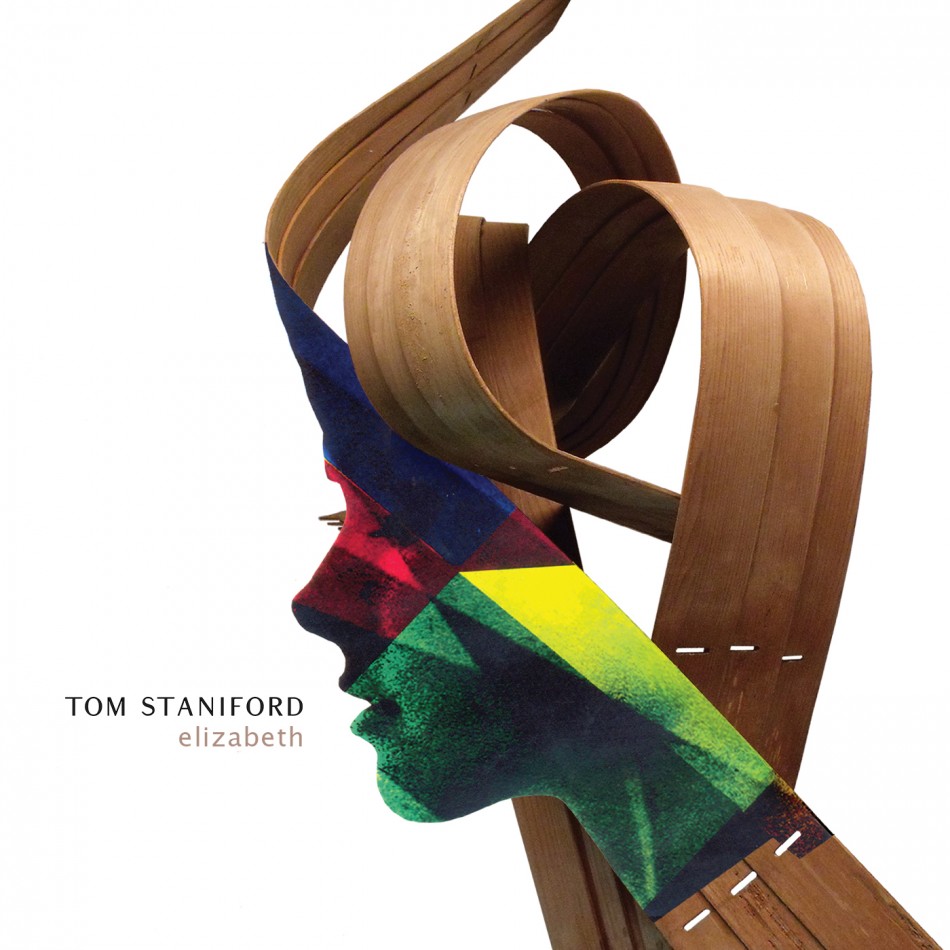 It seems Brighton based artist Tom Staniford is a very talented individual.  Not only did he write, play guitar and sing this wonderful track, he also directed, shot and edited the accompanying video.  Having just wrapped up a tour supporting Mike Dignam, Tom has been undoubtedly gaining new fans across the UK.
Tom's talent has caught the ear of Richard Causon (Ryan Adams, Kings of Leon) and Tristan Ivemy (Frank Turner, The Holloways), and is working on an album due out later in the year.  Whilst we wait for his debut LP, have a look at his YouTube page, and importantly, 'Elizabeth'.
[youtube width="640″ height="360″]http://www.youtube.com/watch?v=ijPIUSKe6rM[/youtube]
The foundation of the song is Tom's lyrics, backed by a strong and expressive vocal performance.  The band, and especially the strings, are used to great effect to help tell the story of the song.
The chorus lyric, which is repeated to great effect in the outro, is worth a special mention.
Oh my love
I have seen the summer go
Where've you been
You're laying low
And a year has all but gone

This can not go on for long
This can not go on 
As the song ends, you breathe out, and think…wow. It is with a heavy heart, because whilst this is a wonderful, rolling track that builds and builds to such a fantastic crescendo, there is darkness here.  As the video visualizes, this a song about a beautiful, yet troubled mind.
Tom Staniford is a talent, and this track is evidence of that.  It seems we will be hearing a lot more from him, and deservedly so.
Nick Cheek