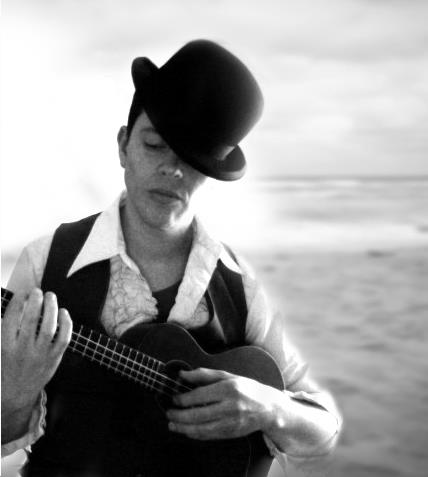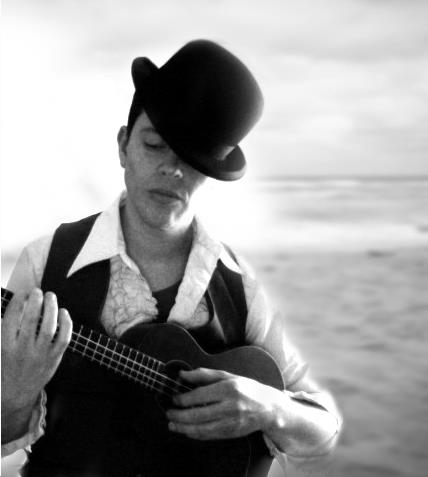 Paul Mosley is a musical adventurer. After 5 years fronting cult alt-folk favourites Moses he now makes 'solo' albums with an ever-changing Garage Orchestra of guest musicians. His albums and theatre music have been favourably compared to Nina Simone, Tom Waits and The Muppets. His sixth album 'A Chattering Of Birds' features songs based around bird song and is his first to be released via the lovely Folkwit Records.
[youtube width="640″ height="360″]http://www.youtube.com/watch?v=xy90HUk7yNc#t=41[/youtube]
It's for moments of musical discovery like this, that we started this blog. We highly recommend you take some time to explore Paul's back catalogue. Listening to Red Crow is the musical equivalent of panning for, and finding a nugget of gold. If someone had told us this was a long-lost Nick Drake recording we wouldn't question them. Simply sublime, and this week's First Signs Of Love.
[bandcamp width=350 height=350 album=804687165 size=large bgcol=ffffff linkcol=0687f5 t=5]