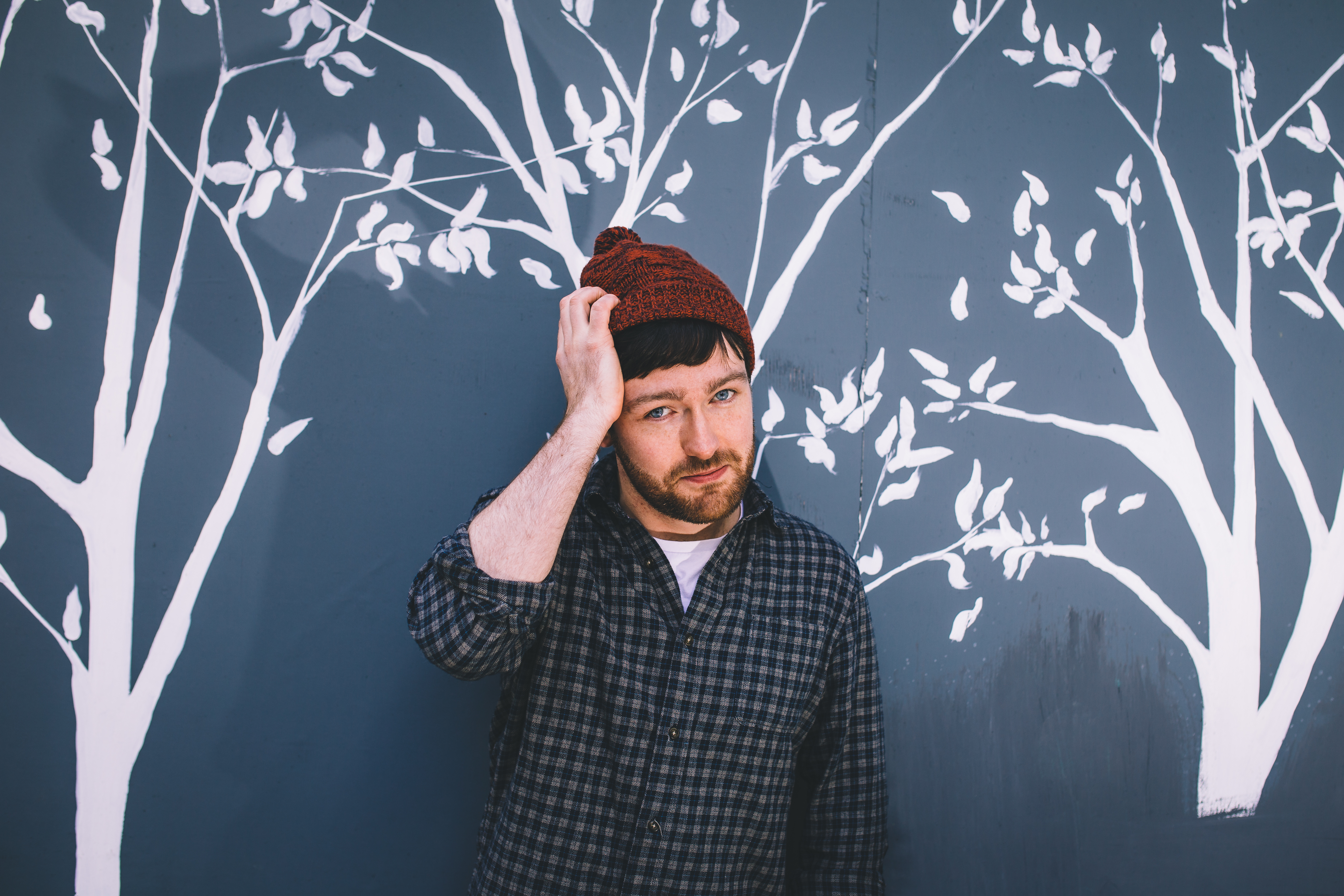 Glass Ankle have gained an impressive reputation for their distinctive and eclectic style – their soaring melodies and beautiful harmonies have led them to be likened to artists such as Belle & Sebastian and Beach House.
Glass Ankle were formed by a desire to produce music that could hold attention and capture the imagination. Songwriter Greg Jackson creates unique melodies that feature impeccable vocals and ooze acoustic guitar and bass that subtly experiment with the convention of folk music.  The result is distinctively eclectic music that is big on heart and lovingly crafted.
Glass Ankle's new single 'Without You Here' possesses a blissful dream-pop sound that both effortlessly charms and casually excites. Understated  yet impeccably crafted it's almost impossible to not move along with the stunning melody. 'Without You Here' was recorded at Catalyst Studios and was released digitally on April 15th.