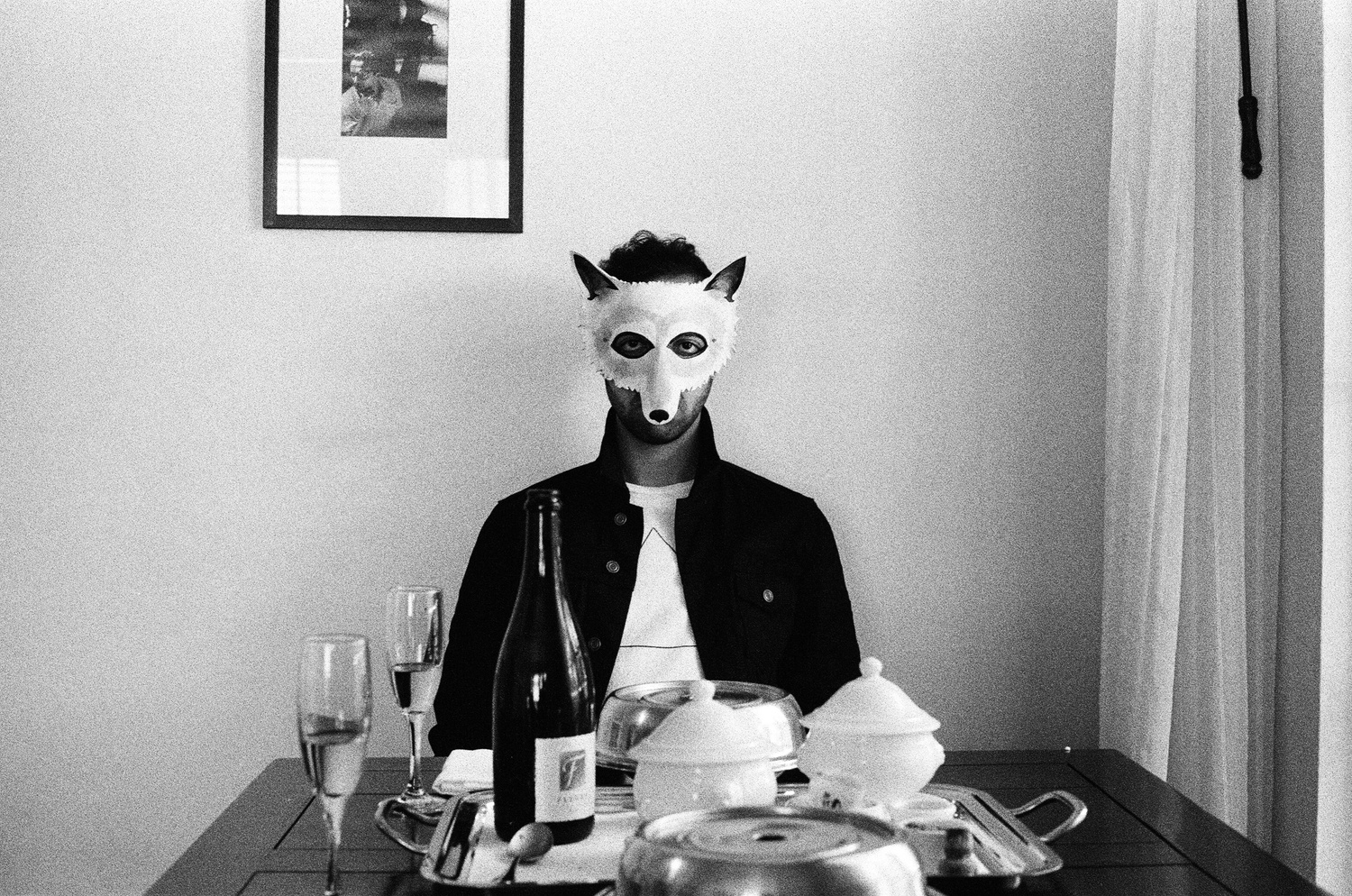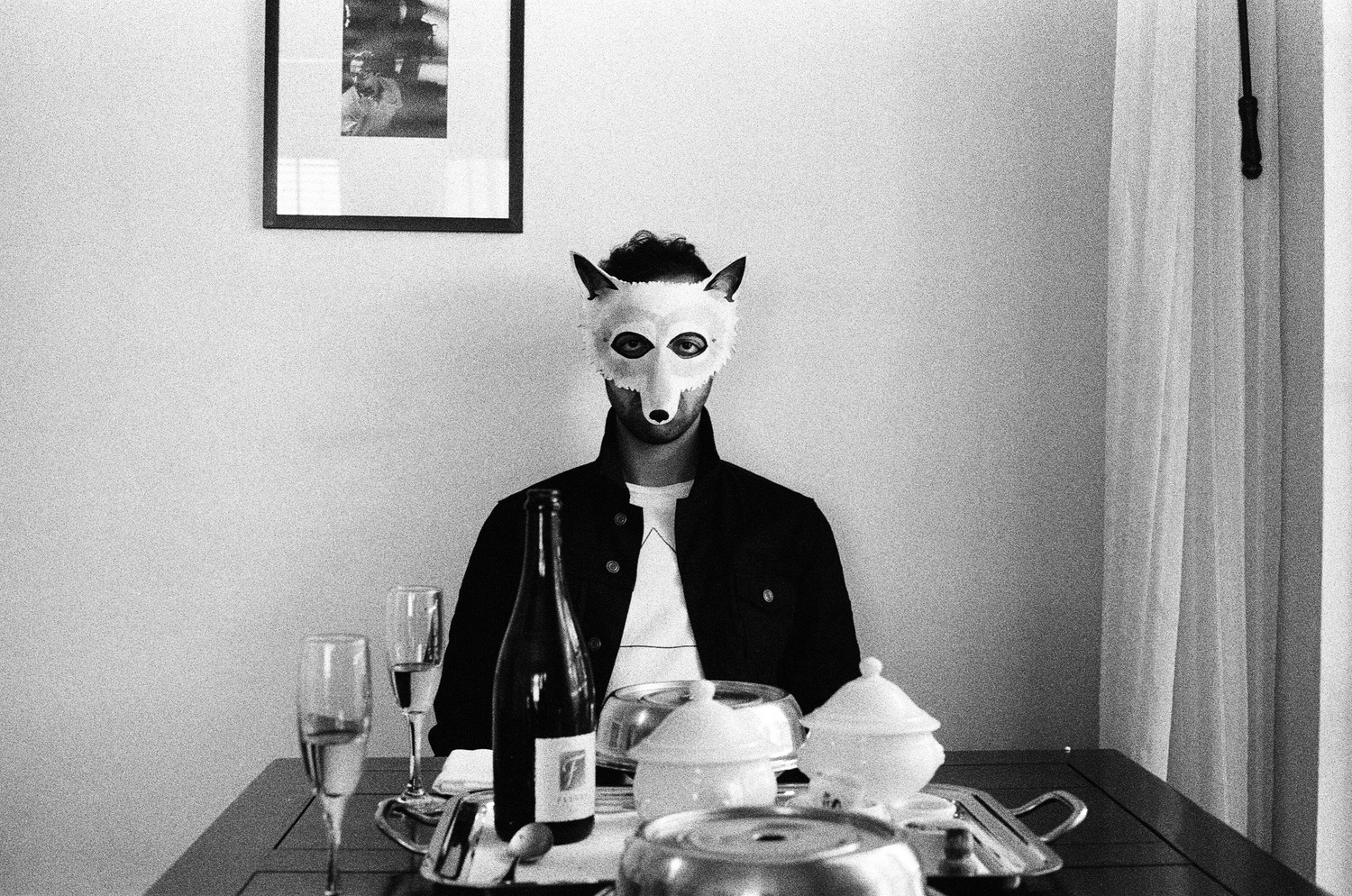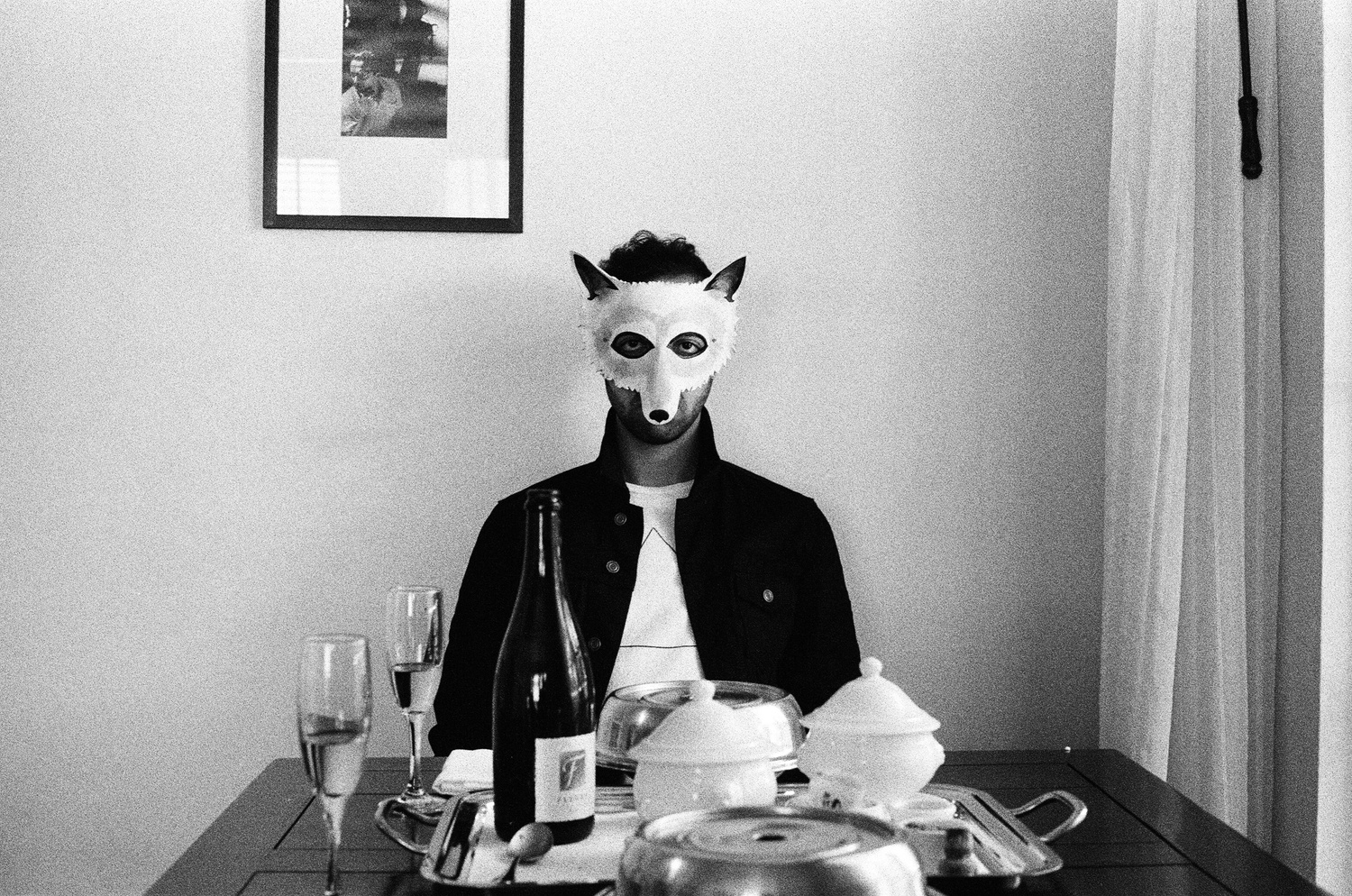 Wolf Colony is an anonymous singer-songwriter based out of New York City. This is Forgiven take from his Ocean EP. He skilfully blends downbeat vocals with upbeat sizzling piano pop beats, and we love it.
Since the release of his debut EP, Welcome to the Wild Side, Wolf Colony has organically grown a global following and has performed at various NYC music venues in including Webster Hall, Baby's Alright, Brooklyn Bowl, Mercury Lounge and Bowery Electric.
On March 3rd, Wolf Colony released his full-length debut album entitled, "Unmasked", which is exclusively produced by Neal Sarin. Wolf Colony was recently selected from 13,000 participants as a finalist for the Hard Rock Rising competition hosted in Barcelona, Spain. He is currently working on new music and playing live shows in New York.